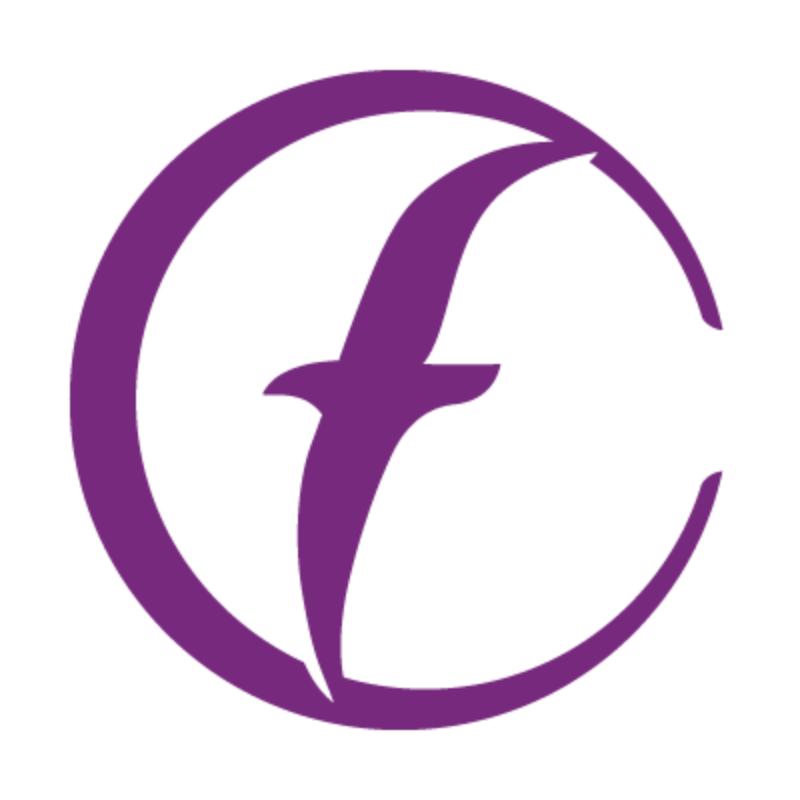 Fair Grove Area Community Foundation
A trusted resource for philanthropy in Fair Grove.
Our Mission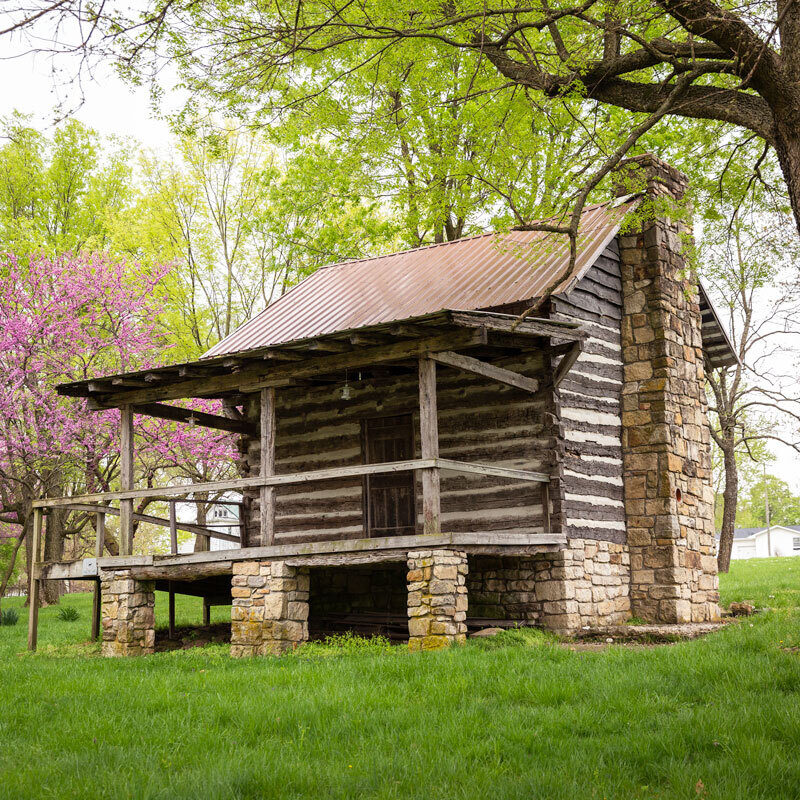 Our mission is to enhance the quality of life in Fair Grove through resource development, community grantmaking, collaboration and public leadership.
Since our founding on April 5, 2021, the Fair Grove Area Community Foundation has distributed $1,500 in grants to the community. We now hold assets totaling $173,609 as of June 30, 2021.
Our Leadership
Our foundation is led by members of our community.
Bradley Daniels, President
Hollie Elliott, Vice President
Leann Pyatt, Secretary
Lisa Bernet

Matt Crutcher

Dana Louderbaugh

Brian Lumley
Tammie Tucker
Support our mission by becoming a donor today.