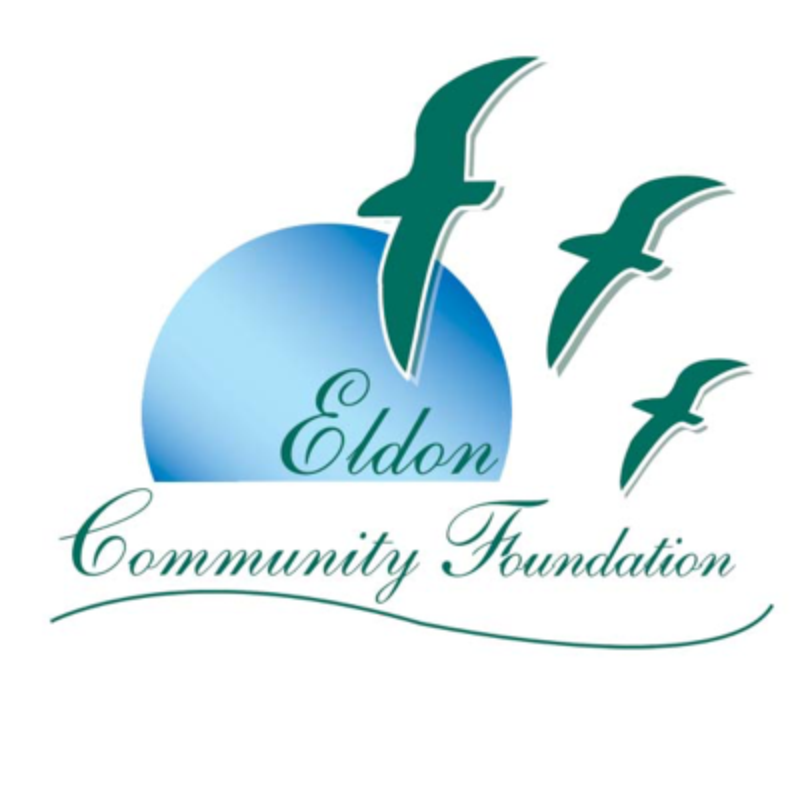 Eldon Community Foundation
A trusted resource for philanthropy serving the community of Eldon.
Our Mission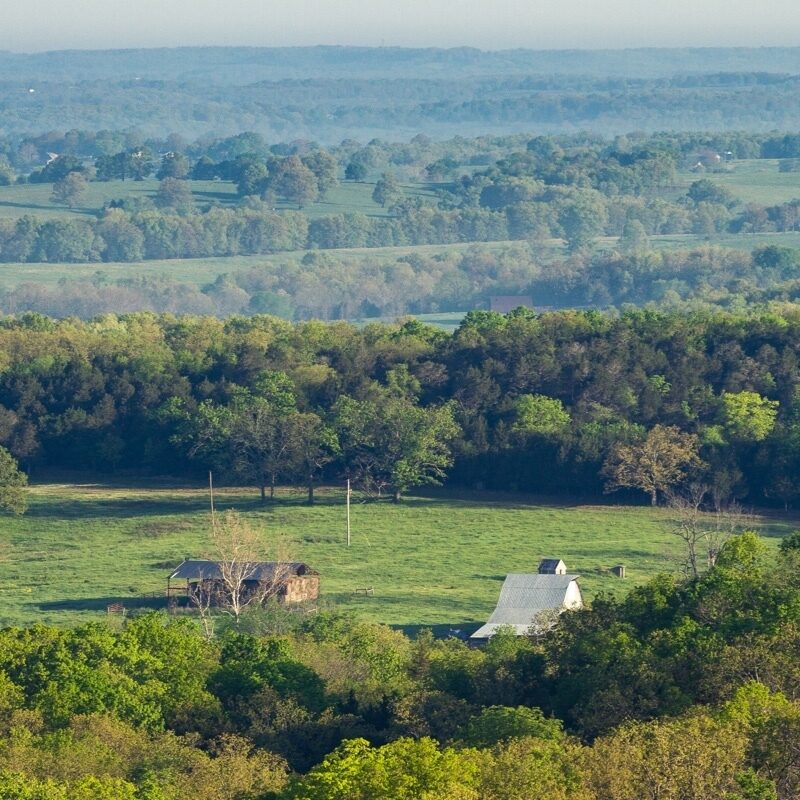 Our mission is to enhance the quality of life in Eldon through resource development, community grantmaking, collaboration and public leadership.
Since our founding on February 23, 2005, Eldon Community Foundation has distributed more than $1,272,318 in grants to the community. We now hold assets totaling $1,657,337 as of December 31, 2019.
Our Leadership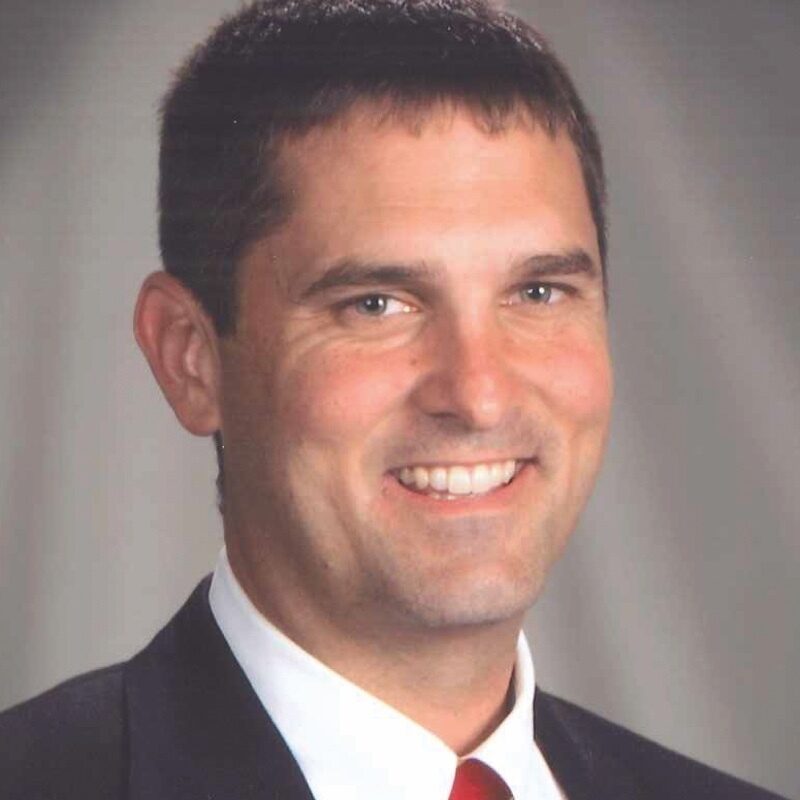 Matt Davis, President
Our foundation is led by members of our community.
Matt Davis, President
John Beard
Ed and Linda Bierbower
Chalee Crouch
Anne Graves
Mike Holland
Larry Lenhart
Trevor Vernon
Tamara Witzman
Funds
Jerry A. and Billie J. Setser Scholarship Fund
Lewis E. Short Scholarship Fund
Serve Eldon Fund
Wonderland Camp Capacity Building Fund
Donald and Phoebe Williams Nursing Scholarship Fund
Van Landuyt-Weil Scholarship Fund
Theodore Winge Scholarship Fund
100 Empowered Women of Eldon Fund
Laura Dinwiddie Memorial Fund
Clara Bowline Scholarship Fund
Linda and Deborah Pyle Memorial Scholarship Fund
Eldon Boy Scout Troop 14 Endowment Fund
Eldon Booster Club Scholarship Fund
John J. and Patricia A. Caine Family Fund
Rock Island Depot Renovation Fund
Mustang Packs Fund
Eldon Administrative Endowment Fund
Geraldine Haldiman Scholarship Fund
Rural Community Development Family and Community Fund
The Eldon Friends of Music Fund
Eldon FFA Alumni/Ryan Fountain Memorial Scholarship Fund
Marian C. Harvey Music Award Fund
Carl "Sammy" Mosher Endowment Fund
Miller County MU Alumni Association Capacity Building Fund
Eldon Dog Park Fund
Olean Jaycees Charitable Fund
Eldon Ministerial Alliance Community Fund
Bradley Griswold, Don C. Harrison and Anne Whitney Barrow Scholarship Fund
Eldon Lions Club Scholarship Endowment Fund
Friends of Animals Humane Society Inc. Fund
Eldon High School Youth Empowerment Project Fund
Ray and Rosetta Doerhoff Scholarship Fund
Eldon Community Grantmaking Endowment Fund
Eldon R-1 Alumni Fund
Eldon Public Schools Endowment Fund
Dr. Fred Enloe Dental Scholarship Fund
Kent Kehr Fund for Eldon
OG James Scholarship Fund
Our Nonprofit Partners
Learn More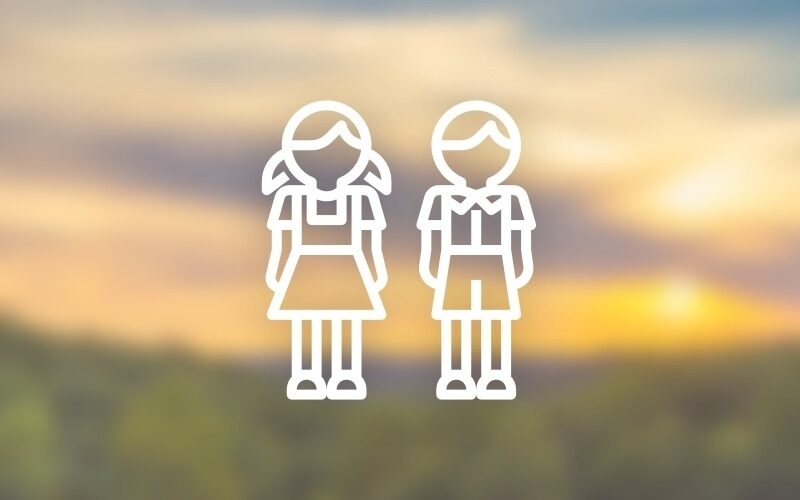 Eldon Boy Scout Troop 14
Learn More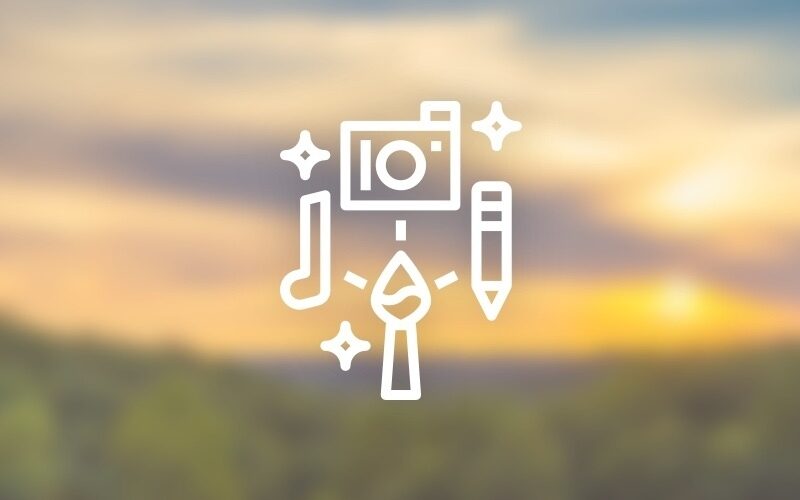 Eldon Friends of Music
Learn More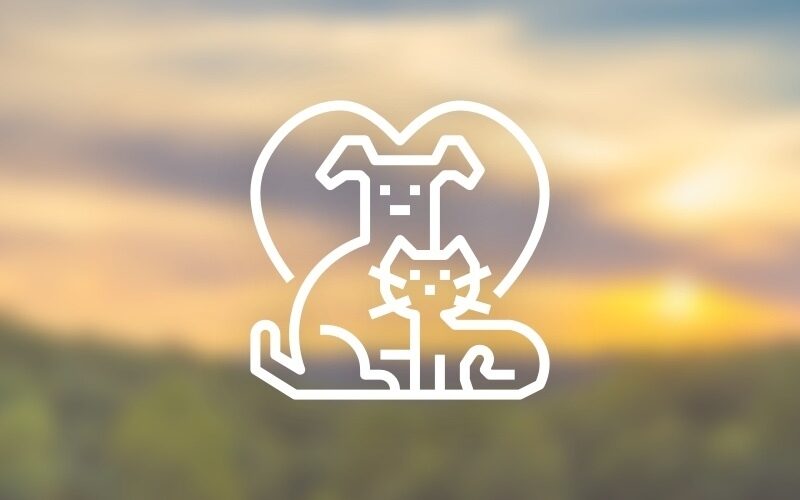 Friends of Animals Humane Society
Support our mission by becoming a donor today.