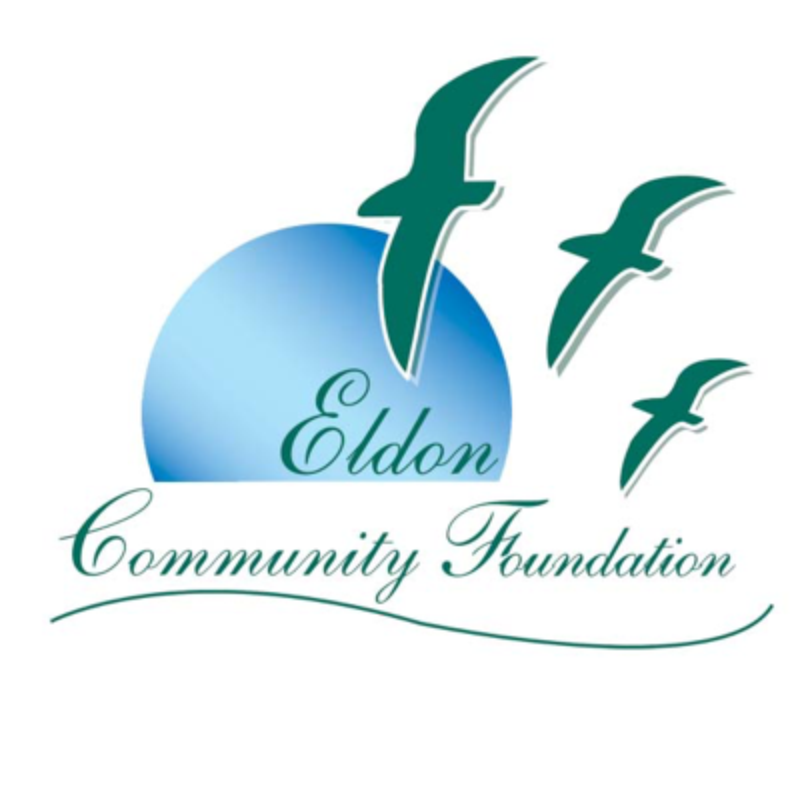 Eldon Community Foundation
A trusted resource for philanthropy serving the community of Eldon.
Our Mission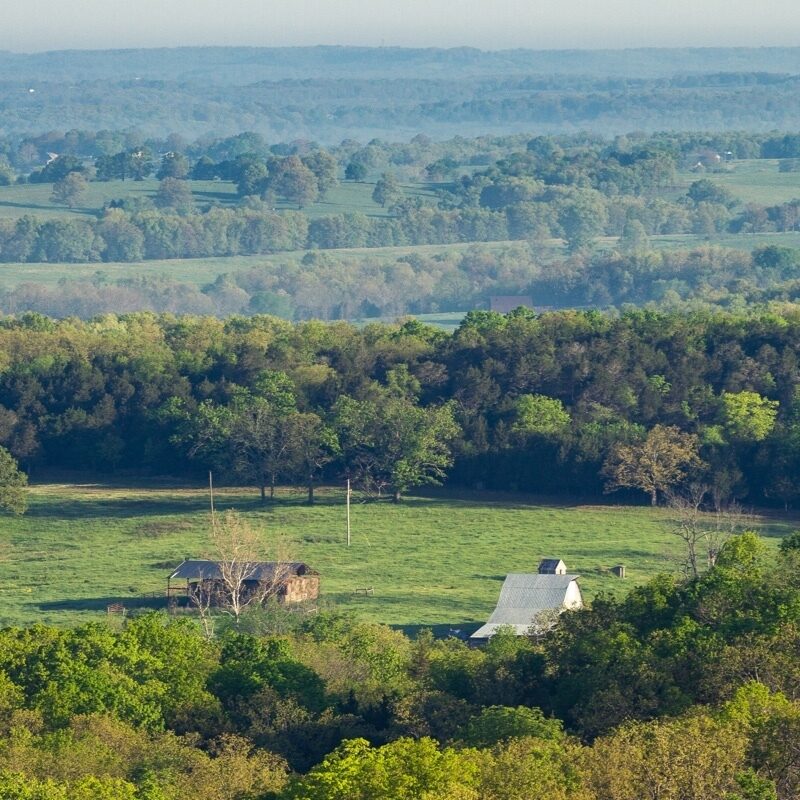 Our mission is to enhance the quality of life in Eldon through resource development, community grantmaking, collaboration and public leadership.
Since our founding on February 23, 2005, Eldon Community Foundation has distributed more than $1.6 million in grants to the community. We now hold assets totaling $1.85 as of June 30, 2021.
Our Leadership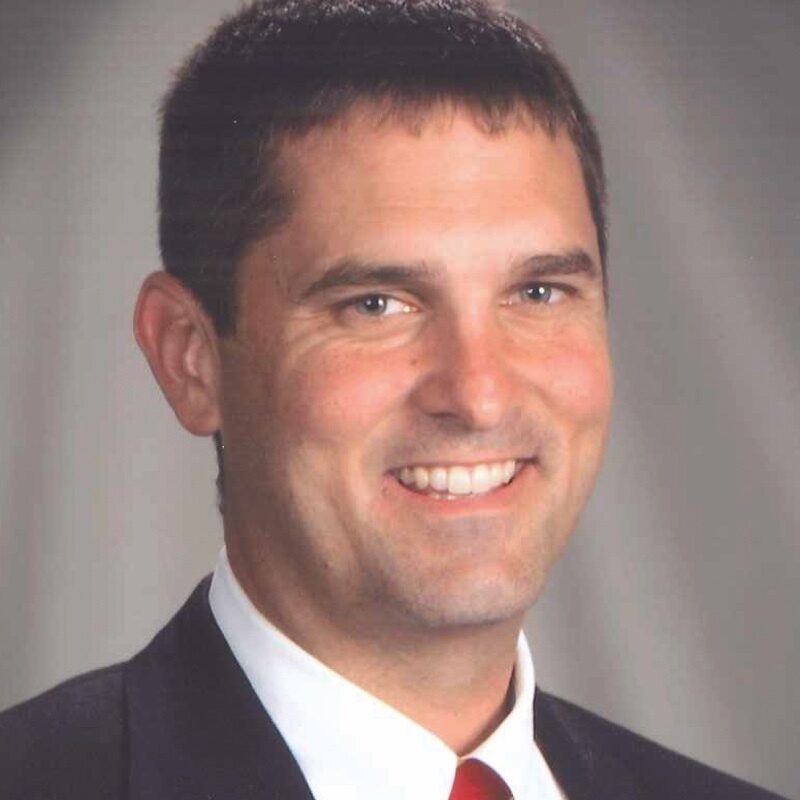 Matt Davis, President
Our foundation is led by members of our community.
Matt Davis, President
John Beard
Ed Bierbower
Linda Bierbower
Chalee Crouch
Mike Holland
Trevor Vernon
Tamara Witzman
Support our mission by becoming a donor today.