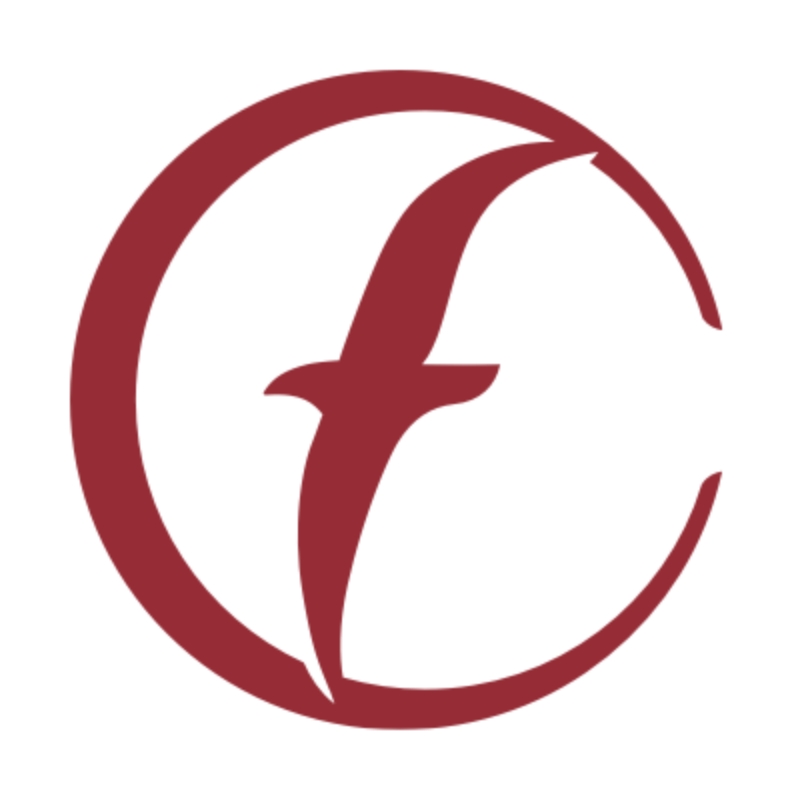 El Dorado Springs Community Foundation
A trusted resource for philanthropy serving the community of El Dorado Springs.
Our Mission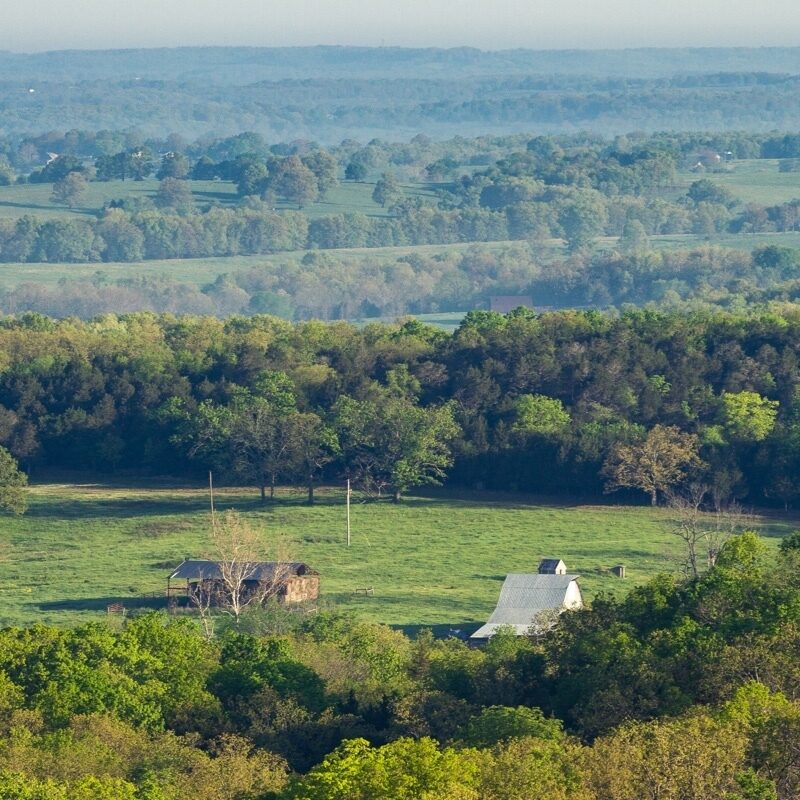 Our mission is to enhance the quality of life in El Dorado Springs through resource development, community grantmaking, collaboration and public leadership.
Since our founding on May 22, 2001, El Dorado Springs Community Foundation has distributed more than $511,564 in grants to the community. We now hold assets totaling $644,583 as of June 30, 2020.
Our Leadership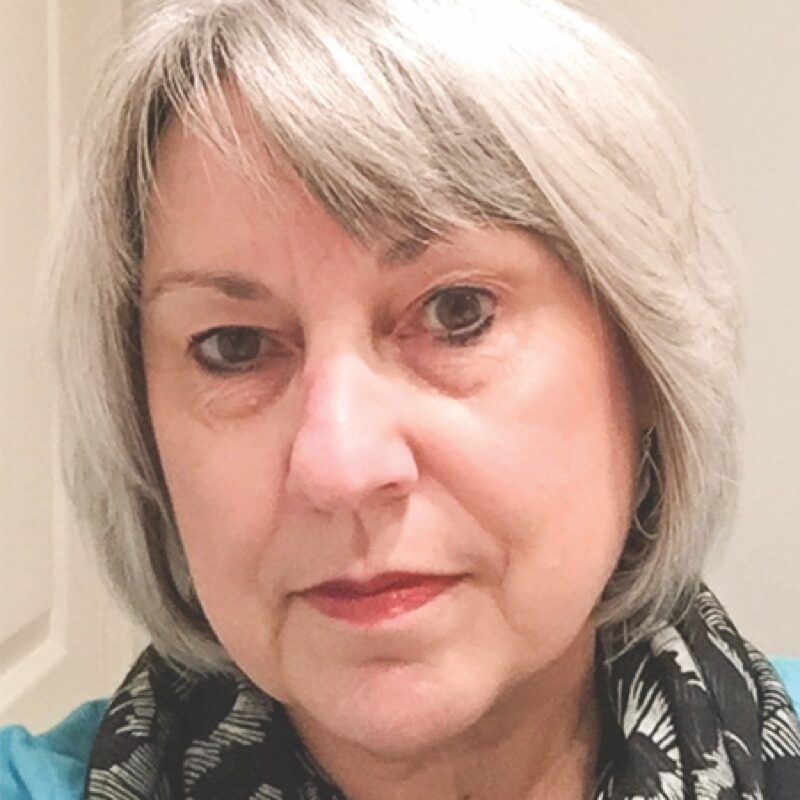 Kay Forest, President
Our foundation is led by members of our community.
Kay Forest, President
Dennis Daugherty
Cathy Frier
Bill Rabe
Jack Reynolds
Pauline Simone
El Dorado Springs Legacy Society
Available Grants
The application period for affiliate community grantmaking programs are open at various times through the year.
Support our mission by becoming a donor today.