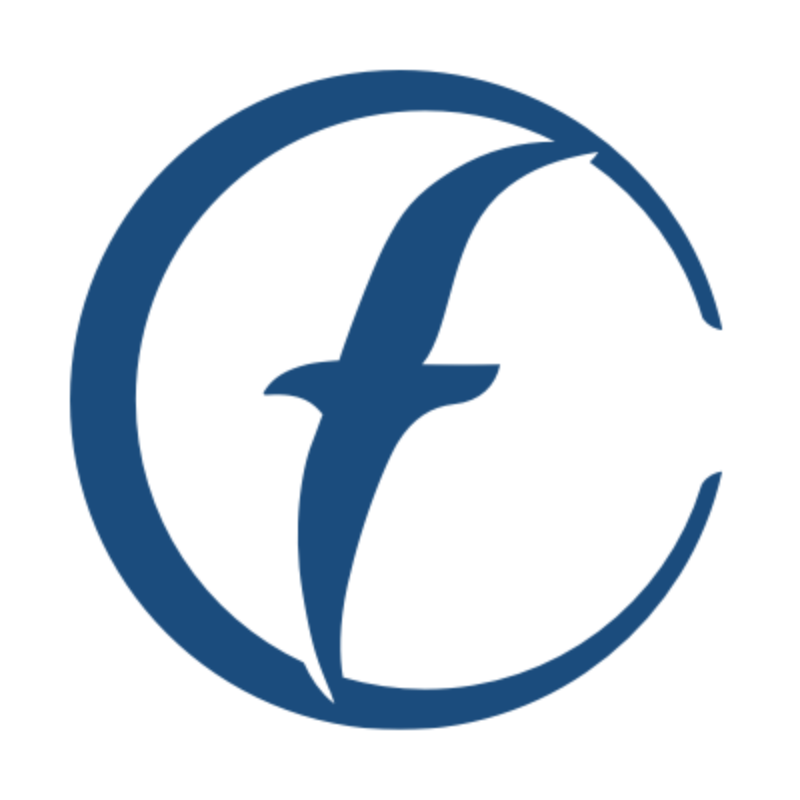 Dent County Community Foundation
A trusted resource for philanthropy serving Dent County.
Our Mission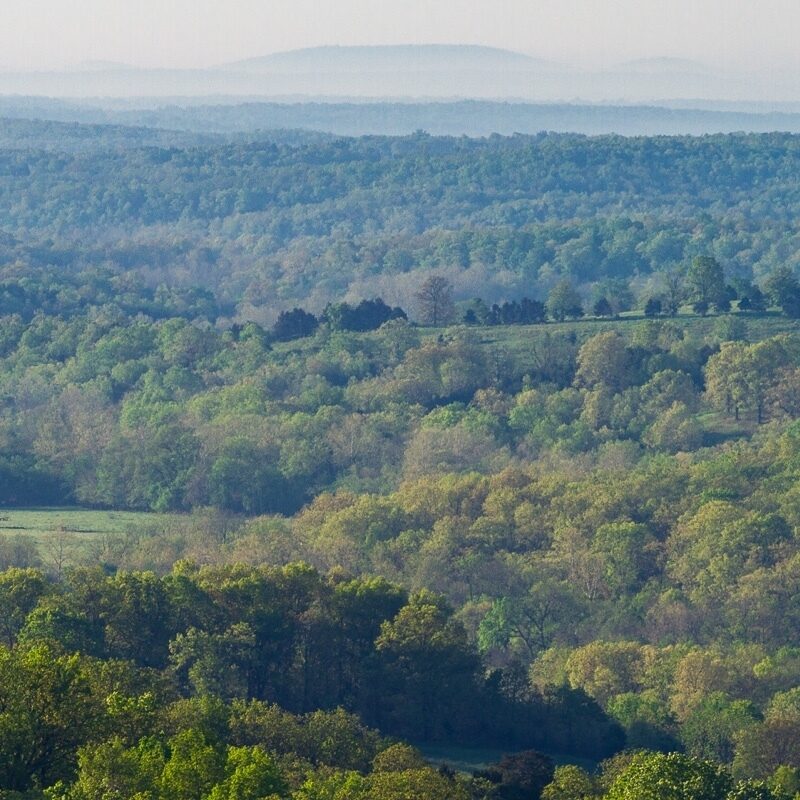 Our mission is to enhance the quality of life in Dent County through resource development, community grantmaking, collaboration and public leadership.
Since our founding on December 22, 1999, Dent County Community Foundation has distributed more than $1,366,408 in grants to the community. We now hold assets totaling $2,114,803 as of June 30, 2020.
Our Leadership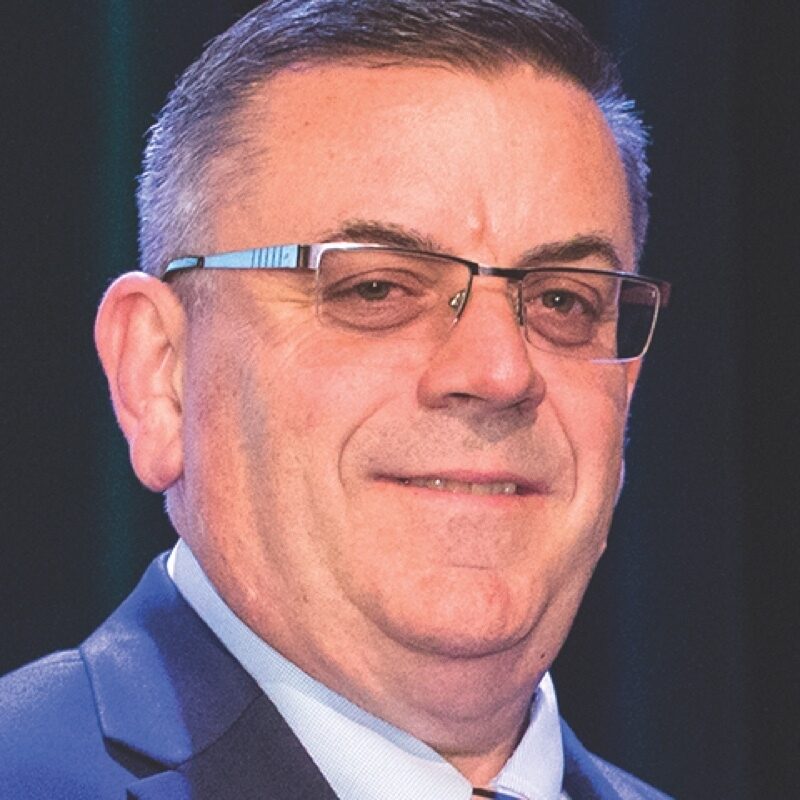 Dr. Bernie Sirois, Chair
Our foundation is led by members of our community.
Dr. Bernie Sirois, Chair
Joe Brand
Jamie Homeyer
Keith Inman
Alex Sellers
Ray Walden
Genie Zakrzewski

Dent County Legacy Society
Mary Beth Cook
Bernard and Michelle Sirois
Genie Zakrzewski
Support our mission by becoming a donor today.