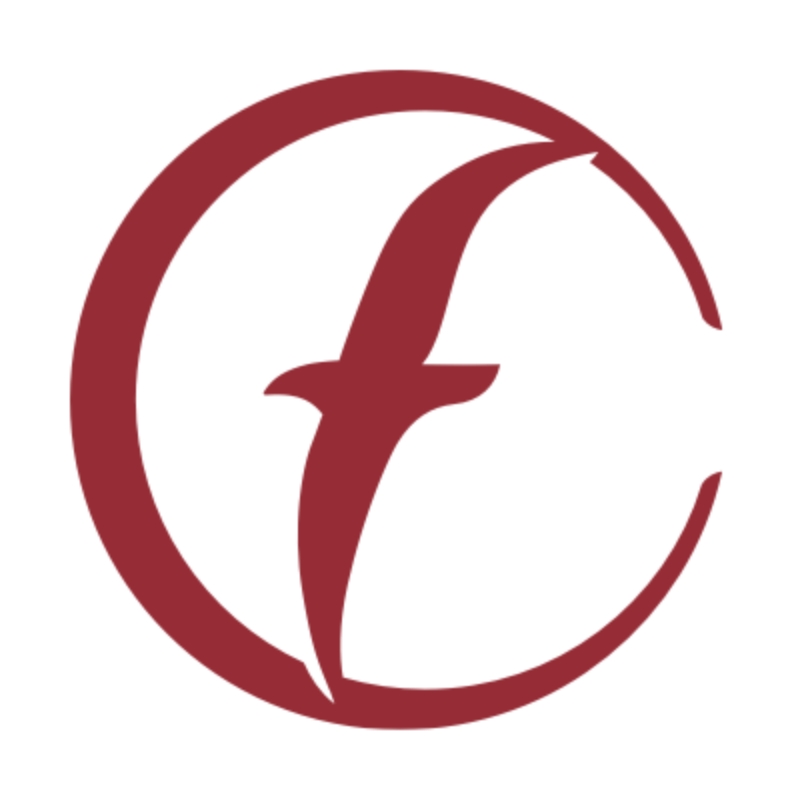 Dallas County Community Foundation
A trusted resource for philanthropy serving the communities of Buffalo and Dallas County.
Our Mission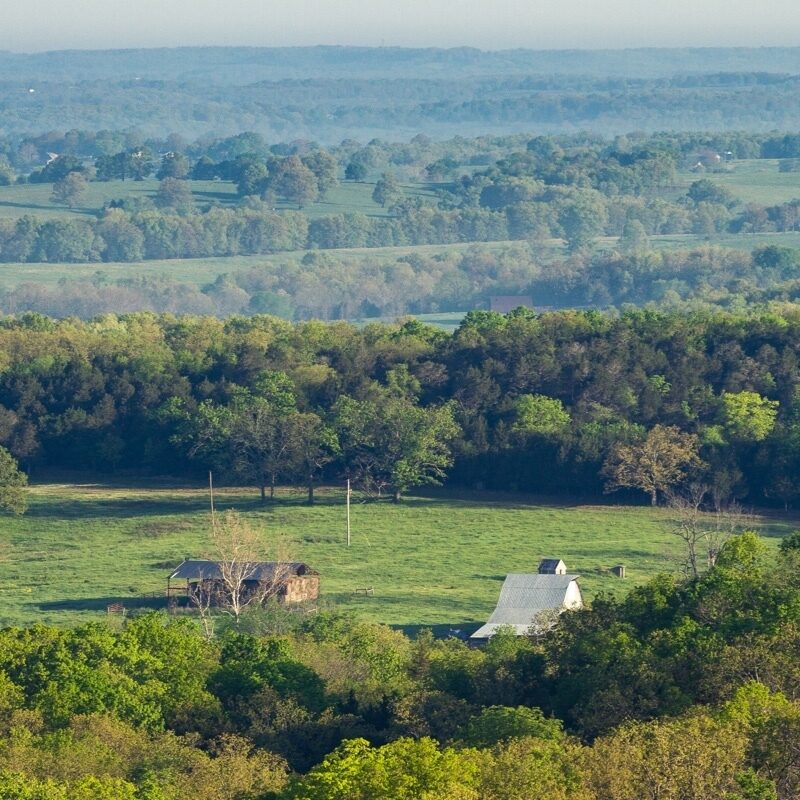 Our mission is to enhance the quality of life in Dallas County through resource development, community grantmaking, collaboration and public leadership.
Since our founding on October 28, 1998, Dallas County Community Foundation has distributed more than $243,451 in grants to the community. We now hold assets totaling $371,102 as of June 30, 2020.
Our Leadership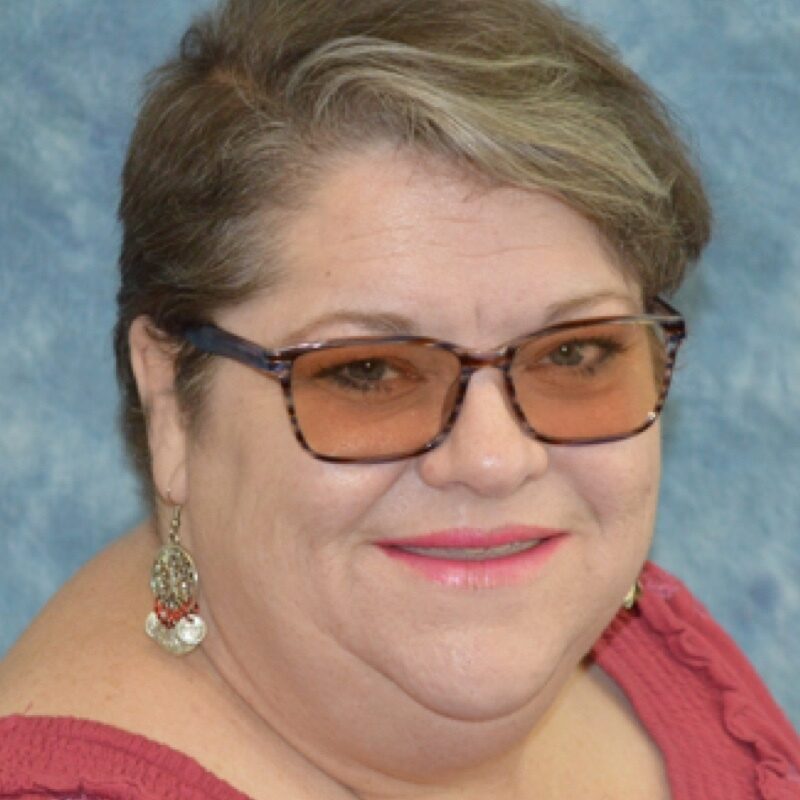 Joy Beamer, President
Our foundation is led by members of our community.
Joy Beamer, President
Shiloh Weaver, Vice President
Barbara Pyatt, Secretary
Sue Dyle, Treasurer
Hollie Elliott
Cheryl Eversole
Arthur Mallory
Bill Monday
Tim Ryan
Dave Willingham
Dallas County Community Foundation receives $10,000 Rural Ozarks Health Initiative Grant
The Community Foundation of the Ozarks and Missouri Foundation for Health have awarded a $10,000 grant to the Dallas County Community Foundation through the Rural Ozarks Health Initiative to address health issues in communities in the CFO's rural service area.
The Dallas County Community Foundation will support free health exams and tests for eligible women through the Dallas County Health Department in order to educate and prevent the spread of HPV, the leading cause of cervical cancer.
"Persistence pays off at our local health department," DCCF President Joy Beamer said. "Director Cheryl Eversole and her staff continued applying for the ROHI grant for the third year. By winning the grant, additional programming will enhance health care in Dallas County. I am eager to watch this grant make a substantial impact on the community.
"The Dallas County Health Department and Dallas County Community Foundation have adopted the town slogan, 'Believe in Buffalo,'" Beamer added. "I believe this money will help continue advancing the area's passion for making Dallas County the best place to raise healthy families."

For a third year, the CFO has awarded $10,000 grants to 10 affiliate foundations to support community health programs and grantmaking. The grants are part of the Rural Ozarks Health Initiative, a program to address health issues in communities or regions served by the CFO's affiliates. Other recipients for 2020 include affiliate foundations serving Benton County, Douglas County, Eldon, the Hermann area, Houston, the Jacks Fork area, Rogersville, Stockton and Willow Springs.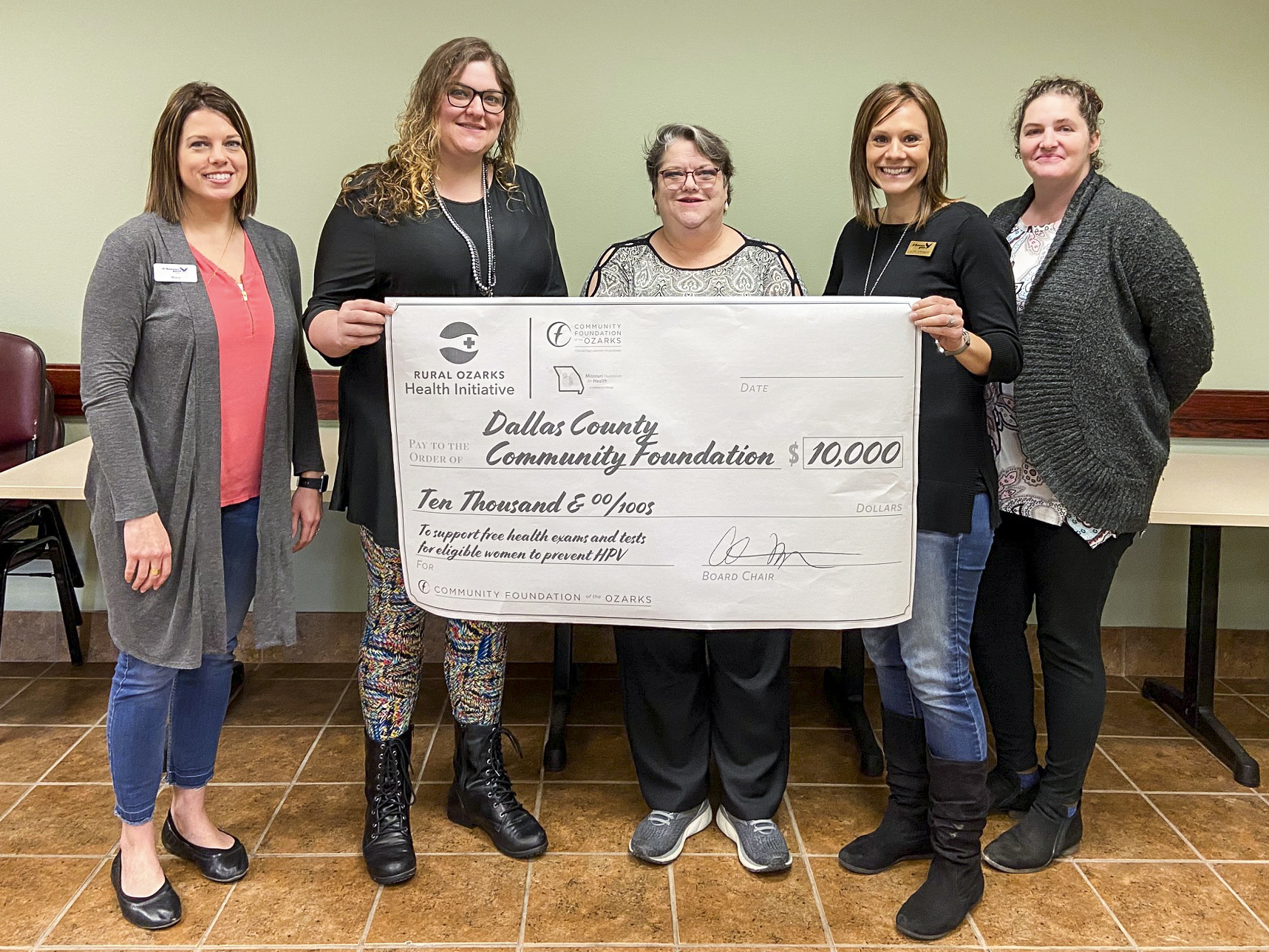 This grant program was developed by Missouri Foundation for Health and the CFO because of a disparity in health indicators between urban and rural areas of Missouri and the scarcity of grant resources available for rural issues in general.

The ROHI grant program launched in 2018 and has provided a total of $750,000 to more than 30 communities served by CFO affiliate foundations.
"We look forward to these projects building on the success of the first two years of community-based grants across the region to support key health and wellness priorities," CFO President Brian Fogle said. "This has been an outstanding partnership with the Missouri Foundation for Health to get its resources working on the ground through our Affiliate network, which is comprised of local leaders who are well positioned to identify specific needs in their communities."
Dallas County Legacy Society
S. Joy Beamer
Support our mission by becoming a donor today.