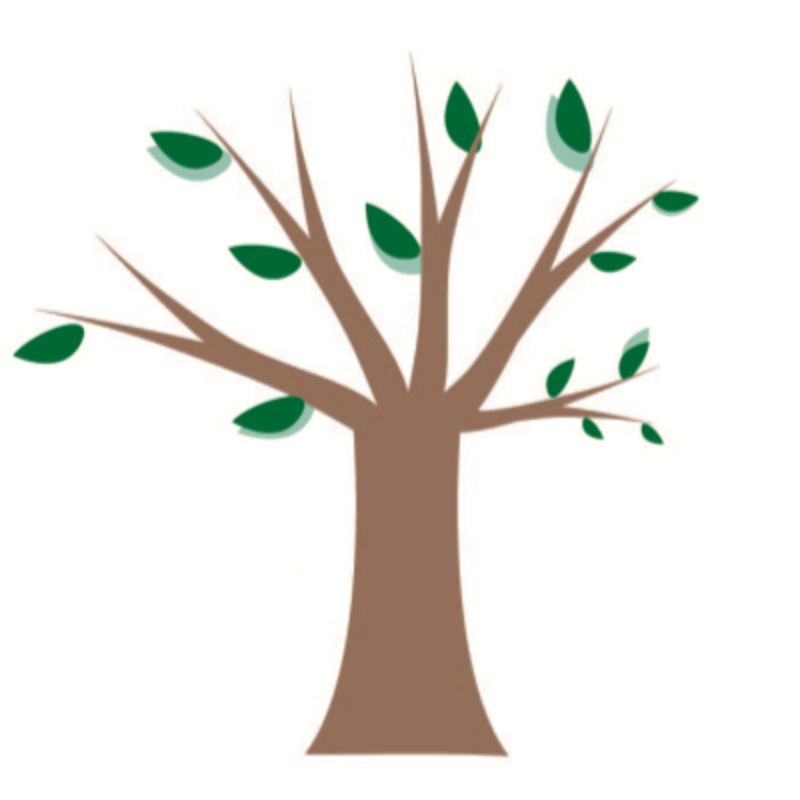 Crawford County Foundation Inc.
A trusted resource for philanthropy serving the Crawford County community.
Our Mission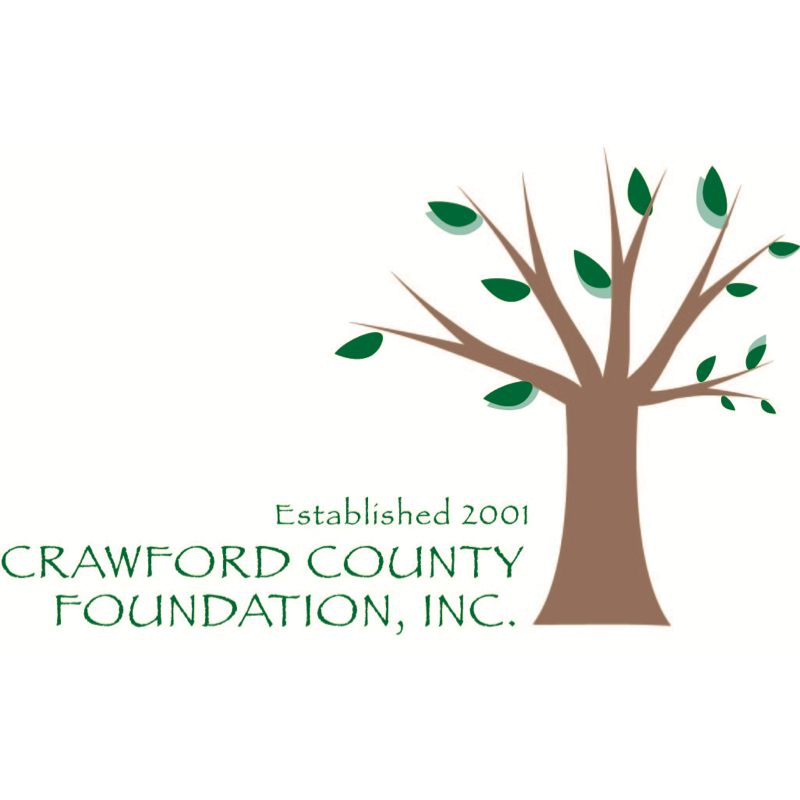 Our mission is to enhance the quality of life in Crawford County through resource development, community grantmaking, collaboration and public leadership.
Since our founding in 2001, Crawford County Foundation has distributed more than $3.34 million in grants to the community. We now hold assets totaling $2,051,317 as of June 30, 2020.
Our Leadership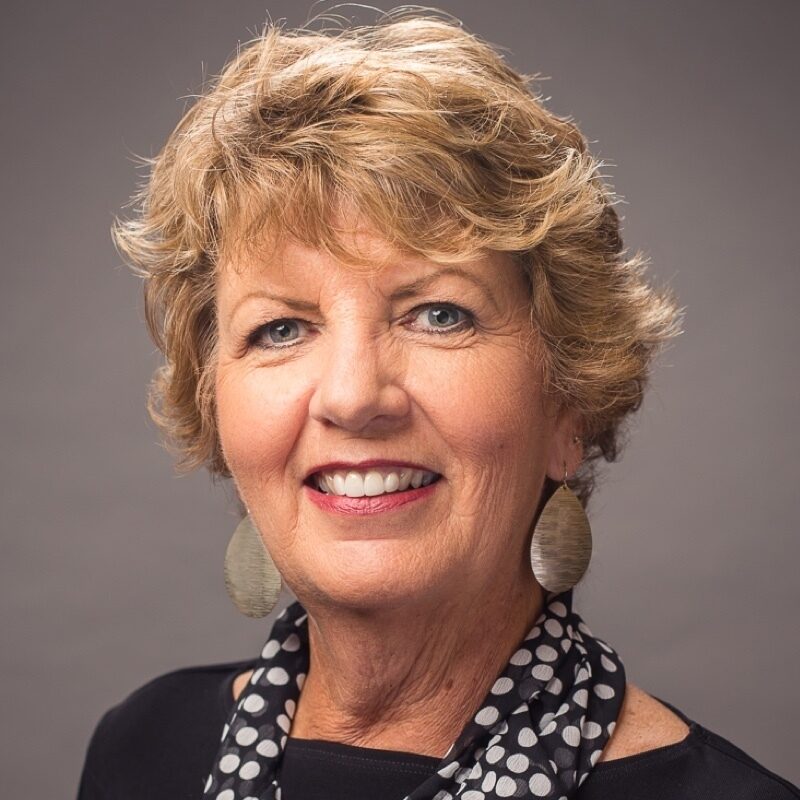 Kathy Lasley, President
Crawford County Foundation is lead by members of our community.
Kathy Lasley, President
Shirley Rutz, Vice President
Rachel Andreasson, Secretary
Jim Barnett III
Tina McGinnis
Kelli Rapp
Chuck Ray
Sue Ryle
Cheri Schuette
Lynn Wallis
Crawford County Legacy Society
The Andreasson Family
W. James Barnett III
Doug & Kathy Lasley
Doug & Shirley Rutz


Support our mission by becoming a donor today.