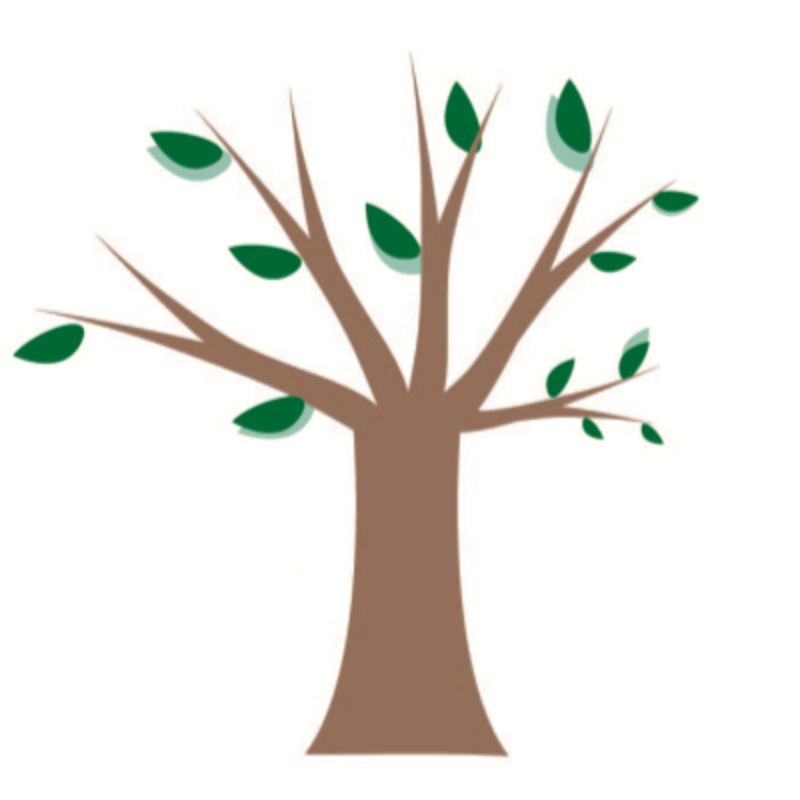 Crawford County Foundation Inc.
A trusted resource for philanthropy serving the Crawford County community.
Our Mission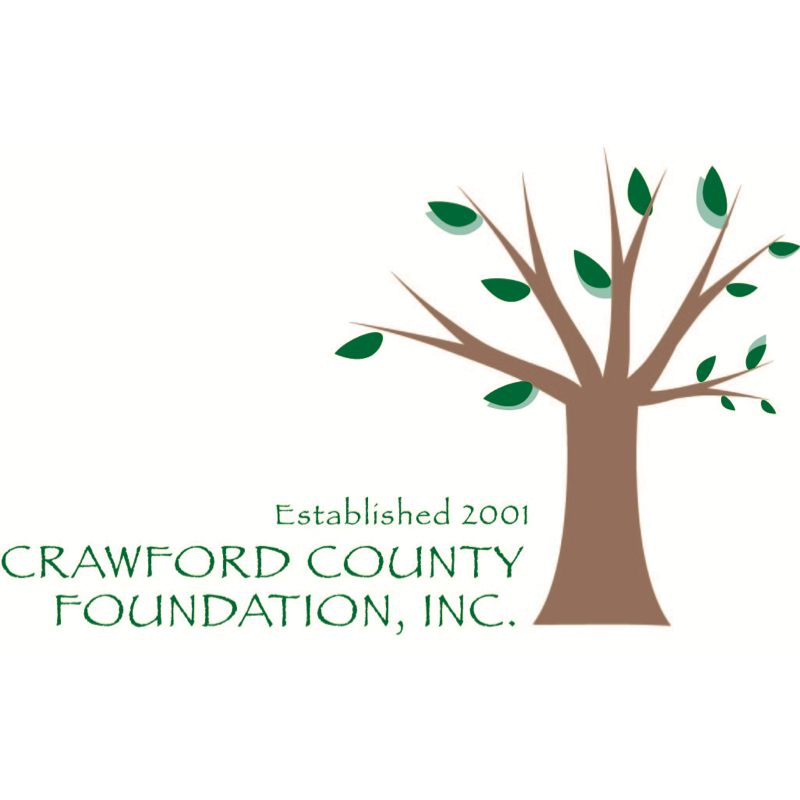 Our mission is to enhance the quality of life in Crawford County through resource development, community grantmaking, collaboration and public leadership.
Since our founding in 2001, Crawford County Foundation has distributed more than $3.34 million in grants to the community. We now hold assets totaling $2,255,558 as of December 31, 2019.
Our Leadership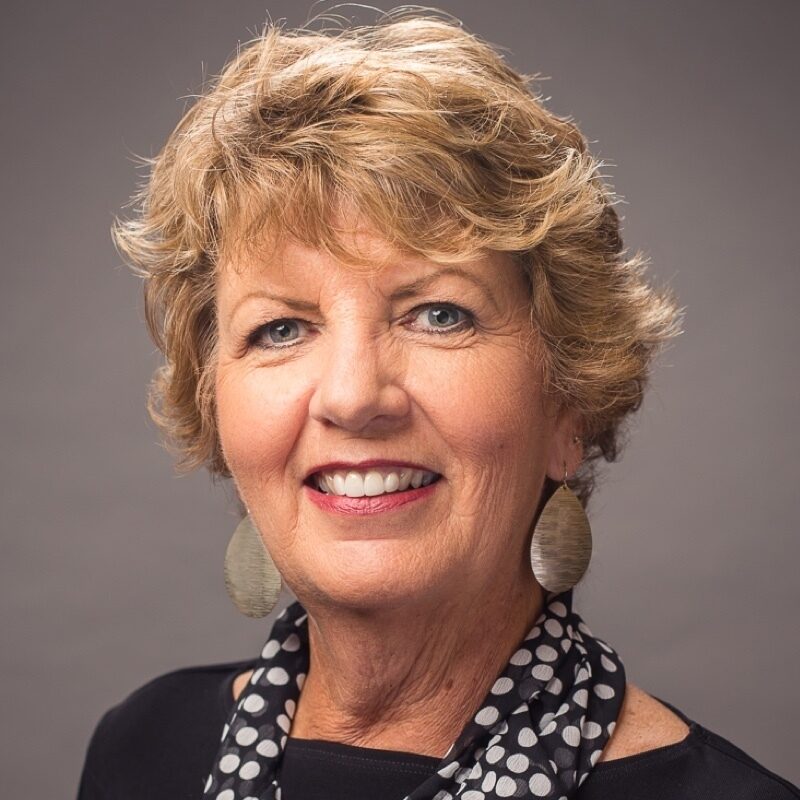 Kathy Lasley, President
Crawford County Foundation is lead by members of our community.
Kathy Lasley, President
Shirley Rutz, Vice President
Rachel Andreasson, Secretary
Darrell Layman, Treasurer
Jim Barnett III
Tina McGinnis
Marcia Paton
Kelli Rapp
Chuck Ray
Sue Ryle
Cheri Schuette
Lynn Wallis
Crawford County Legacy Society
W. James Barnett III
Doug & Kathy Lasley
Doug & Shirley Rutz


Funds
Steelville Arts Council Fund
Crawford County R-2 Schools Foundation Inc./Steelville Scholarship Fund
Bill Wallis Charitable Foundation
Viva Cuba Beautification Fund
Cuba War Memorial Fund
Wildcat Field of Pride Fund
Bill Wallis Scholarship
Cuba Trinity Chapel Fund
Osage Trail Sculpture Fund
Crawford County Foundation Scholarship Fund
Impact 100 Crawford County Fund
Ed Mitchell Memorial Scholarship Fund
Merle and Marjorie Fleming Foundation
Partners for the Cuba Pound Fund
Friday Backpacks for Cuba Fund
Crawford County Community Grantmaking Endowment Fund
Great Missouri Birding Trail Fund
Crawford County Foundation Administrative Fund
Andreasson Family Fund
All Aboard Learning Center Fund
McGinnis Family Foundation
Mary B. Miller Scholarship Fund
Support our mission by becoming a donor today.