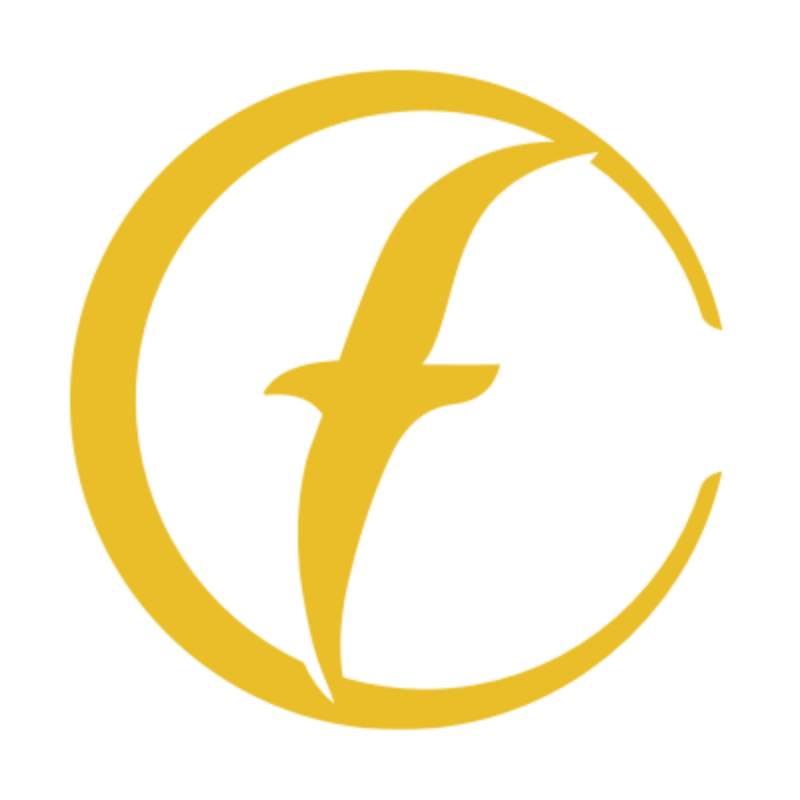 Cassville Community Foundation
A trusted resource for philanthropy serving the community of Cassville.
Our Mission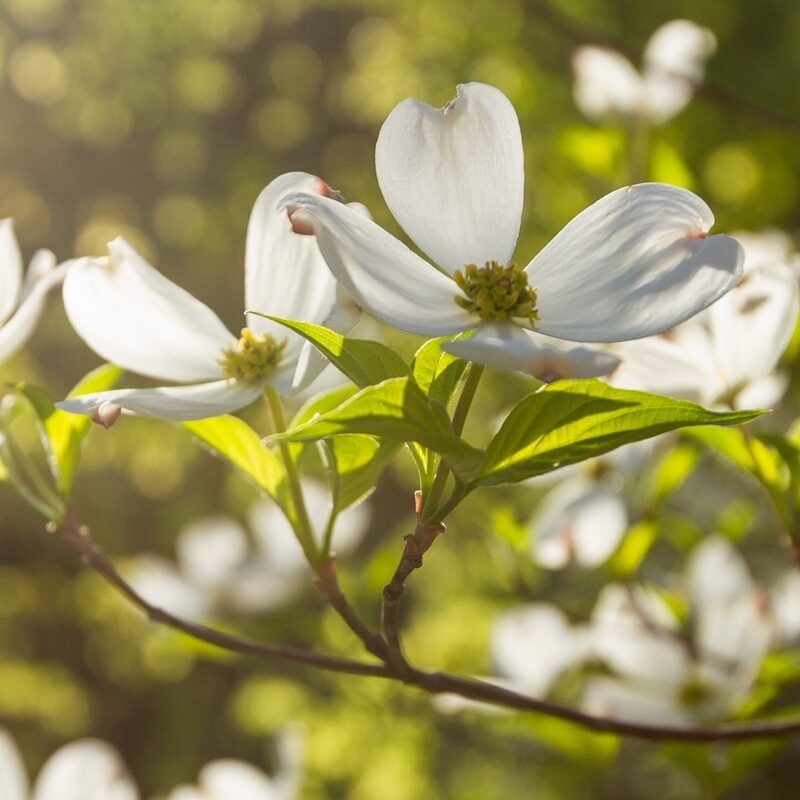 Our mission is to enhance the quality of life in Cassville through resource development, community grantmaking, collaboration and public leadership.
Since our founding on Nov. 15, 2004, Cassville Community Foundation has distributed more than $450,000 in grants to the community. We now hold assets totaling $1,456,985 as of June 30, 2020.
Our Leadership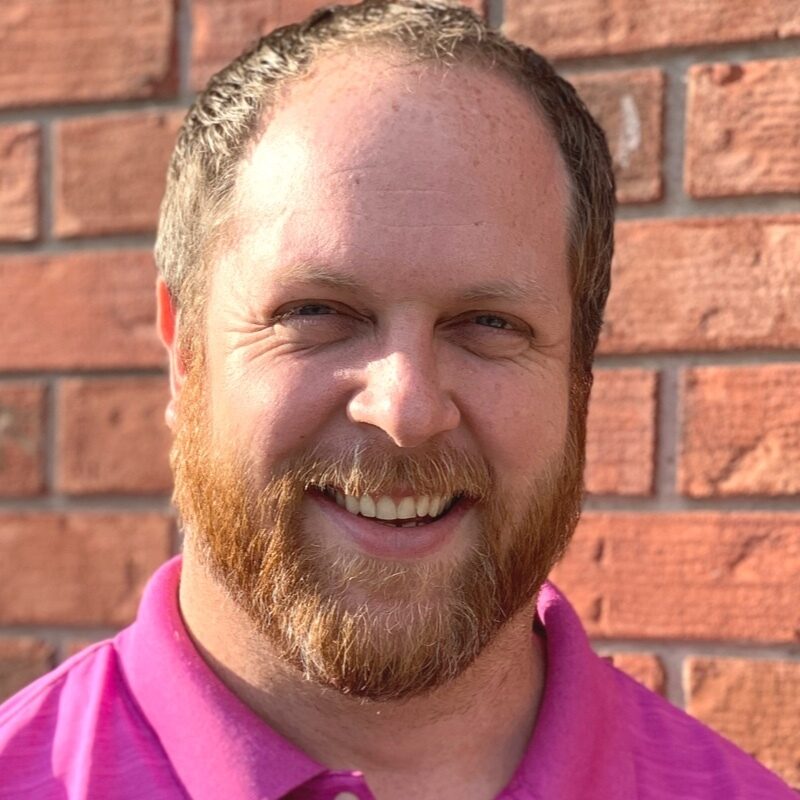 Chad Johnson, President
Our foundation is led by members of our community.
Chad Johnson, President
Angela Seymour, Treasurer
Rachael Freeman, Secretary/Foundation Coordinator
Skyler Beebe Bowman
Dr. Richard Asbill
Kelly Mills
Laura Holycross
Devon Forsythe
Whitney Craig
Tracey Stoufer


Cassville Legacy Society
Brenda Skelton Bendtsen and James Bendtsen
Donald L. and Mary B. Cupps
Chad Johnson
Katherine Rose


Support our mission by becoming a donor today.