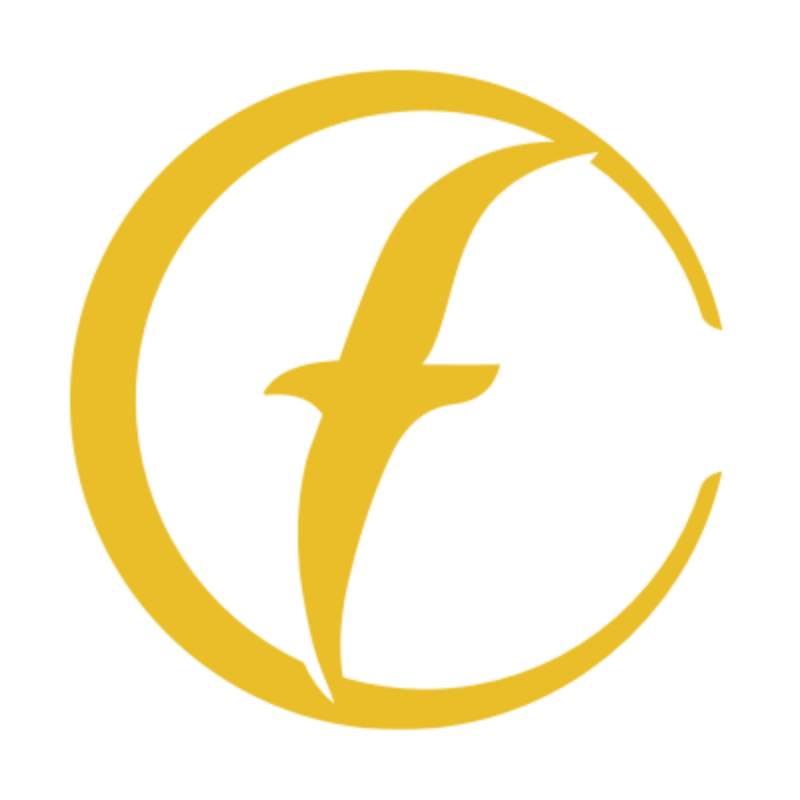 Cassville Community Foundation
A trusted resource for philanthropy serving the community of Cassville.
Our Mission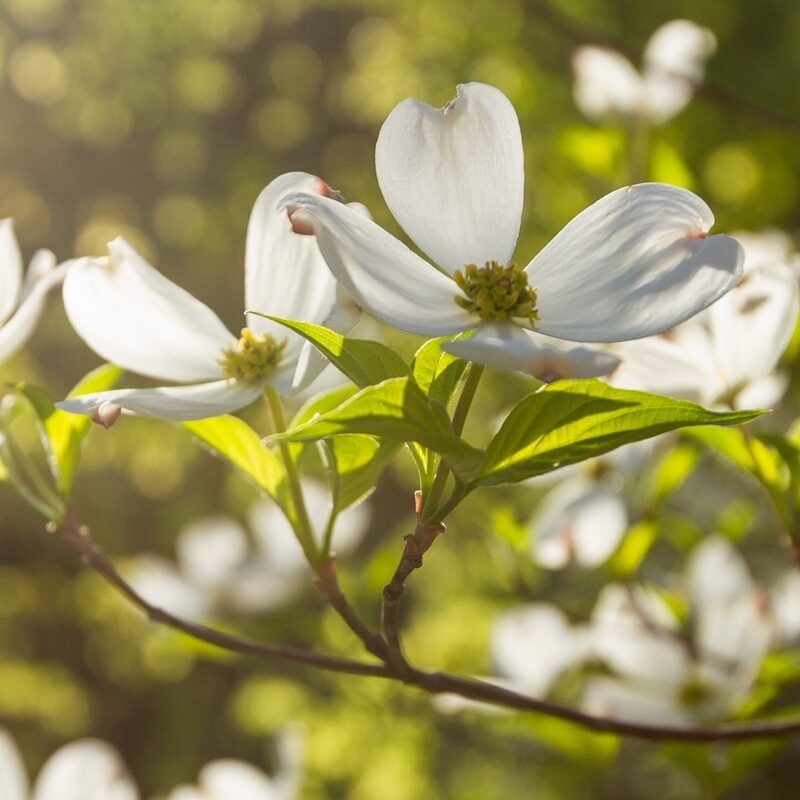 Our mission is to enhance the quality of life in Cassville through resource development, community grantmaking, collaboration and public leadership.
Since our founding on Nov. 15, 2004, Cassville Community Foundation has distributed more than $450,000 in grants to the community. We now hold assets totaling $1,570,236 as of December 31, 2019.
Our Leadership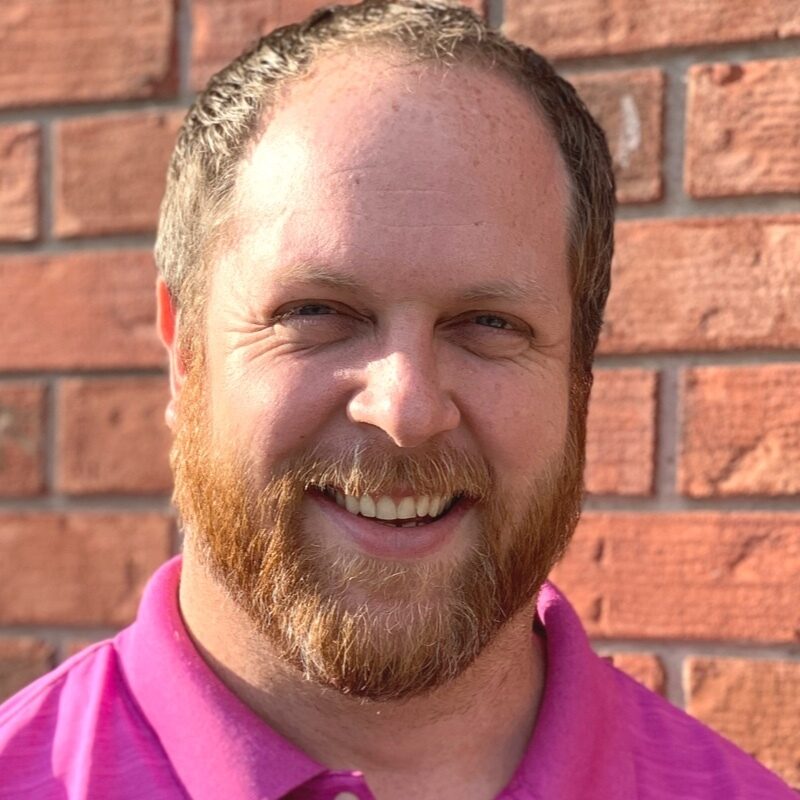 Chad Johnson, President
Our foundation is led by members of our community.
Chad Johnson, President
Susie Jacobs, Vice-President
Angela Seymour, Treasurer
Rachael Freeman, Secretary/Foundation Coordinator
Dan Angel
Dennis Baker
Jerry Marple
Mike McCracken
Cassville Legacy Society
Brenda Skelton Bendtsen and James Bendtsen
Donald L. and Mary B. Cupps
Chad Johnson
Katherine Rose


Funds
Russ Melton Scholarship Fund
Cassville Administrative Capacity Fund
Olin J. Brattin Scholarship Fund
Cassville United Methodist Hunger Challenge Fund
Doris Lorayne Sims Easley Fund
Cassville School District Educational Endowment Fund
Dr. Mary Newman Scholarship Fund
Haven of the Ozarks Animal Sanctuary Fund
Joe and Jo Anne Ellis Charitable Fund
Designated Fund for Cassville United Methodist Church
Cassville Community Foundation Administrative Fund
J.B. Nations and Verna Mae Nations Memorial Fund
C. Johnson Family Fund
Cassville Community Grantmaking Endowment Fund
Rose Family Fund
ROHI Cassville Fund
Phil and Valarie Hutchens Family Fund
Ray and Wilma Skelton Legacy Scholarship Fund
Southwest R-V Educational Endowment Fund
Our Nonprofit Partners
Learn More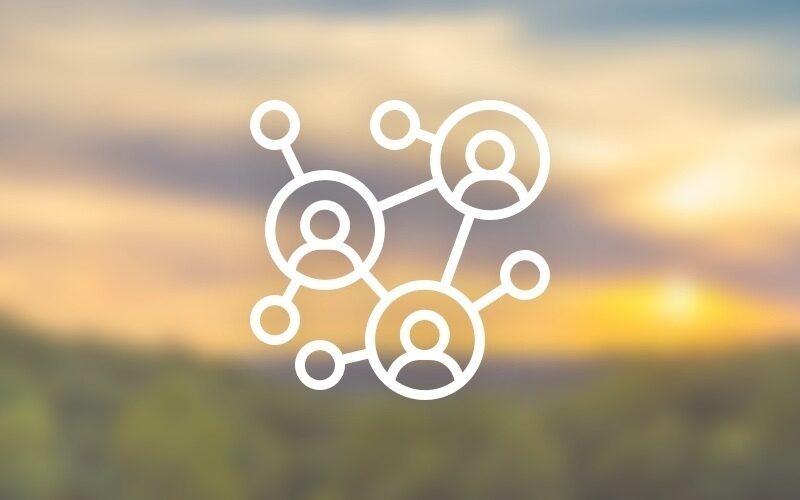 Progress and Action Through Community Effort
Support our mission by becoming a donor today.