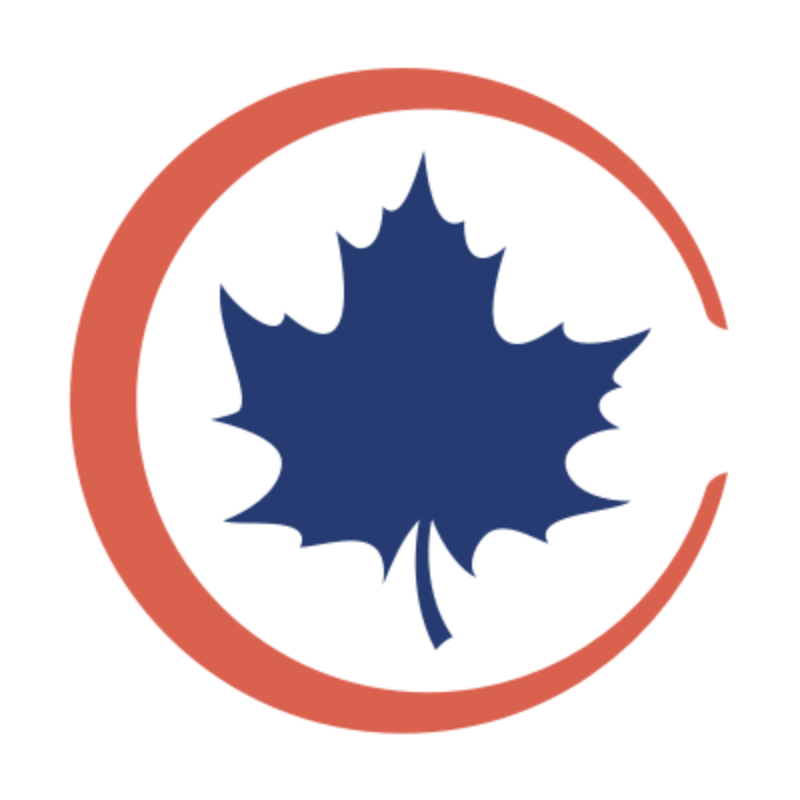 Carthage Community Foundation
A trusted resource for philanthropy serving the community of Carthage.
Our Mission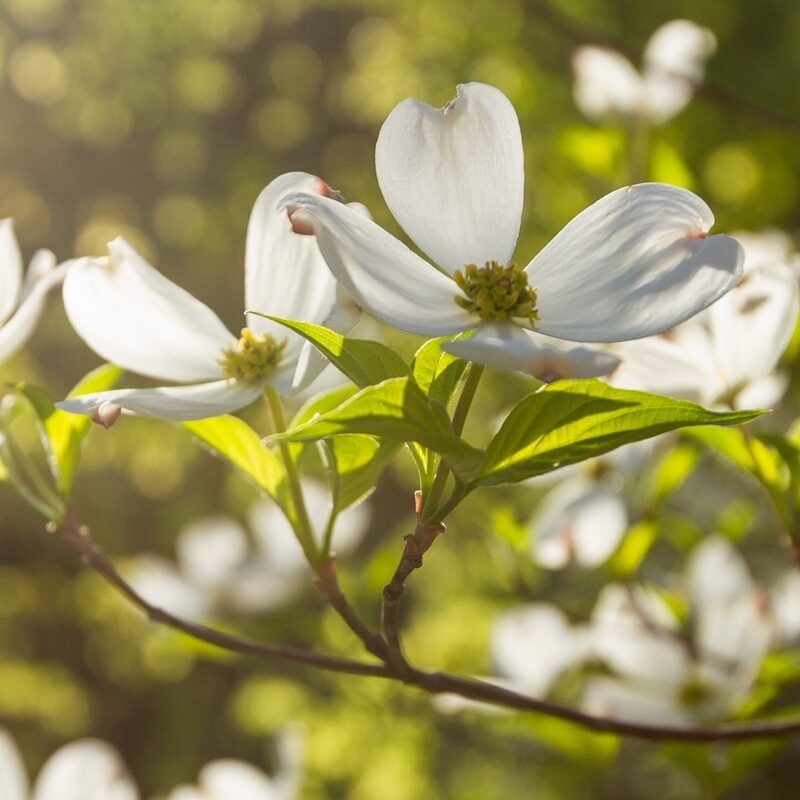 Our mission is to enhance the quality of life in Carthage through resource development, community grantmaking, collaboration and public leadership.
Since our founding on May 24, 1999, Carthage Community Foundation has distributed more than $9,568,913 in grants to the community. We now hold assets totaling $10,407,600 as of December 31, 2020.
Our Leadership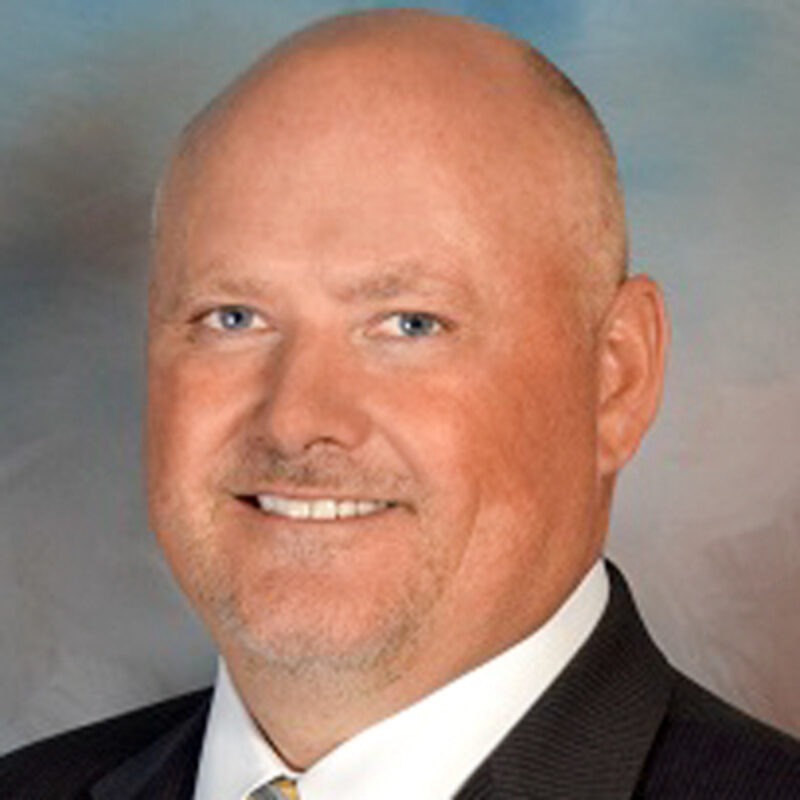 Jeff Williams, President
Our foundation is led by members of the community.
Jeff Williams, President
Stephanie Howard, Vice President
Delores Honey, Secretary/Treasurer
Jessica Andrews Adams
Amy Cole
Andrew Jordan
Danny Lambeth
Kate Lasley
Kristi Montague
John Nicholas
Jose Palma
Eric Putnam
Bill Putnam Jr., Advisory Board Member
Stan Schmidt, Advisory Board Member
Heather Goff Collier, Foundation Coordinator
Carthage Community Foundation awards 16 grants to support to community
Oct. 8, 2020 — During an outdoor luncheon presentation on Thursday, October 8 in Carthage Municipal Park, the Board of Directors of Carthage Community Foundation presented $34,075 to 16 area organizations supporting the Carthage community and its citizens.

Health & Human Services Grants
Carthage Crisis Center – Fridge & Surveillance Equipment - $2,500
Innovative Industries – Employee Wellness & Fitness Project - $1,775
Community Clinic of SWMO - Prescription Drug Assistance for Carthage Residents - $2,500
Carthage Area United Way – Operations Assistance due to COVID - $500
Kellogg Lake Nature Preserve – Berm Bridge Project to Connect People to Nature - $2,500
Peterson Outdoor Ministries – Operational Assistance due to COVID - $900
Education & Youth Services Grants
Fair Acres Family YMCA - Safety Around Water Program - $2,500
Fostering Hope – Teen Support Care Packets - $2,500
Children's Haven of SWMO – E-learning Support for the COVID Classroom - $2,500
Carthage Tech Center/Career Readiness Center - ACT Work Keys Testing - $2,500
Boy Scouts – Assistance to Individuals - $900
Arts, Culture, History & Community Beautification Grants
Vision Carthage – Downtown Mural Project - $2,500
Carthage Historic Preservation – Completion of The Sweet House - $2,500
artCentral – Operational Assistance due to COVID - $2,500
Stone's Throw Theatre – Operational Assistance due to COVID - $2,500
Marsh Family Foundation Food & Nutrition Grant
Bright Futures Carthage - Food Pack Program for Children - $2,500
Carthage Community Foundation works with individuals, families and organizations in the community to establish permanent endowments that enhance the quality of life for current and future generations by investing in the Carthage community. Grants above are made possible by generous individuals who left portions of their estates to Carthage for the betterment of the community for years to come. The following endowments at Carthage Community Foundation provided the grant funding for the awards:

The Hough Fund
Kenneth and Addean MacArthur Trust Fund
Marsh Family Foundation Fund
The Carthage Fund
Marsh Family Foundation Food & Nutrition Fund
Betsy Pauly Memorial Fund
J. Ross & Maryetta E. White Memorial Fund
Read more about CCF's fall grantmaking in the Joplin Globe.
The 2021 spring grant round and the Leon Musical Arts grant program will open for application April 1. Learn more at cfozarks.org/applyforgrants.

Give Carthage Day 2020 raises $70,471;
2021 event scheduled for March 24
On Tuesday, Sept. 1, Carthage Community Foundation hosted its fifth Give Carthage Day. The one-day giving campaign raised $70,471 to support 14 nonprofit organizations serving the Carthage community. CCF Board President Jeff Williams explains, "CCF was pleased to provide our nonprofit agency partners with this platform to raise critical funds to support the work they do in our community." CCF Foundation Coordinator Heather Collier added, "We are so thankful to our sponsors and the donors who gave generously to the nonprofits to help make this a great day of giving and awareness for Carthage. It was more important than ever this year due to COVID-19 challenges."
Give Carthage Day participants included:
artCentral
Art Feeds
Bright Futures Carthage
Carthage Area United Way
Carthage Council on the Arts
Carthage Crisis Center
Carthage Family Literacy Council
Carthage Historic Preservation
Fair Acres Family YMCA
Kellogg Lake Nature Center & Preserve
Powers Museum
RISE Coalition
Stone's Throw Dinner Theatre
Vision Carthage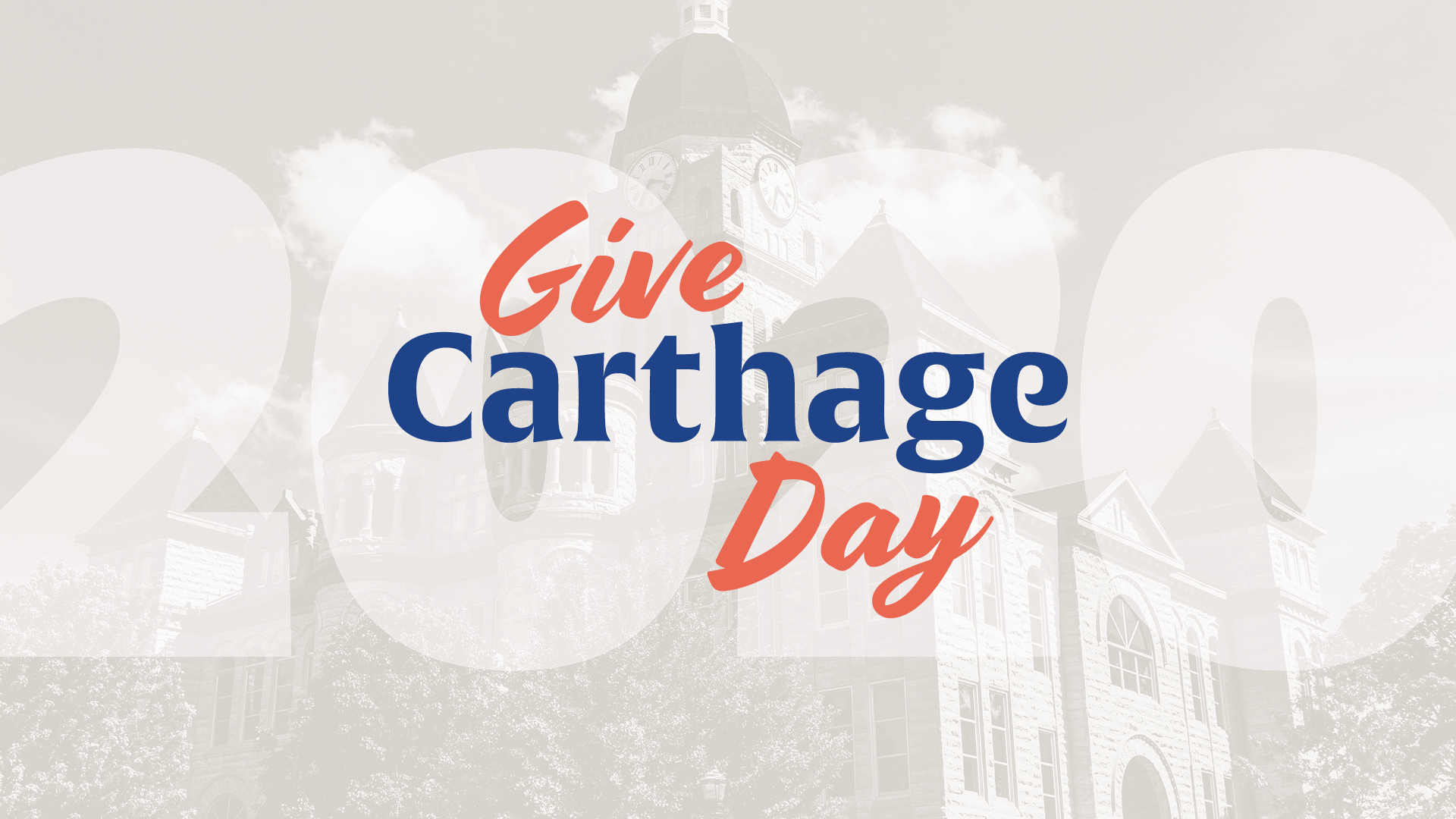 All participating nonprofits had the chance to earn a $500 match made possible by the Marsh Family Foundation, and all raised enough funds to receive that match. Additionally, prizes were available throughout the day to support their fundraising efforts. Those winners included:
Early Bird Award Sponsored by SMB & Danny Lambeth – Carthage Family Literacy Council
Luck of the Draw Awards Sponsored by Col. 3:17 Fund & Schmidt CPAs & Advisors – Carthage Council on the Arts & Stone's Throw Dinner Theatre
Lunch Rush Award Sponsored by Edward Jones-Darren Collier, Kristi Montague & Joe Ryder – Fair Acres Family YMCA
Home Stretch Award Sponsored by Leggett & Platt – Carthage Area United Way
Finale Drawing Award Sponsored by CCF – Powers Museum of Carthage
Spirit Award Sponsored & Chosen by Revel Boutique – Vision Carthage
Most Money Raised – Vision Carthage
Second Most Money Raised – Carthage Historic Preservation
Third Most Money Raised – Fair Acres Family YMCA
Most Donors Award – Stone's Throw Dinner Theatre
Carthage Legacy Society
Anonymous
Kevin and Sandi Checket

Amy and Chad Cole
Darren and Heather Collier
Robert and Rebecca* Copeland
Pat and Judy Goff

Steven and Cynthia Head
Kenneth Johnson*
Donald and Gloria LaFerla
Daniel and Mary Pat Lambeth
Kristi Montague
Samuel R. Morrow Jr.*
Marilyn R. Nicholas*
Mike, Lee and Emma Pound
Mr. and Mrs. William C. Putnam
Ruth I. Rubison Kolpin*
Patrick Scott
Dr.* and Mrs.* W. Russell Smith
Jane C. Trogdon
Jeffrey A. Williams
*Deceased
Available Grants
The 2021 spring community grantmaking and the Leon Musical Arts grant rounds will open April 1. Click on the links below to learn more.
Support our mission by becoming a donor today.