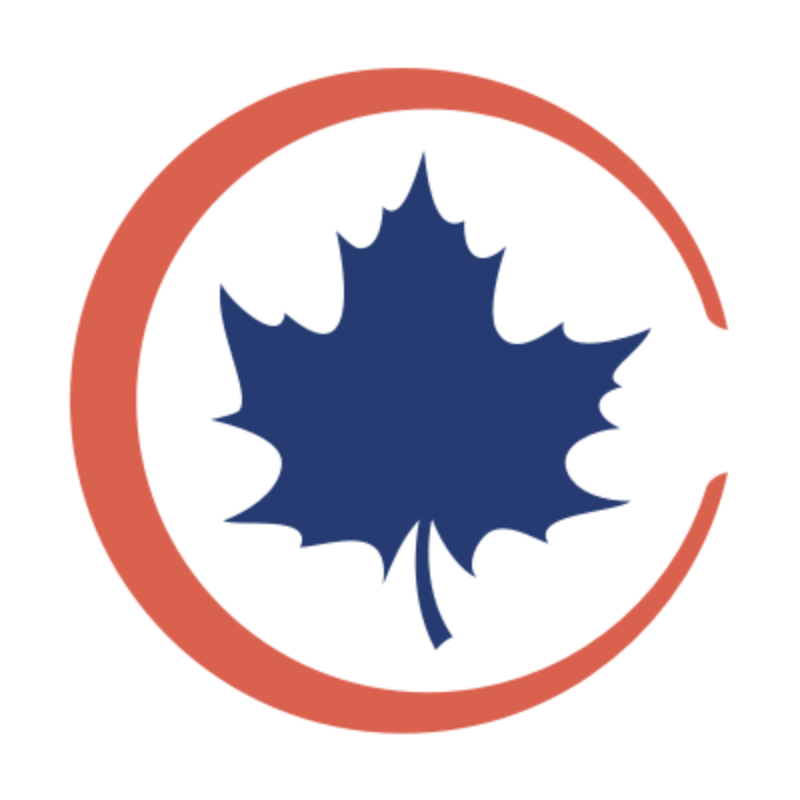 Carthage Community Foundation
A trusted resource for philanthropy serving the community of Carthage.
Our Mission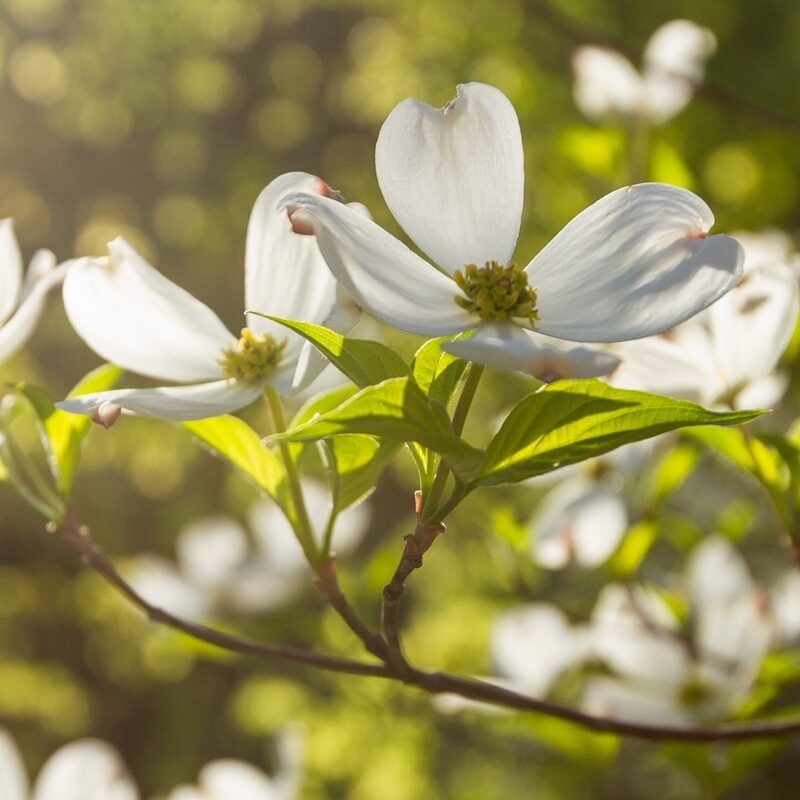 Our mission is to enhance the quality of life in Carthage through resource development, community grantmaking, collaboration and public leadership.
Since our founding on May 24, 1999, Carthage Community Foundation has distributed more than $7,132,726 in grants to the community. We now hold assets totaling $9,818,311 as of December 31, 2019.
Our Leadership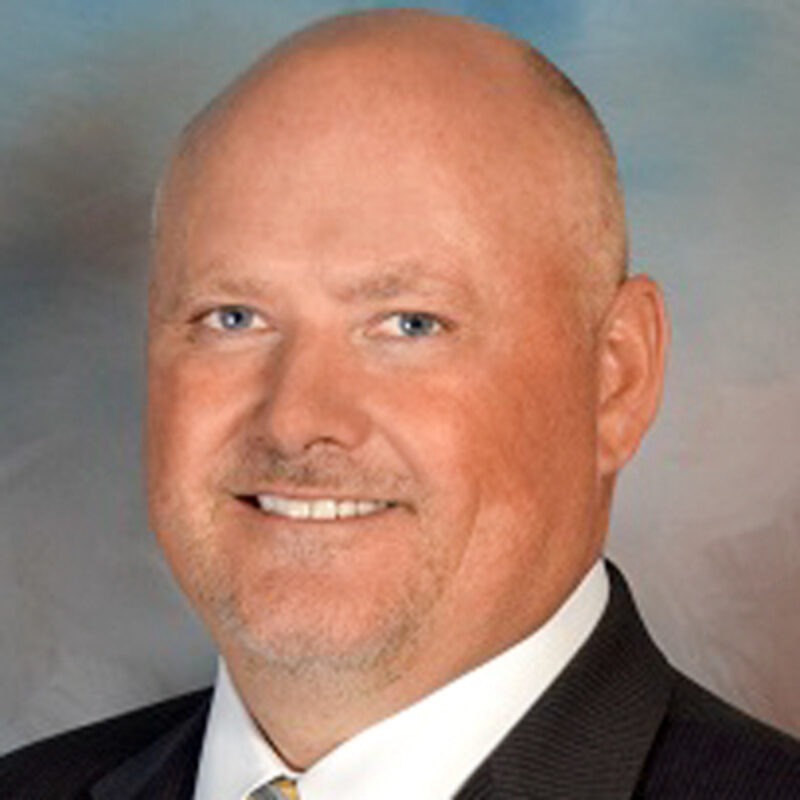 Jeff Williams, President
Our foundation is led by members of the community.
Jeff Williams, President
Stephanie Howard, Vice President
Delores Honey, Secretary/Treasurer
Jessica Andrews Adams
Amy Cole
Andrew Jordan
Danny Lambeth
Kate Lasley
Kristi Montague
John Nicholas
Jose Palma
Eric Putnam
Bill Putnam Jr., Advisory Board Member
Stan Schmidt, Advisory Board Member
Heather Goff Collier, Foundation Coordinator
Carthage Community Foundation presents grants to assist nonprofits amid COVID-19 challenges
During a presentation via Zoom on Friday, April 24, 2020, Carthage Community Foundation Coordinator Heather Collier and Board President Danny Lambeth presented $39,830 in grant funding to 7 area organizations supporting the Carthage community and its citizens.
"As the COVID-19 situation ramped up with stay at home orders, closures and event cancellations, we were about to begin our spring community grantmaking round," Lambeth said. "Our CCF Board of Directors quickly expanded normal parameters for applications, allowing nonprofits to request assistance to respond to and/or recover from challenges due to COVID-19. We really wanted organizations serving the Carthage community to be able to ask for what they needed most in these unprecedented times."
During the online presentation, Vivian Leon Fund grants totaling $7,372 were also presented to 3 performing arts organizations serving and enhancing the area.
Community Grants
Area Agency on Aging Region X: $4,345 to purchase an additional freezer for the Carthage Can Do Senior Center to provide new frozen meal delivery
Children's Haven of SWMO: $8,985 to assist with additional expenses to provide care to children
Fair Acres Family YMCA: $10,000 to assist with feeding program & childcare for essential workers
Art Feeds: $3,000 to provide emergency art kits for children & operational support
Carthage Public Library: $5,000 to provide emergency wage funding
Carthage Historic Preservation: $5,000 to assist with tour & event losses
ArtCentral: $3,500 to provide short-term funding for salary & expenses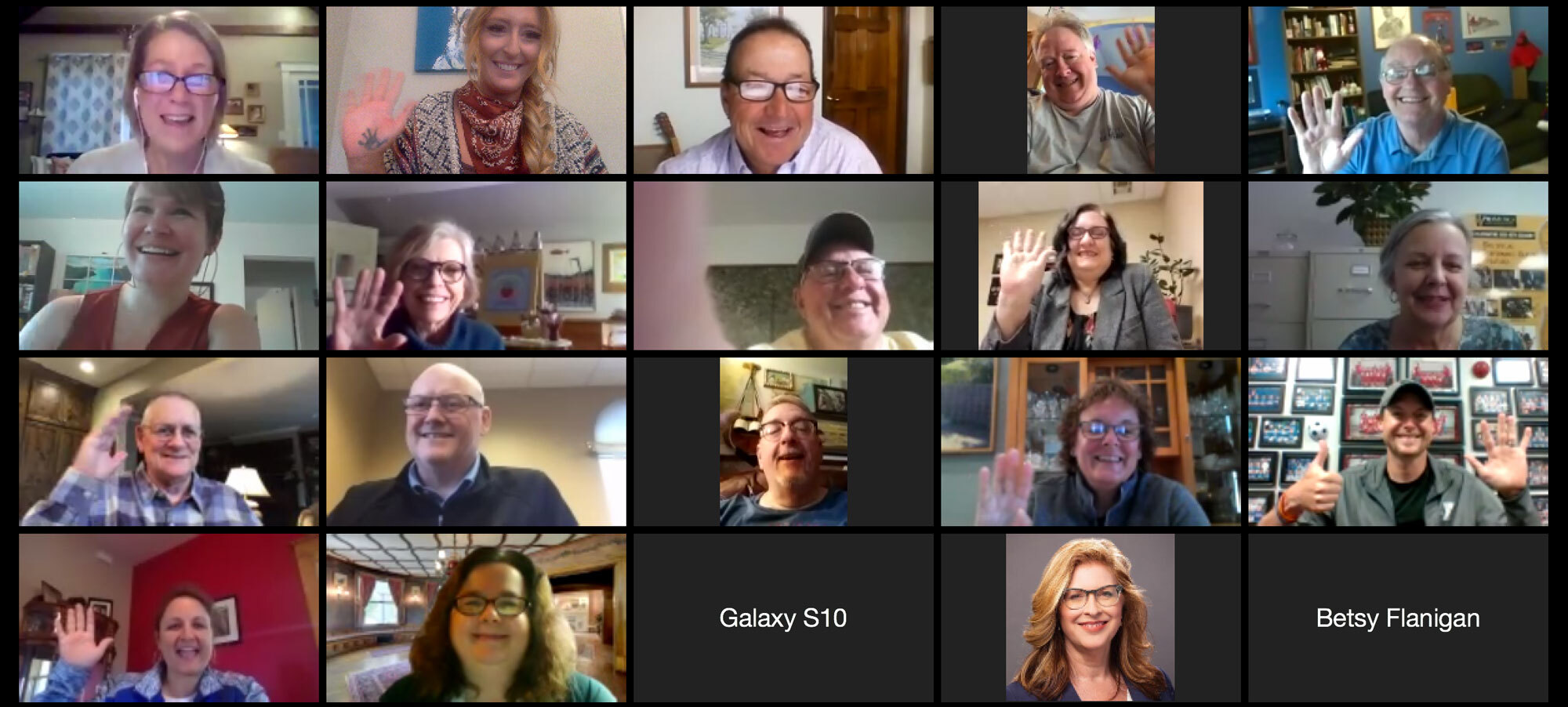 Vivian Leon Fund Grants
ProMusica: $4,000 for The Schumann Quartet Performance in April 2021
Heartland Opera Theatre: $1,686 for A Night at the Opera in November 2020
Stone's Throw Theatre: $1,686 for Summer Theatre Camp for Children
CCF works with individuals, families and organizations in the community to establish permanent endowments that enhance the quality of life for current and future generations by investing in the Carthage community. Community grants are made possible by generous individuals who left portions of their estates to Carthage for the betterment of the community for years to come. The following endowments at CCF provided the grant funding for the awards:
J. Ross & Maryetta E. White Memorial Fund
The Hough Fund
Kenneth & Addean MacArthur Trust Fund
Marsh Family Foundation Fund
Marsh Family Foundation Food & Nutrition Fund
Betsy Pauly Memorial Fund
George & Geraldine Beimdiek Memorial Fund
The Carthage Fund
Since its founding in 1999, CCF has provided more than $7.1 million in grants and distributions back to the Carthage community.
Carthage Legacy Society
Anonymous
Kevin and Sandi Checkett
Darren and Heather Collier
Robert and Rebecca* Copeland
Pat and Judy Goff

Kenneth Johnson*
Donald and Gloria LaFerla
Daniel and Mary Pat Lambeth
Kristi Montague
Samuel R. Morrow Jr.*
Marilyn R. Nicholas*
Mike, Lee and Emma Pound
Mr. and Mrs. William C. Putnam
Ruth I. Rubison Kolpin*
Patrick Scott
Dr.* and Mrs.* W. Russell Smith
Jane C. Trogdon
Jeffrey A. Williams
*Deceased
Support our mission by becoming a donor today.