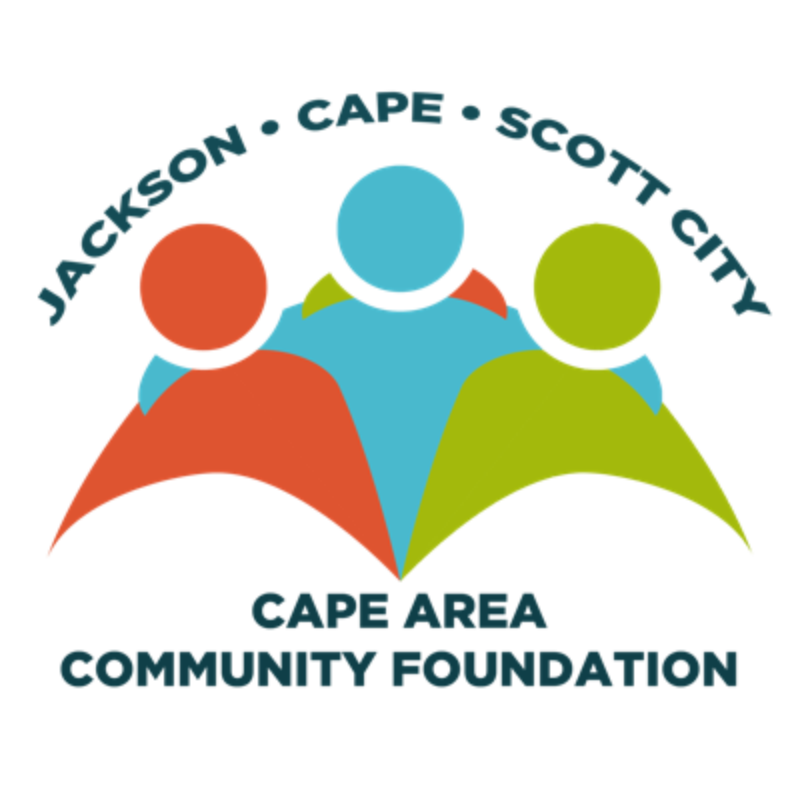 Cape Area Community Foundation
A trusted resource for philanthropy serving the communities of Cape Girardeau, Jackson and Scott City.
Our Mission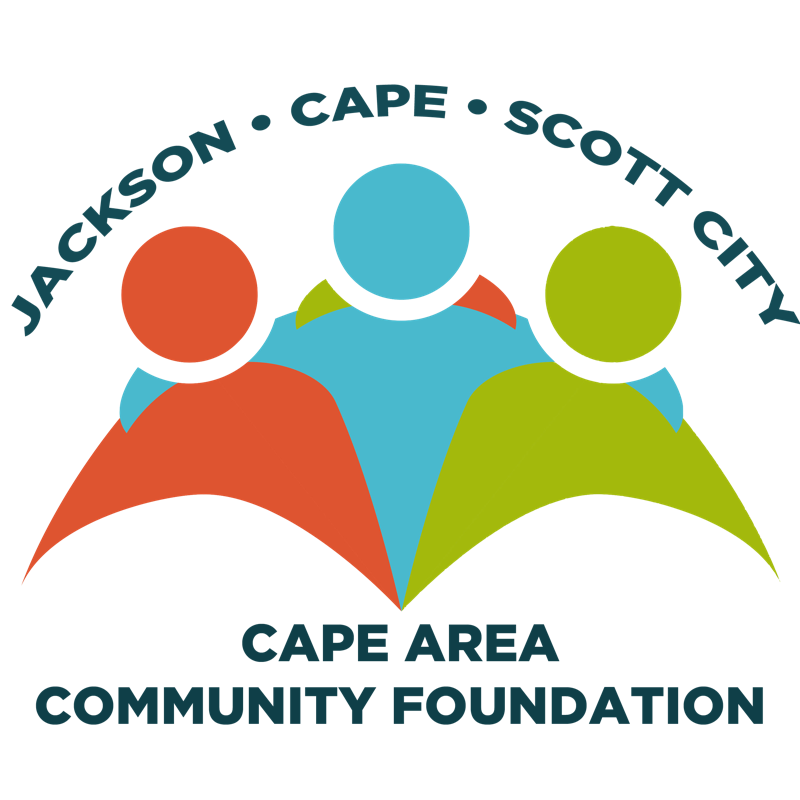 Our mission is to enhance the quality of life in the Cape Area through resource development, community grantmaking, collaboration and public leadership.
Since our founding on August 26, 2015, Cape Area Community Foundation has distributed more than $1.6 million in grants to the community. We now hold assets totaling $1,200,459 as of June 30, 2023.
Our Leadership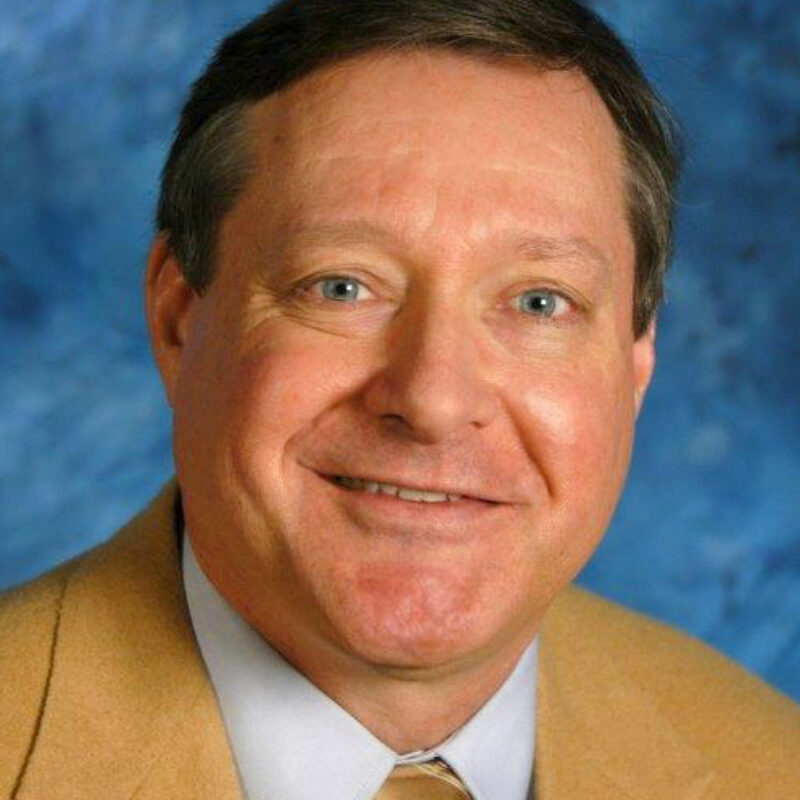 Skip Smallwood, President
Our foundation is led by members of the community.
Skip Smallwood, President
Stan Irwin, Past President
Shelly Kaiser, Secretary
Sara Gerau, Treasurer
Dr. Trudy Lee
Dale Rauh
Tom Thompson
Michelle Jones, Member Emeritus
Moe Sandfort, Member Emeritus
Cape Area Community Foundation receives Affiliate of the Year award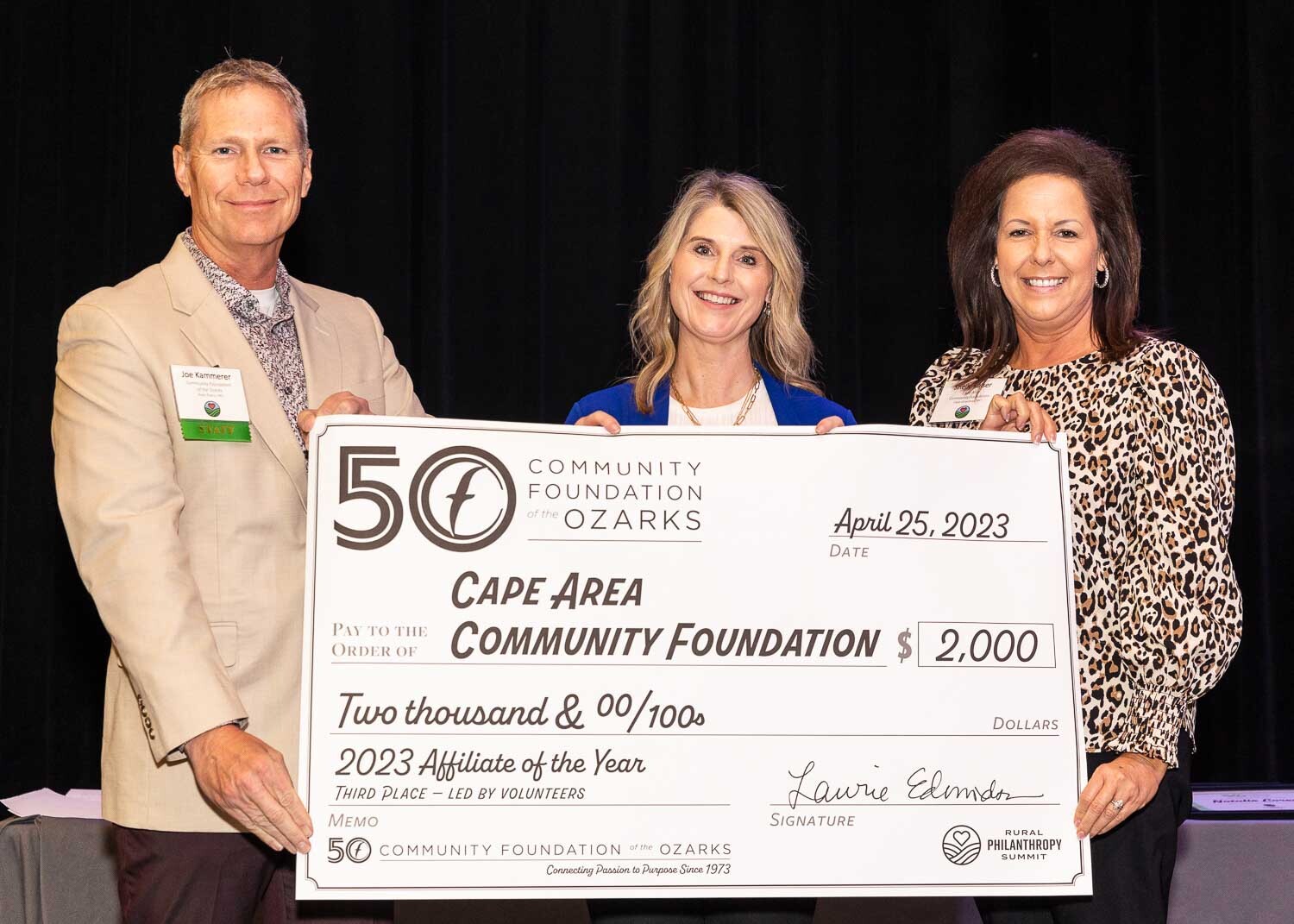 April 27, 2023 — During the Rural Philanthropy Summit on April 25, the Community Foundation of the Ozarks selected the Cape Area Community Foundation as an Affiliate of the Year. The award recognizes the CACF's excellence in leadership in the CFO's 53-member affiliate network and comes with a $2,000 prize grant. CACF Board Member Sara Gerau and Treasurer Shelly Kaiser accepted the award.
The CACF was selected because it created seven new charitable funds and distributed nearly $200,000 in grants last year. Additionally, the CACF has been actively engaged with city leadership to promote charitable causes, including the development of a disaster recovery funding program.
The Ash Grove Area Community Foundation, Barton County Community Foundation, Community Foundation of the Lake, and the Nevada/Vernon County Community Foundation were also recognized as Affiliates of the Year.
The affiliates were selected using several criteria — asset growth, new funds established, overall grantmaking and new Legacy Society members in the 2022 fiscal year that ended June 30, 2022 — along with examples of community leadership, collaboration and the promotion of planned giving.
In addition to grant prizes presented in honor of affiliate leaders, affiliate foundations received a total of $23,000 to supplement their annual grantmaking to the communities they serve. The awards mark 30 years of the CFO's Affiliate Foundation program, which began in 1993 with the establishment of the Nixa Community Foundation.
"For 30 years, our regional affiliate foundations have done so much to improve the quality of life in many communities across our wide service area," said Alice Wingo, the CFO's vice president of affiliates. "Our foundation leaders work hard to build long-term, sustainable resources that will benefit all sectors of a community. With exemplary foundations and leaders like the ones honored today, these 53 towns, counties and regions have bright futures ahead."
The awards capped off the Rural Philanthropy Summit, presented by the CFO and Philanthropy Missouri at the Oasis Convention Center. The event is believed to be the first statewide gathering of philanthropists and foundations focused on the development of rural communities.
Support our mission by becoming a donor today.