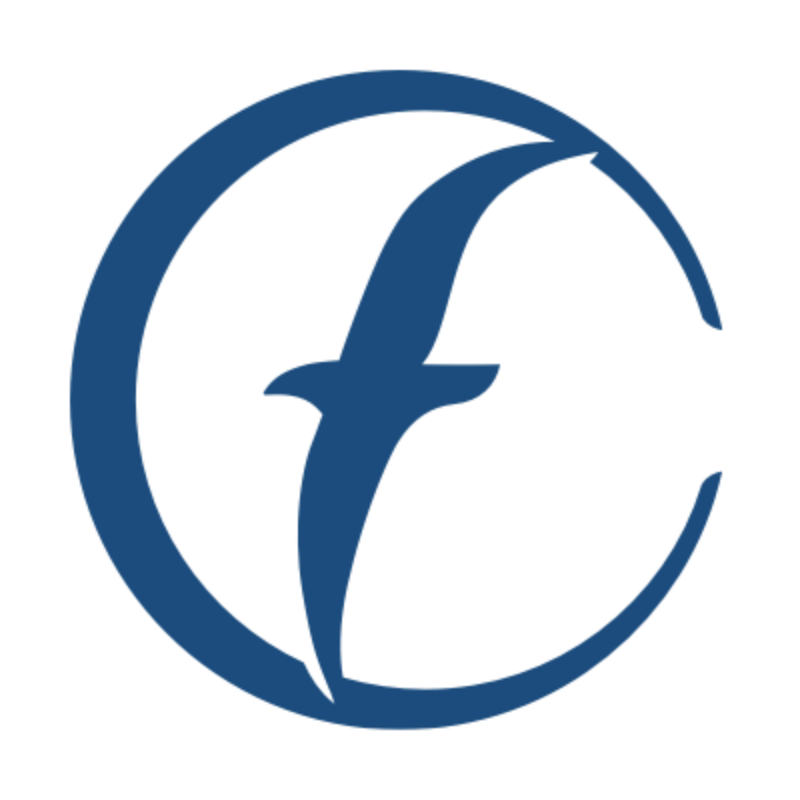 Cabool Community Foundation
A trusted resource for philanthropy serving the community of Cabool.
Our Mission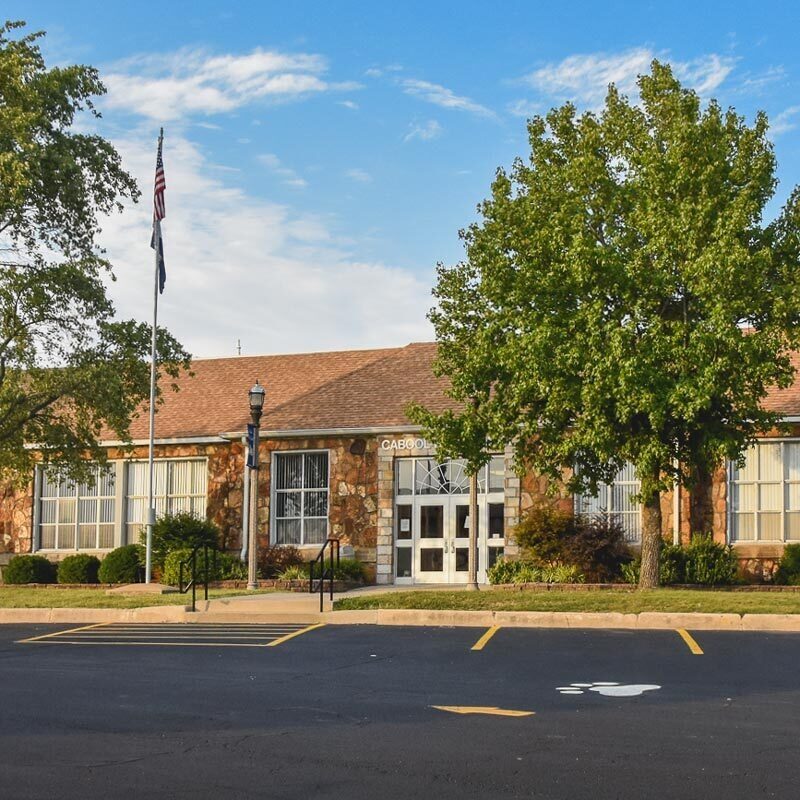 Our mission is to enhance the quality of life in Cabool through resource development, community grantmaking, collaboration and public leadership.
Since our founding on December 15, 2020, Cabool Community Foundation has distributed more than $64,487 in grants to the community. We now hold assets totaling $219,685 as of June 30, 2022.

Our Leadership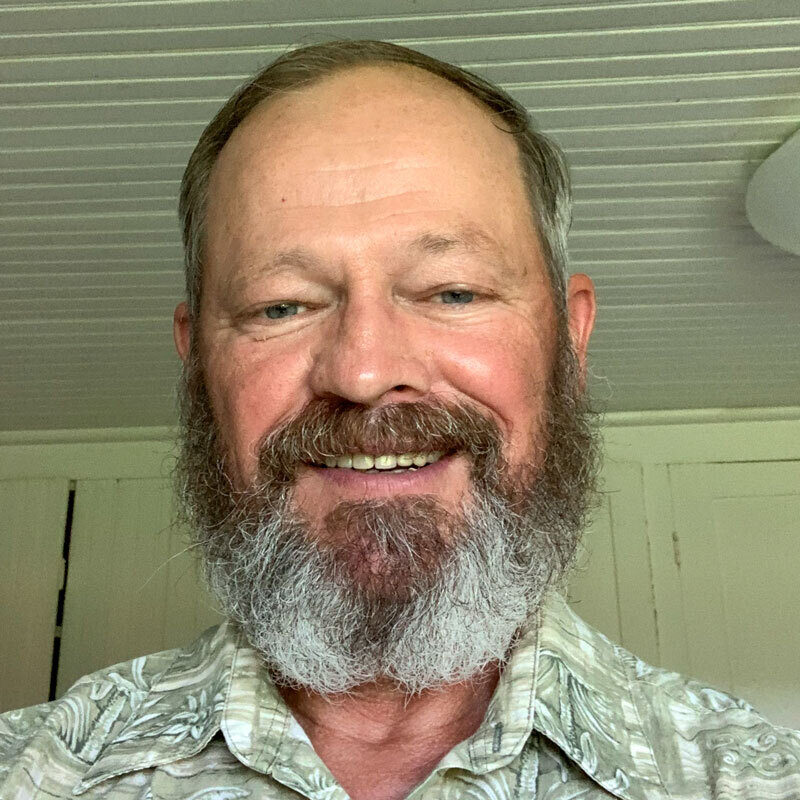 Kirby Holmes
Board President
Our foundation is led by members of our community.
Kirby Holmes, President
Karl Janson, Vice President
Audrey Boyle, Secretary
Crystal Dixon

Theresa Gregory
Jeremy Hannaford
Sarah Honeycutt
Benjamin Leonard
Amy Porter
Janet Roberts
Edwin Rogers
Ron Scheets
Brenda Taylor
Cabool Community Foundation awards Coover Regional Recovery Grants
April 16, 2021 — The Cabool Community Foundation has awarded total grants of $10,000 to six nonprofit agencies for recovery needs related to the COVID-19 pandemic.
The grants are made possible by the Louis L. and Julia Dorothy Coover Charitable Foundation, managed by Commerce Trust Company in partnership with the Community Foundation of the Ozarks. The Cabool Community Foundation is one of 30 CFO affiliate foundations to receive Coover grant funding this year and chose to use its award to hold a community recovery grant round for eligible nonprofits.
The CCF awarded its Coover Regional Recovery Grants to:
Cabool R-IV School District: $2,000 for COVID-19 precautions such as sanitizing dispensers and disinfectants
Cabool Second Baptist Daycare: $2,000 for COVID-19 recovery support
Cabool Senior Center: $1,000 for an outdoor picnic table and raised beds
Missouri Ozarks Community Health: $2,000 for food boxes to feed families
Ozarks Family YMCA: $1,000 for COVID-19 precautions for sporting events
SeniorAge Area Agency on Aging: $2,000 for home-delivered frozen meals for seniors
"One of the benefits of the CFO's affiliate network is the ability of local leaders to make decisions in the best interests of their own communities," said Jill Reynolds, senior vice president at Commerce Trust. "Using leaders across rural Missouri to award Coover Charitable Foundation grant dollars has contributed to this partnership's success in distributing more than $7 million since 2002."
Support our mission by becoming a donor today.