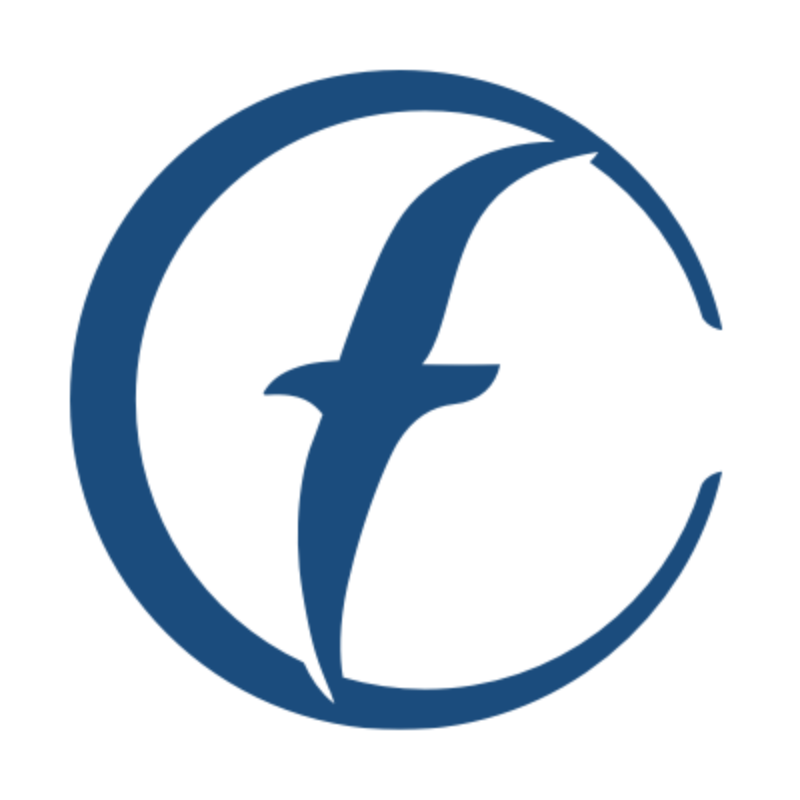 Cabool Community Foundation
A trusted resource for philanthropy serving the community of Cabool.
Our Mission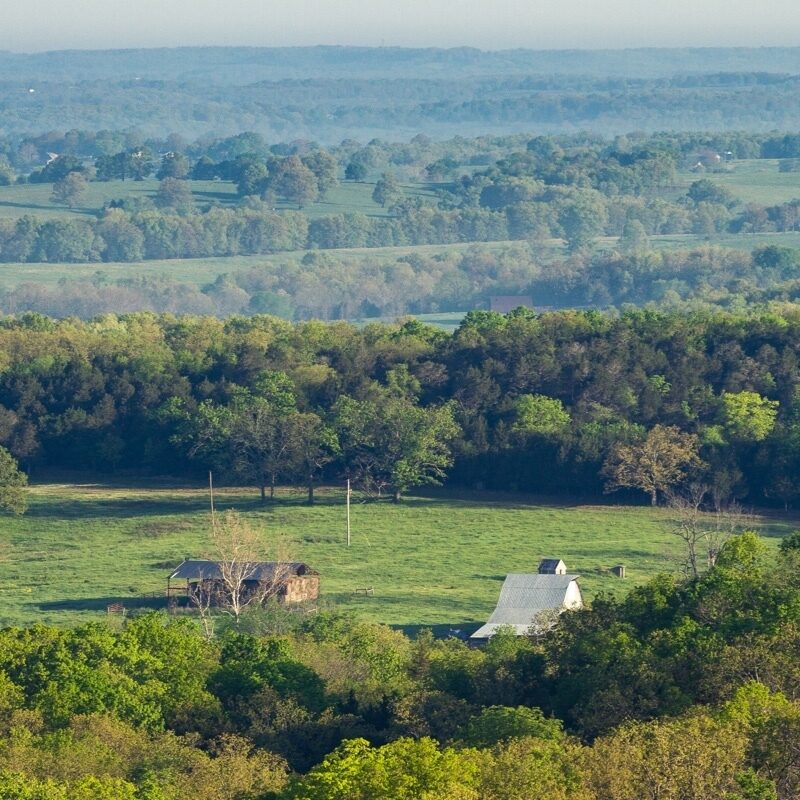 Our mission is to enhance the quality of life in Cabool through resource development, community grantmaking, collaboration and public leadership.
With our founding on Dec. 15, 2020, Cabool Community Foundation has established a permanent community grantmaking endowment to support nonprofit agencies in our community.
Our Leadership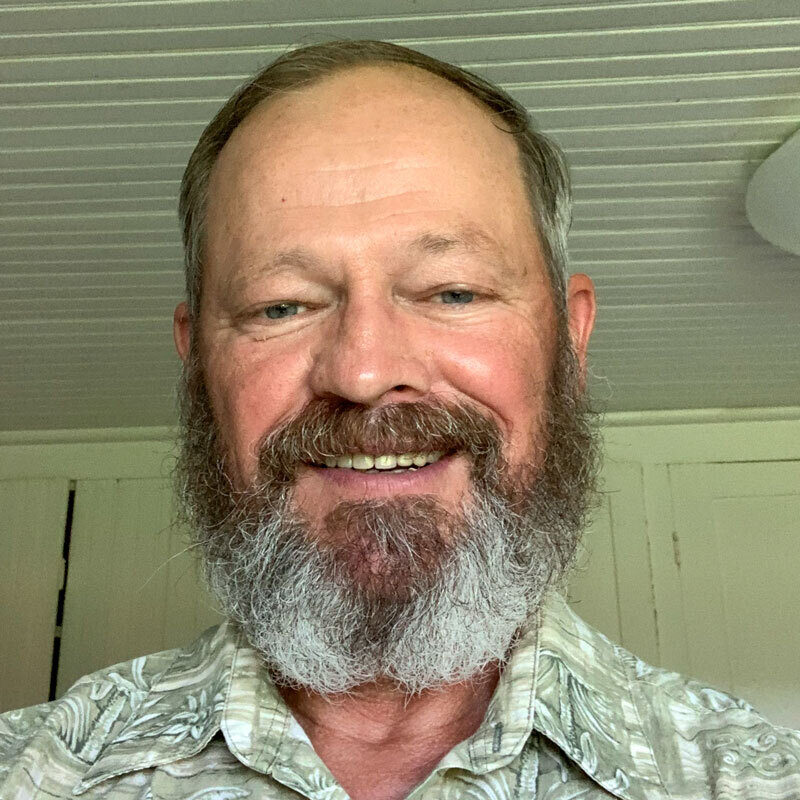 Kirby Holmes
Board President
Our foundation is led by members of our community.
Kirby Holmes, President
Karl Janson, Vice President
Audrey Boyle, Secretary
Jeremy Hanaford, Treasurer
Ronnie Sheets
Crystal Dixon

Brenda Taylor
Edwin Rogers
Theresa Gregory
Janet Roberts

Sarah Honeycutt
Benjamin Leonard
Amy Porter
Support our mission by becoming a donor today.