Building a trusted resource for philanthropy in Cabool.
We are pleased to announce Cabool is establishing an affiliate community foundation under the umbrella of the Community Foundation of the Ozarks. Our foundation is governed by a board of directors who are currently inviting individuals and businesses to support an unrestricted community grantmaking fund to take care of needs now and in the future.
As an affiliate of the Community Foundation of the Ozarks, Cabool Community Foundation will benefit the area through community grantmaking, new charitable giving options available for residents to support local projects and agencies, public leadership and additional resources available through its affiliation with the CFO.
Anyone interested in making a tax-deductible gift to the Cabool Community Foundation can donate online or send a check noted for the "Cabool Community Foundation" to:
Community Foundation of the Ozarks, P.O. Box 8960, Springfield, MO 65801
For more information, please contact the Cabool Community Foundation.
Our Leadership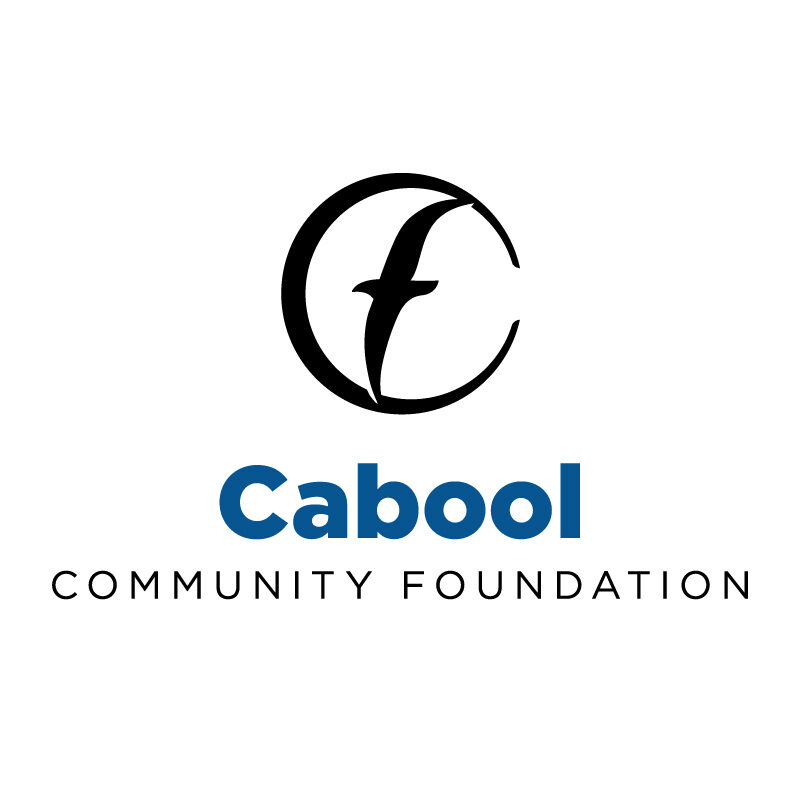 CCF Board of Directors
Kirby Holmes, President
Karl Janson, Vice President
Audrey Boyle, Secretary
Jeremy Hanaford, Treasurer
Ronnie Sheets
Crystal Dixon

Brenda Taylor
Edwin Rogers
Theresa Gregory
Janet Roberts

Sarah Honeycutt
Benjamin Leonard
Support our mission by becoming a donor today.