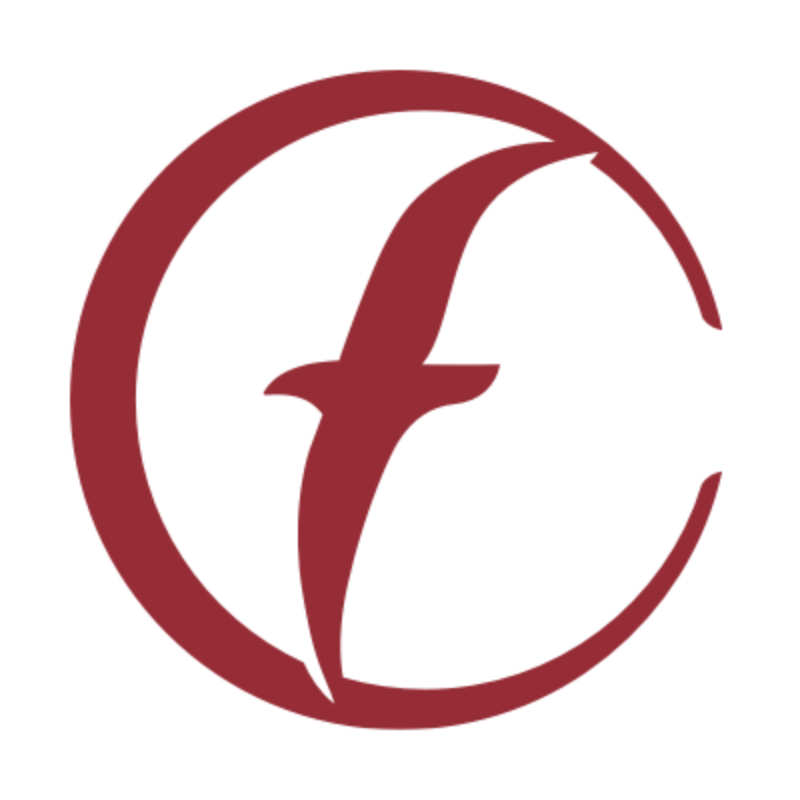 Barton County Community Foundation
A trusted resource for philanthropy serving the communities of Lamar, Liberal and Golden City.
Our Mission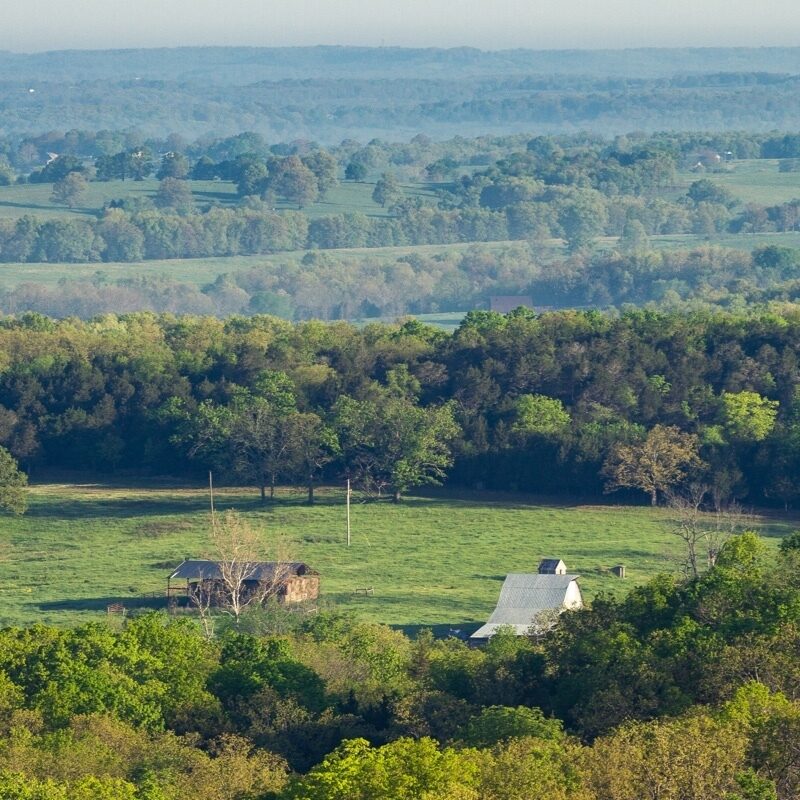 Our mission is to enhance the quality of life in Barton County through resource development, community grantmaking, collaboration and public leadership.
Since our founding on September 10, 2015, Barton County Community Foundation has distributed more than $3.3 million in grants to the community. We now hold assets totaling $7,285,271 as of June 30, 2022.
Our Leadership
Our foundation is led by members of the community.
Martin Bunton, President
Bruce Belline, Vice President
Liz Richards, Recording Secretary and Treasurer
Nancy Curless, Communications Secretary
Shelly Haag
Heidi Johnson
Jo Jurgens
Fran Vaughan
Chris Wyatt
Jacqui Nichols
CFO honors Barton County Community Foundation with Affiliate of the Year award

Oct. 20, 2021 — The Community Foundation of the Ozarks has selected the Barton County Community Foundation as an Affiliate of the Year, recognizing excellence in leadership among its 53-member affiliate network. The award comes with a $6,000 prize for the BCCF's community grantmaking endowment.

As the COVID-19 pandemic ramped up and created challenges, the BCCF remained committed to assessing needs, and then connecting resources and community partners to help meet those needs. Throughout the year, the BCCF increased its presence and demonstrated the value of a community foundation through a variety of activities, including: focusing on diversity in grantmaking; applying for and receiving a Coover Regional Recovery Grant, resulting in an additional $10,000 for community organizations; and opening two new funds through outreach and collaboration with area philanthropists, humanitarians and business leaders.
The foundation's efforts resulted in a 166% increase in assets, two new funds and an increase of more than $1.1 million in annual distributions in the past fiscal year. The BCCF board remains committed to discovering, understanding and continuing to help meet needs in the most effective and efficient ways possible.

The Cassville Community Foundation, El Dorado Springs Community Foundation, Marshfield Area Community Foundation and Perry County Community Foundation also were recognized as Affiliates of the Year for 2021.
Recipients were selected using several criteria — asset growth, new funds established, overall grantmaking and new Legacy Society members — along with examples of community leadership and collaboration throughout the 2021 fiscal year that ended June 30. The awards were announced during the 2021 Affiliate Appreciation Conference on Oct. 7.
"All of our regional affiliate foundations work to improve communities across our region, but these five definitely lead the way," said Alice Wingo, vice president of affiliates for the CFO. "We congratulate the board members and staff of these Affiliate of the Year winners who do so much to strengthen their rural communities."
Barton County Legacy Society
Nancy Curless
Bob and Judy Rice


Support our mission by becoming a donor today.