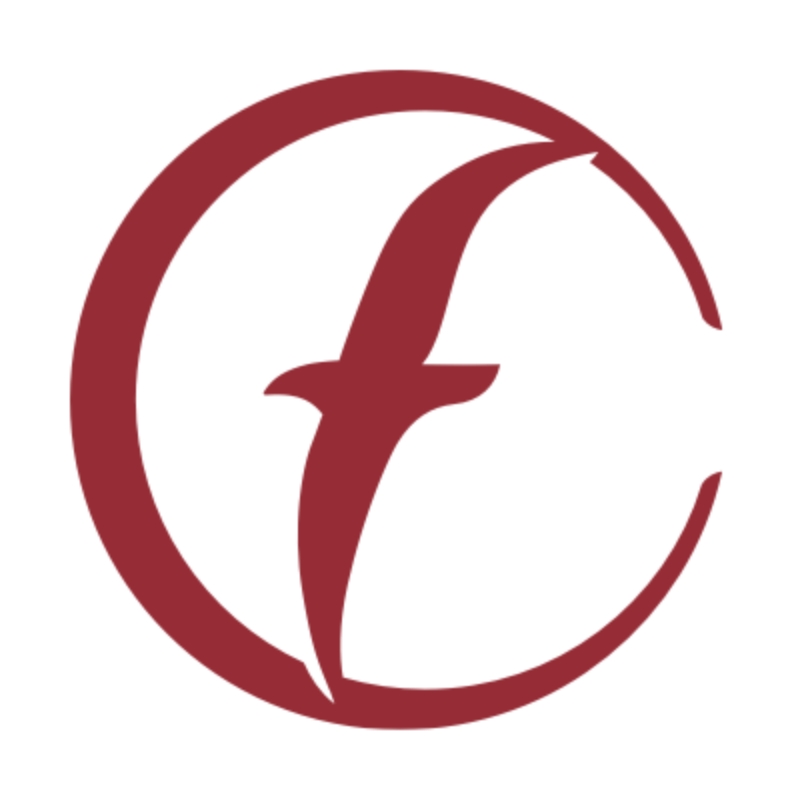 Aurora Area Community Foundation
A trusted resource for philanthropy serving communities in Aurora and Lawrence County.
Our Mission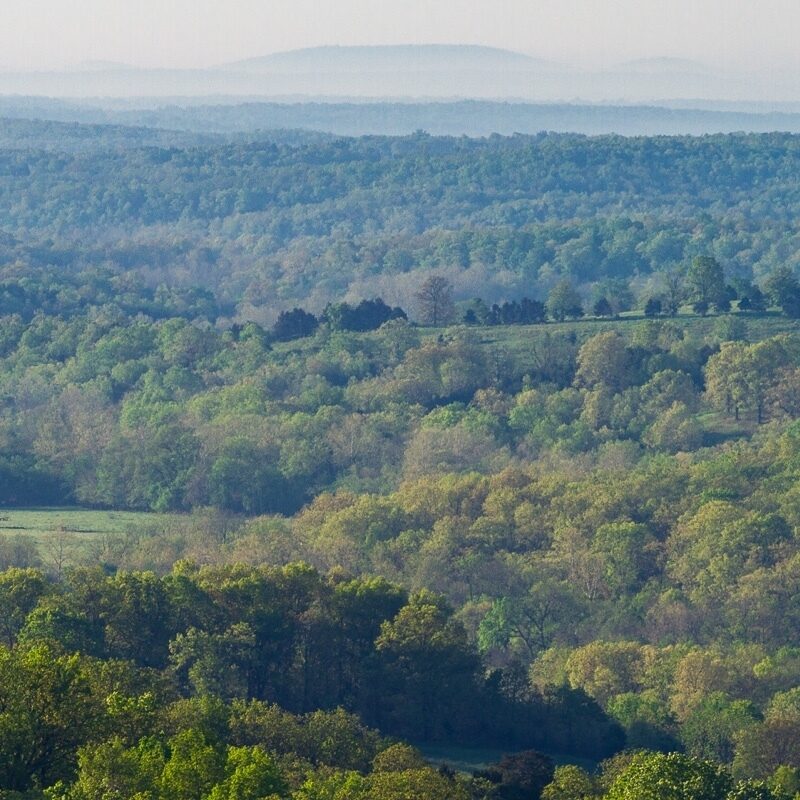 The mission of the Aurora Area Community Foundation is to establish endowments that enhance the quality of life for current and future generations by reinvesting in the community.
The foundation seeks to service the area by building charitable assets and meeting local needs through leadership and collaboration. Since our founding on Sept. 11, 2006, Aurora Area Community Foundation has distributed more than $1,397,393 in grants to the community. We now hold assets totaling $4,546,324 as of December 31, 2019.


Our Leadership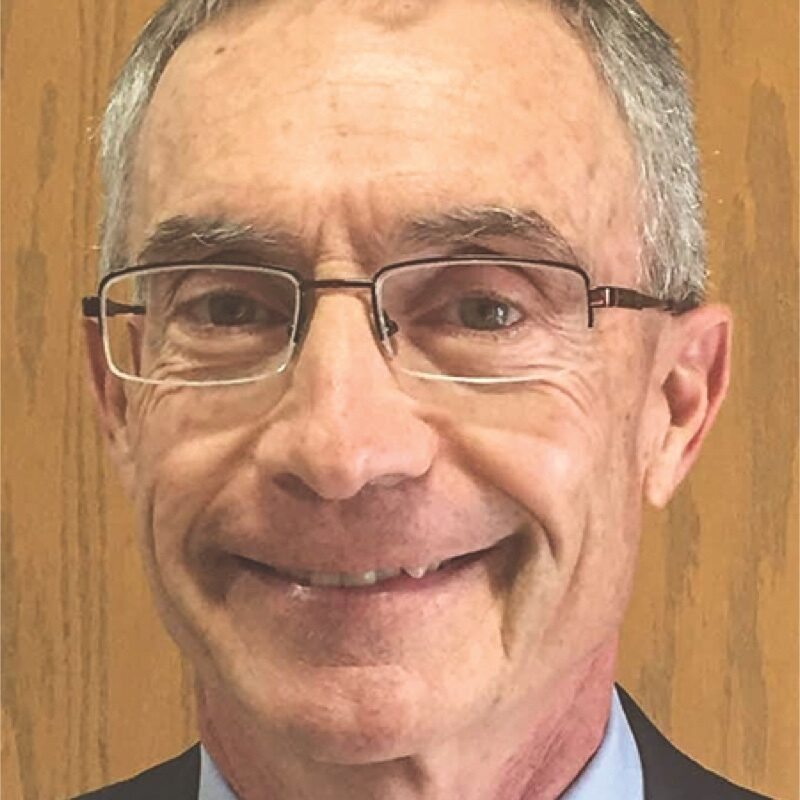 Jack Muench, President
Our foundation is led by members of our community.
Jack Muench, President
James Ferguson, Secretary/Treasurer
John Paul Lee
Scott Pettit
Melvey Hillhouse
Joseph Woodcock
Debbie Stanley
Michael Thach
Aurora Area Legacy Society
Anonymous
Anonymous
Brian and Reneé Fogle
Randy and Melissa Howard
Jack and Cyndy Muench
Funds
J.K. Burney Scholarship Fund
Mary Freda O'Connell Fund for Woodsland Cemetery
JD and Carol Ann Pilkenton Fund
Aurora Beautification Co Fund
Ed Cook Memorial Scholarship Fund
Carol R. Pettit Breast Cancer Fund
Aurora Police Department Support Fund
Aurora Real Estate Fund
Norbertine and John Mais Scholarship Fund
Virgie King Memorial Scholarship Sponsored by Donald K. King Trust Fund
Aurora Project Rise Fund
Aurora Youth Empowerment Fund
Freedom Foundation Fund
Ackley Fund
First Christian Church Endowment Fund
Houn Dawg Education Endowment Fund
Greg Lewis Memorial Fund
Randy and Melissa Howard Grantmaking Fund
Aurora Trails Fund
Ethel King Memorial Scholarship Sponsored by Donald K. King Trust Fund
Aurora Area Unrestricted Community Grantmaking Fund
Houn Dawg Scholarship Fund
Aurora Community Theatre Memorial Scholarship Fund
Laverta Arnhart Jones Scholarship Fund
John J. Lee Memorial Fund
Aurora GRO 2.0 Fund
Aurora Area Community Foundation Administrative Fund
James D. and Mary L. Crafton Endowment Fund
United Commercial Travelers #632 of Aurora, Missouri Fund
Tri-County Pregnancy Resource Center Fund
Charles and Arlene Spangler Endowment Fund
Children's Smile Center Fund: Aurora
Support our mission by becoming a donor today.