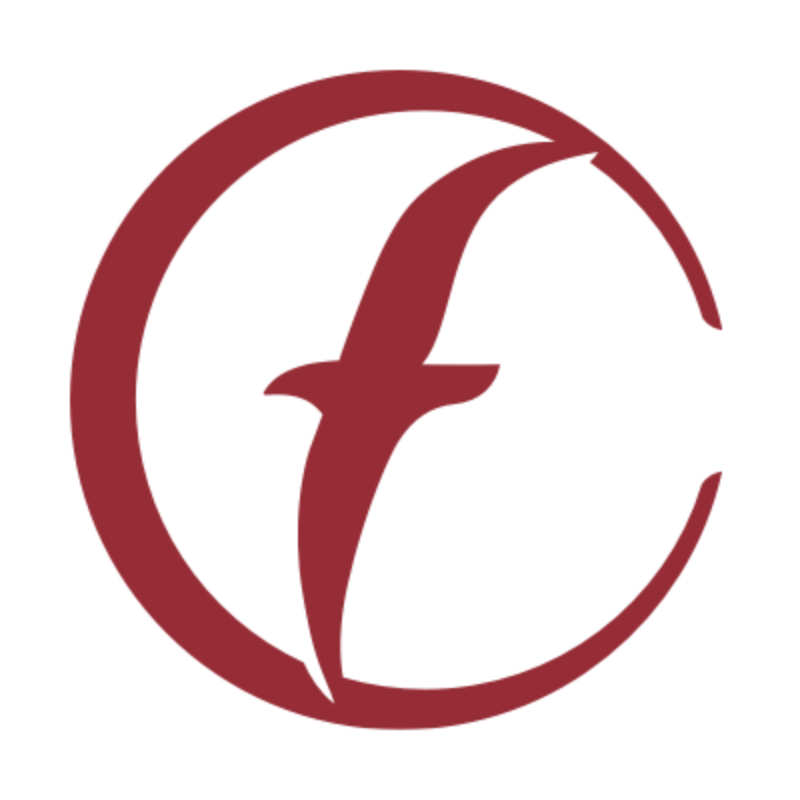 Aurora Area Community Foundation
A trusted resource for philanthropy serving communities in Aurora and Lawrence County.
Our Mission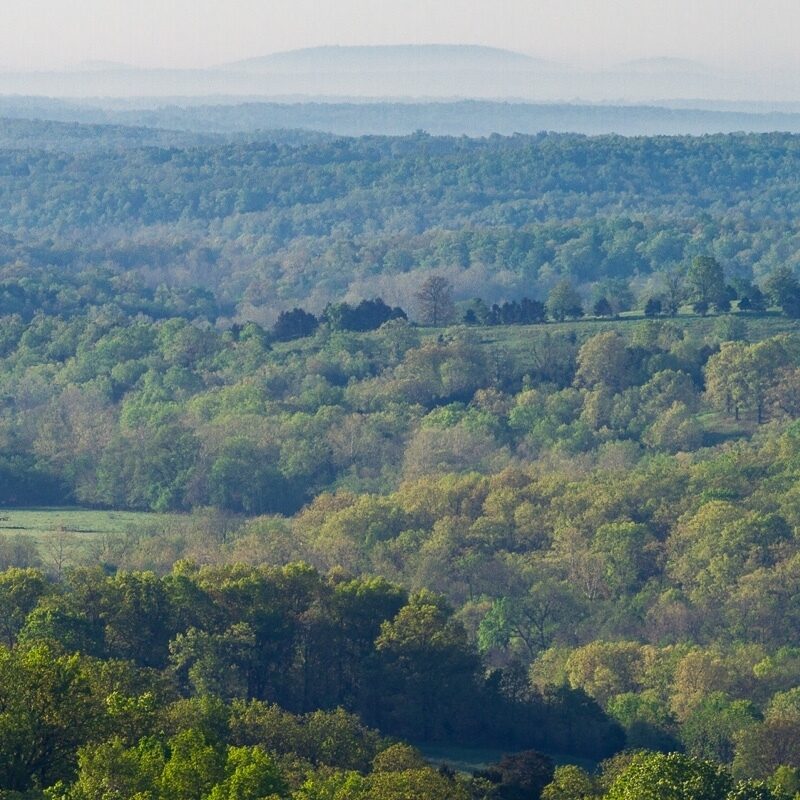 The mission of the Aurora Area Community Foundation is to establish endowments that enhance the quality of life for current and future generations by reinvesting in the community.
The foundation seeks to service the area by building charitable assets and meeting local needs through leadership and collaboration. Since our founding on Sept. 11, 2006, Aurora Area Community Foundation has distributed more than $1.9 million in grants to the community. We now hold assets totaling $3,994,584 as of June 30, 2022.

Our Leadership
Our foundation is led by members of our community.
Michael Thach, President
John Paul Lee, Vice President
Leanne Cope, Secretary/Treasurer
Matt Maples
Melvey Hillhouse
Jack Muench
Scott Pettit
Debbie Stanley
Joseph Woodcock

CFO honors past AACF board president Jack Muench with affiliate achievement award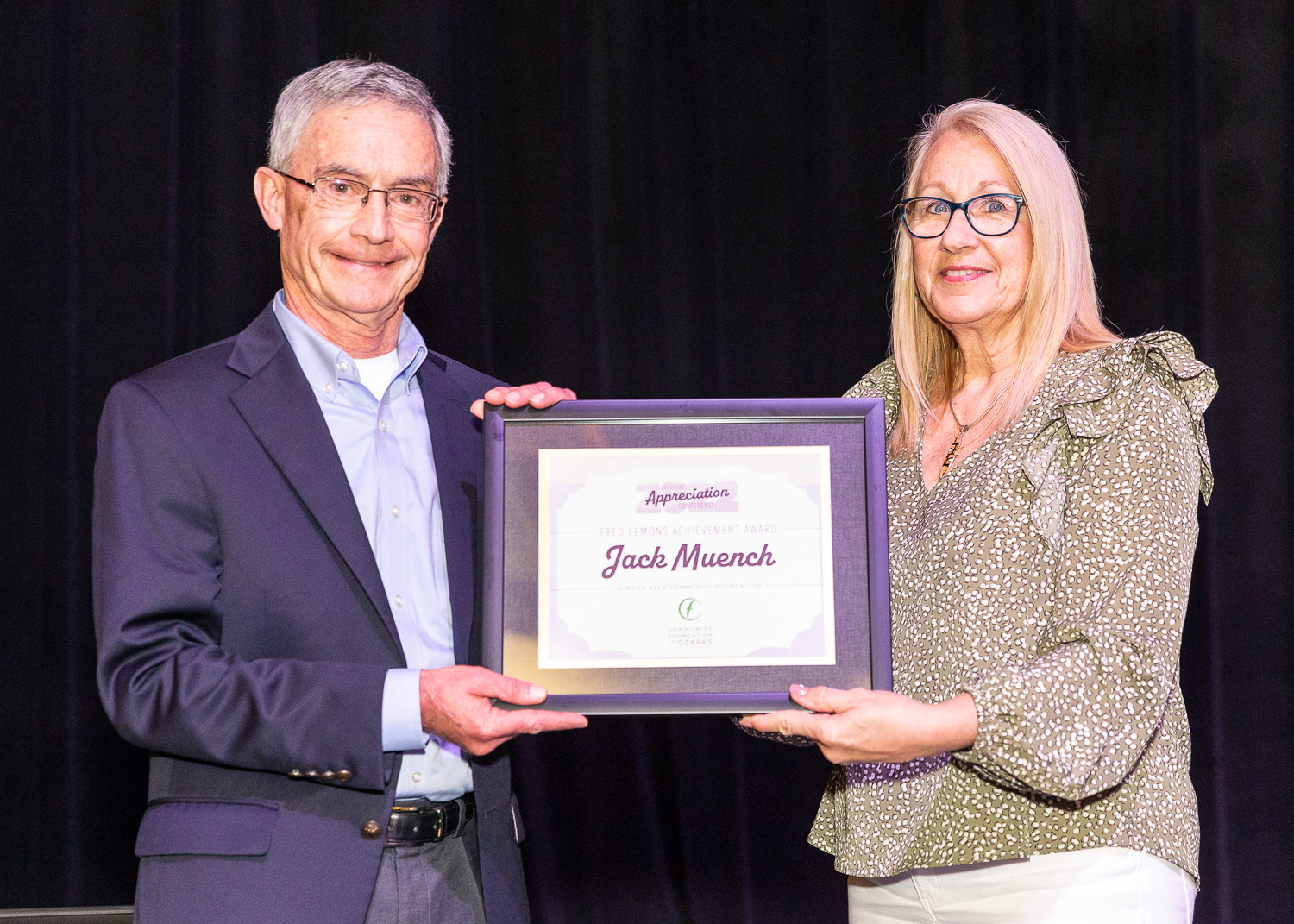 April 27, 2022 — Jack Muench, member and past president of the Aurora Area Community Foundation's board of directors, was honored with the Fred Lemons Achievement Award by the Community Foundation of the Ozarks.
"According to friends and family, Jack is a humble person who will help anyone in need," said Alice Wingo, CFO Vice President of Affiliates, who presented the award at the April 25 Affiliate Appreciation Conference in Springfield. "His acts of kindness and generosity are legendary and come from his heart. He is a true mentor to everyone he is around."
A graduate of Aurora High School and University of Missouri with a bachelor's degree in Accounting and a juris doctorate, Muench never refers to himself as a CPA or a lawyer, although he is both.
He has a long list of community service in Aurora, Republic and Springfield outside of the Aurora Area Community Foundation including, but certainly not limited to, GRO board member; Houn Dawg Booster Club; Aurora Football Alumni board member; Springfield Little Theatre board; Springfield Sunrise Rotary charter member and past president; Boy Scout Troop 111 officer and volunteer; Ronald McDonald House volunteer and tooth truck board; YMCA Little League coach; USA Swimming volunteer; and Wilson's Creek Foundation board.
The Fred Lemons Award is named for the late president of the Lockwood Community Foundation, who demonstrated remarkable leadership during his 15-year tenure until his death in 2014. Muench is the seventh recipient of the award, which includes a $1,000 unrestricted grant to the Aurora Area Community Foundation.
Aurora Area Community Foundation awards Coover Regional Recovery Grants
April 23, 2021 — The Aurora Area Community Foundation has awarded total grants of $10,000 to five nonprofit agencies for recovery needs related to the COVID-19 pandemic.
The grants are made possible by the Louis L. and Julia Dorothy Coover Charitable Foundation, managed by Commerce Trust Company in partnership with the Community Foundation of the Ozarks. The Aurora Area Community Foundation is one of 30 CFO affiliate foundations to receive Coover grant funding this year and chose to use its award to hold a community recovery grant round for eligible nonprofits.
The Aurora Area Community Foundation awarded its Coover Regional Recovery Grants to:
Aurora R-VIII School District: $2,400 to support the "Grow, Learn and Play Safe" program at Pate Early Childhood Center; and $1,000 to support the "Digging Deep with Decodables" project
Children's Smile Center: $2,600 to purchase gloves for Aurora clinic staff
First Presbyterian Church: $2,000 to support the FPC Deacon's Utility Relief Fund
Harvest Food Pantry: $1,000 for operational support
SeniorAge Area Agency on Aging: $1,000 to replace the freezer at Heritage Harmony House
"One of the benefits of the CFO's affiliate network is the ability of local leaders to make decisions in the best interests of their own communities," said Jill Reynolds, senior vice president at Commerce Trust. "Using leaders across rural Missouri to award Coover Charitable Foundation grant dollars has contributed to this partnership's success in distributing more than $7 million since 2002."
Aurora Area Legacy Society
Anonymous
Anonymous
Brian and Reneé Fogle
Randy and Melissa Howard
Jack and Cyndy Muench
Support our mission by becoming a donor today.