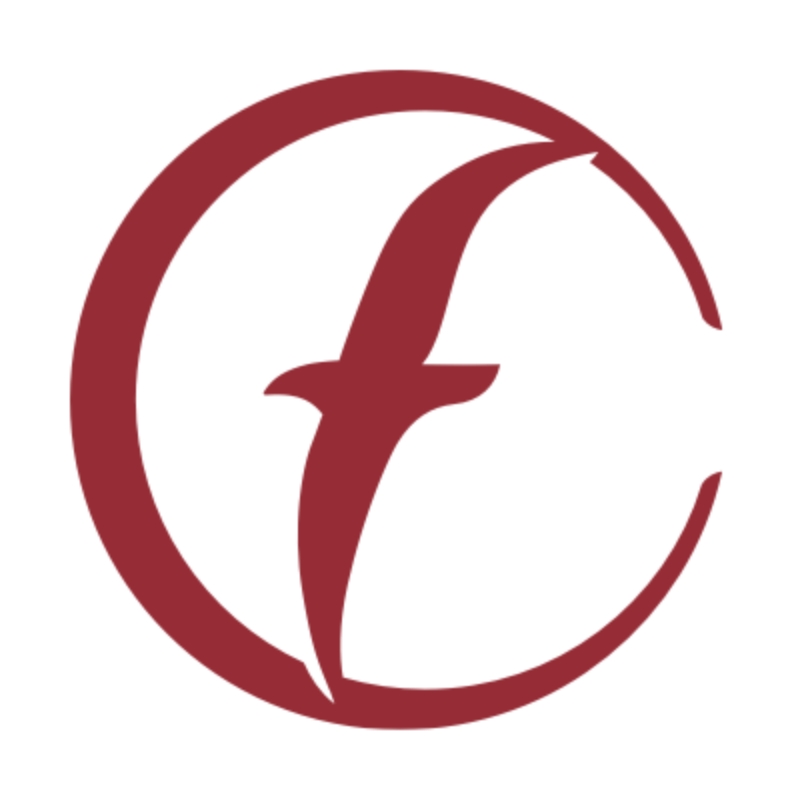 Aurora Area Community Foundation
A trusted resource for philanthropy serving communities in Aurora and Lawrence County.
Our Mission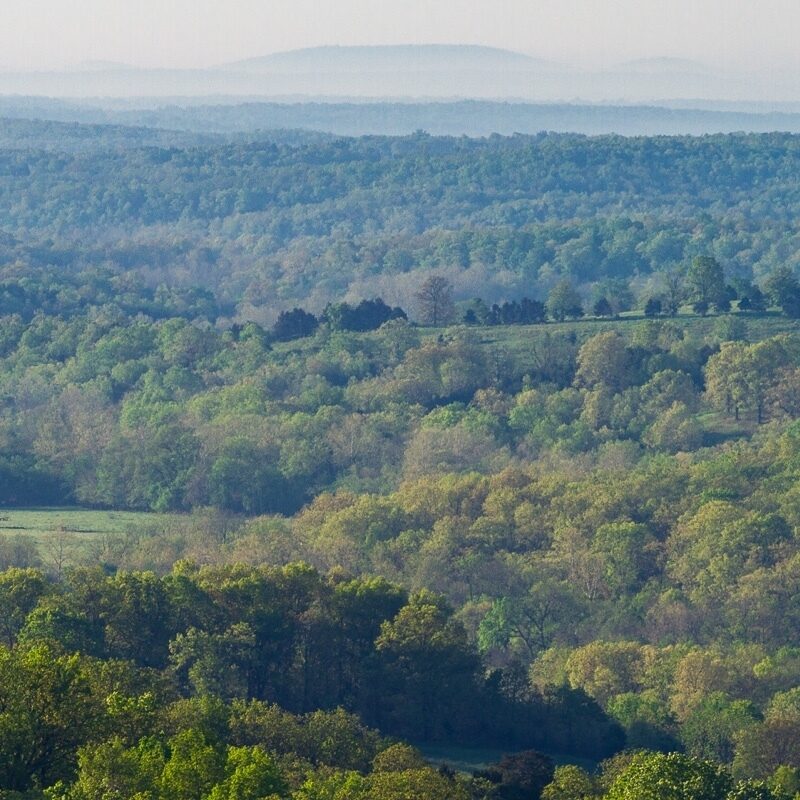 The mission of the Aurora Area Community Foundation is to establish endowments that enhance the quality of life for current and future generations by reinvesting in the community.
The foundation seeks to service the area by building charitable assets and meeting local needs through leadership and collaboration. Since our founding on Sept. 11, 2006, Aurora Area Community Foundation has distributed more than $1,397,393 in grants to the community. We now hold assets totaling $4,546,324 as of December 31, 2019.


Our Leadership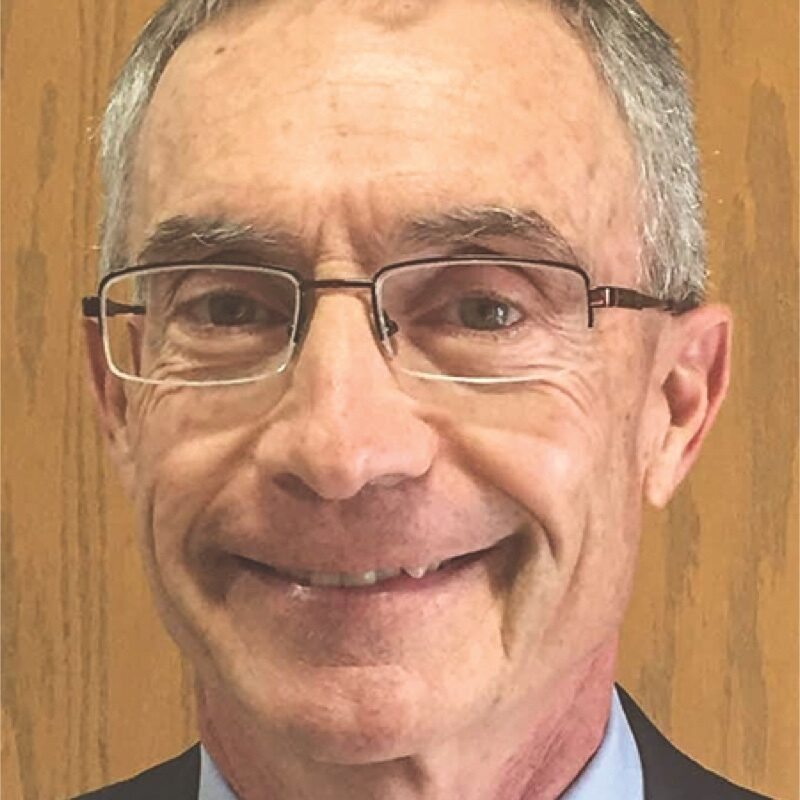 Jack Muench, President
Our foundation is led by members of our community.
Jack Muench, President
James Ferguson, Secretary/Treasurer
John Paul Lee
Scott Pettit
Melvey Hillhouse
Joseph Woodcock
Debbie Stanley
Michael Thach
Aurora Area Legacy Society
Anonymous
Anonymous
Brian and Reneé Fogle
Randy and Melissa Howard
Jack and Cyndy Muench
Support our mission by becoming a donor today.