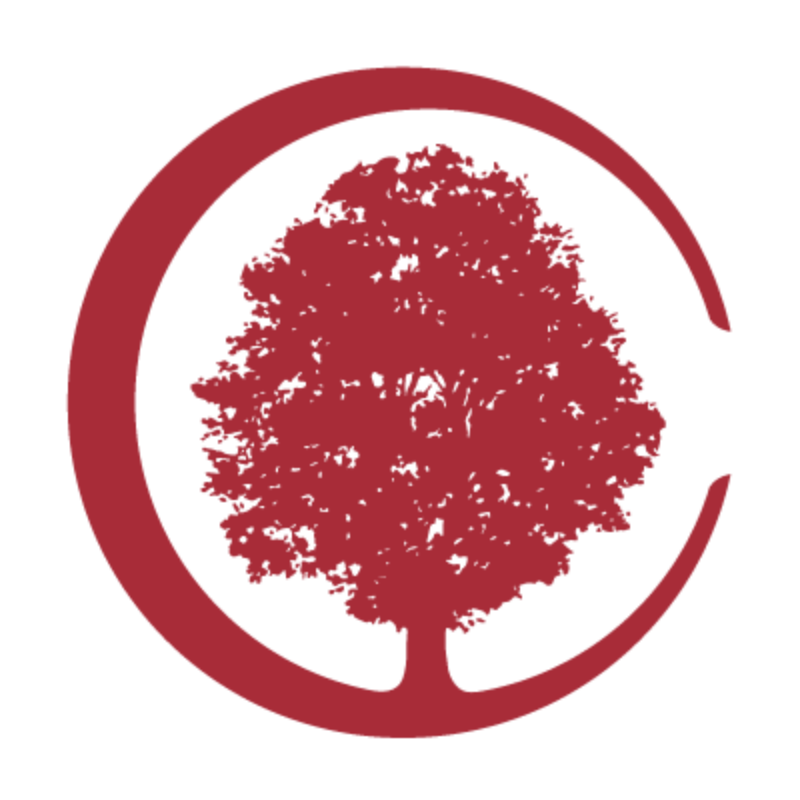 Ash Grove Area Community Foundation
A trusted resource for philanthropy serving the community of Ash Grove.
Our Mission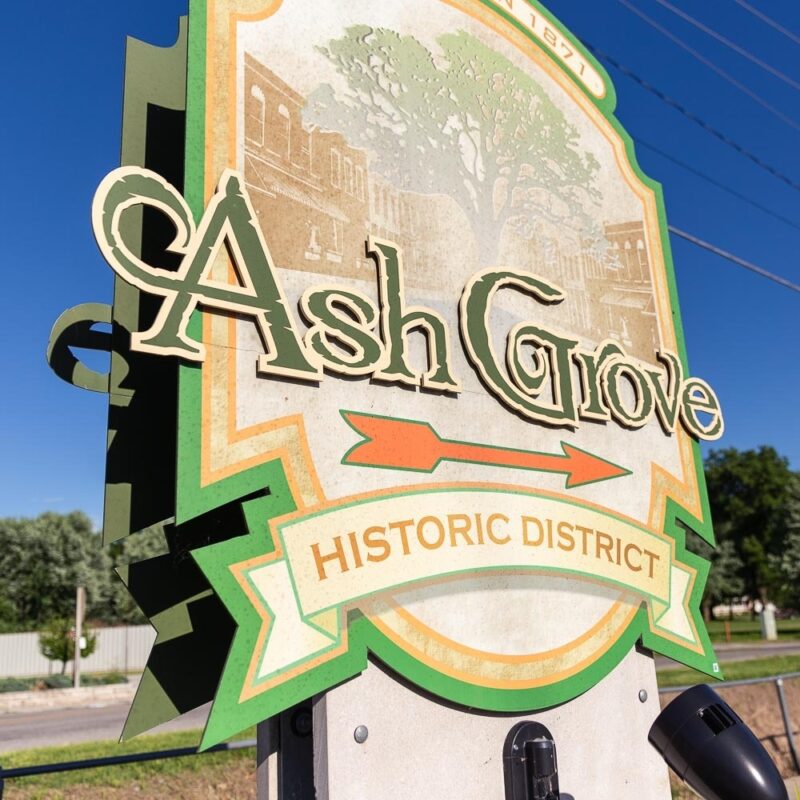 Our mission is to enhance the quality of life in the Ash Grove area through resource development, community grantmaking, collaboration and public leadership.
With our founding on May 29, 2020, Ash Grove Area Community Foundation has established a permanent community grantmaking endowment to support nonprofit agencies in our community. We now hold assets totaling $1,152,159 as of June 30, 2020.



Our Leadership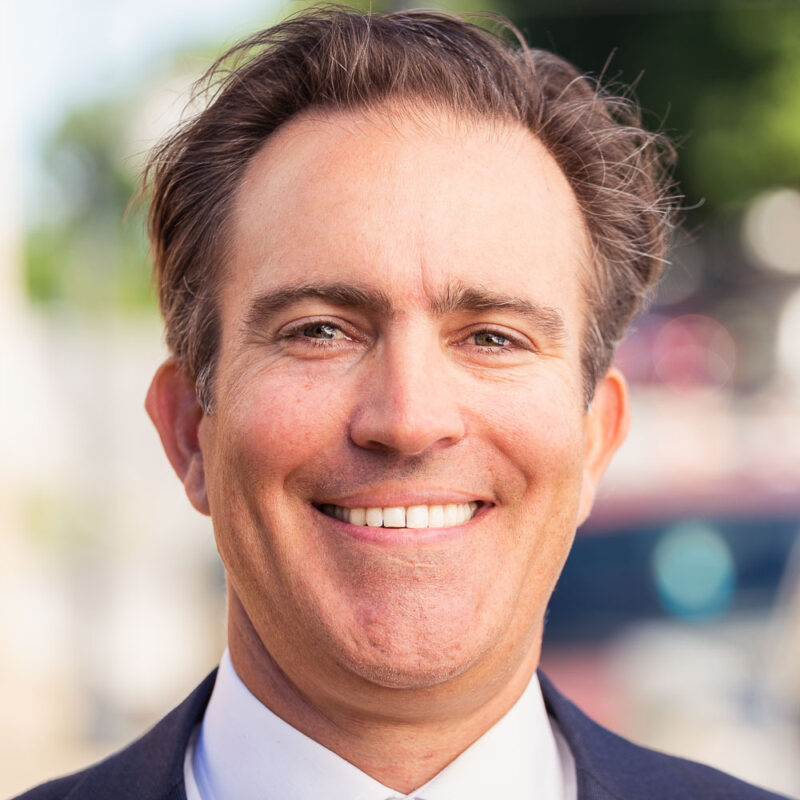 Tyler Gunlock, President
Our foundation is led by members of our community.
Tyler Gunlock, President
Jason Whitesell, Vice President
Rachel Griffin, Secretary
Mike Roberts, Treasurer
Pat Cook
Austin Houp
Ryan Squibb
Chris Thompson
Ronessa Williams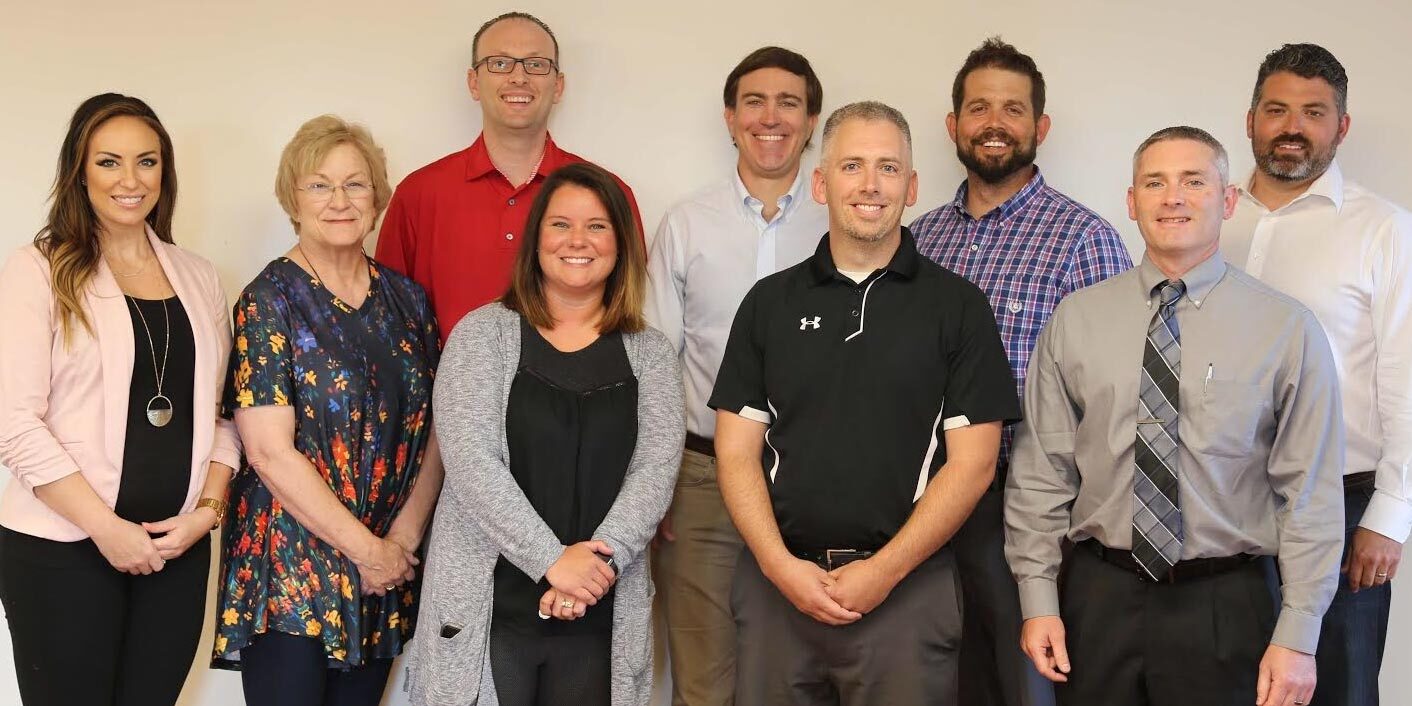 From Left to Right: Ronessa Williams, Pat Cook, Jason Whitesell, Rachel Griffin, Tyler Gunlock, Austin Houp, Chris Thompson, Mike Roberts, Ryan Squibb
Support our mission by becoming a donor today.