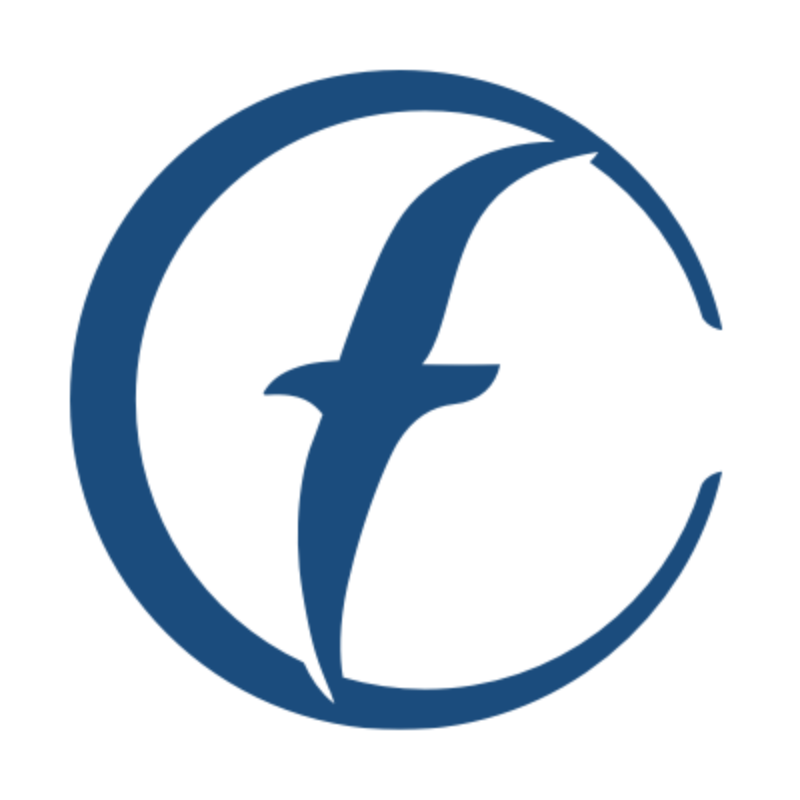 Alton Community Foundation
A trusted resource for philanthropy serving the community of Alton.
Our Mission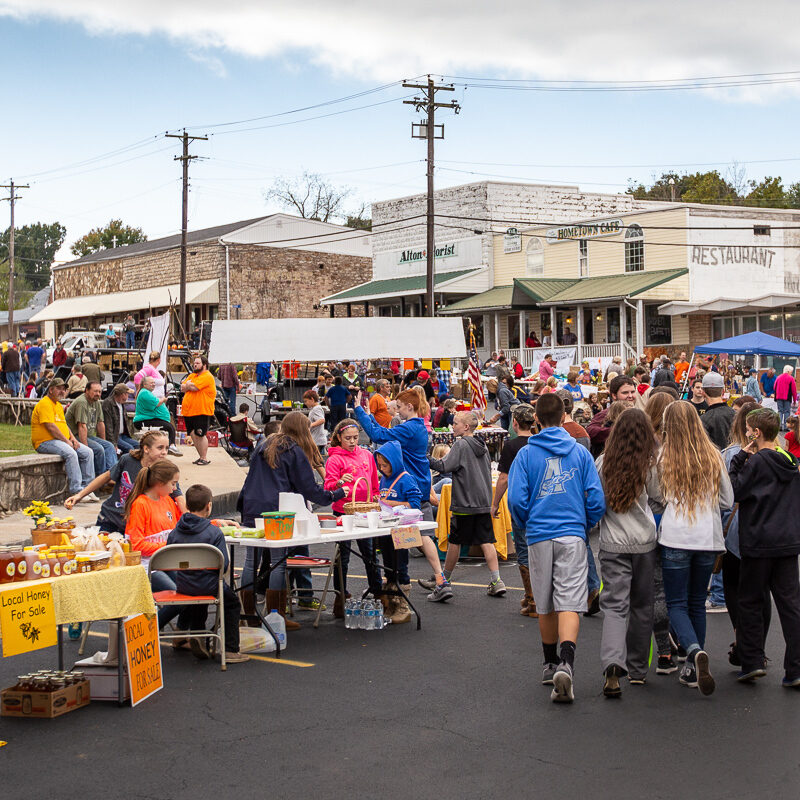 Our mission is to enhance the quality of life in Alton and Oregon County through resource development, community grantmaking, collaboration and public leadership.
Since our founding on Aug. 17, 2007, Alton Community Foundation has distributed more than $445,000 in grants to the community. We now hold assets totaling $495231 as of December 31, 2019.
Our Leadership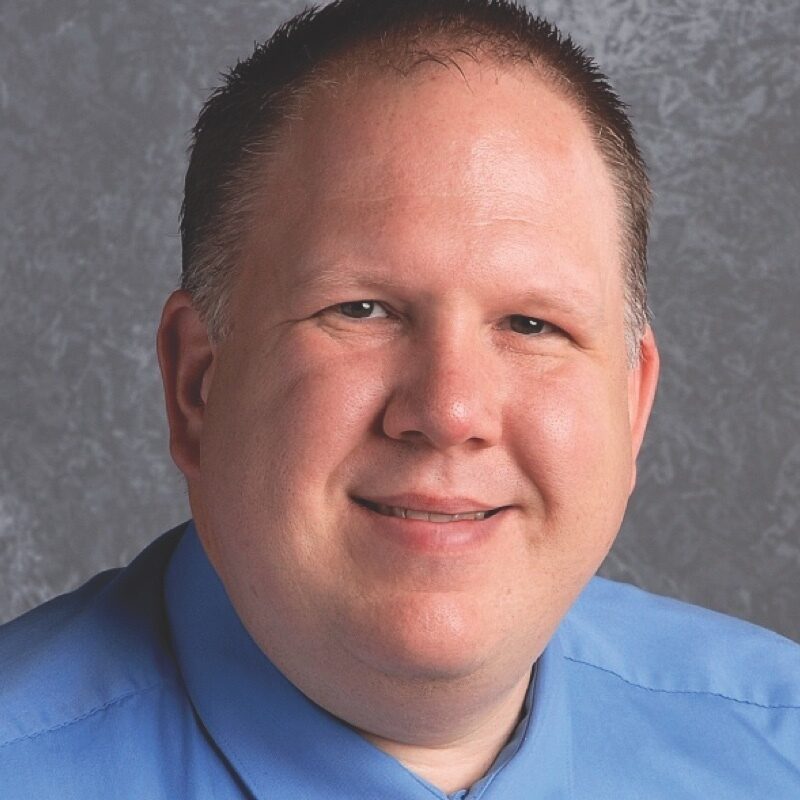 Dr. Eric Allen, President
Alton Community Foundation is led by members of the community.
Dr. Eric Allen, President
Brenda Ledgerwood, Vice President
Saundra Dorris, Secretary
Diana Clary, Treasurer
Zachary Barton
Beckie Combs
Holly Johannsen
Paula Miller
John Wheeler
Remote Area Medical Clinic event to provide free services in Alton
Volunteer medical professionals needed for May 16–17 event
Alton Community Foundation and Faith Inc. will host a Remote Area Medical Clinic on May 16 and 17 at the Alton High School. Volunteers with medical, dental and vision health licenses are needed, along with general community support. Click here to register as a volunteer.
This event is free and open to the public. Dental, vision and medical services are provided on a first-come, first-serve basis. Due to time constraints, attendees are advised to be prepared to choose between dental or vision services. Medical services are offered to every patient attending the clinic.
For more information, visit the RAM website.
Alton Legacy Society
Ron and Sheila Dethrow Campbell
Brenda Dethrow Ledgerwood
Funds
Alton Public School Foundation Unrestricted Fund
Justin Crews Memorial Scholarship
Larry Wallace Endowed Scholarship Fund
Mary Heiskell Memorial Endowed Scholarship Fund
Alton Public School Foundation Fund
Ida L. Andrews Distinguished Educator Scholarship Fund
Norman Mills Memorial Scholarship Fund
W.N. and Leona Jenkins Memorial Endowed Scholarship Fund
Alton Public Schools Foundation Agriculture Fund
Dr. Vera Carhart Scholarship Fund
Davene Owens-Jaeger Scholarship Fund
Jane Reese Memorial Scholarship Fund
Alton Schools Academic Endowment Fund
Dorothy Cline Memorial Endowed Scholarship Fund
Luie and Anna Roberts Endowed Scholarship Fund
Couch Youth Empowerment Fund
Alton Public School Foundation Scholarship Fund
Alton Community Grantmaking Fund
Alton Junior and Senior High Athletic Fund
Alton Community Foundation Capacity Building Fund
Bright Beginnings Fund
Alton School Projects Fund
Rich and Teresa Wallace Alton Community Fund
Wendell P. and Rebecca Williams Family Endowed Scholarship
Charles E. Whitten Jr. Fund
Rich and Teresa Wallace Scholarship Fund
Andrew J. Vincent Memorial Endowed Scholarship Fund
Support our mission by becoming a donor today.