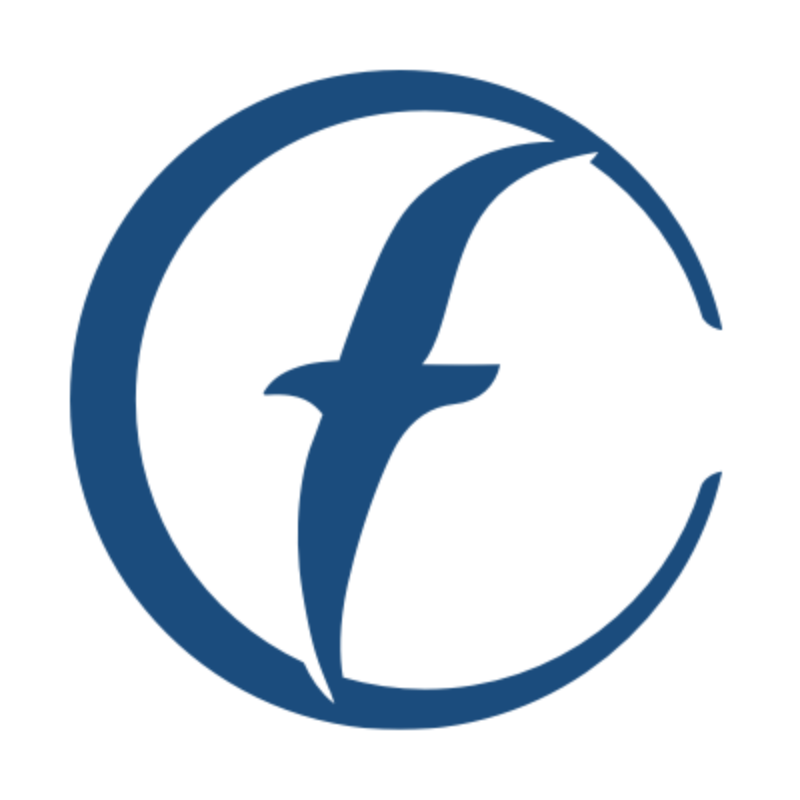 Alton Community Foundation
A trusted resource for philanthropy serving the community of Alton.
Our Mission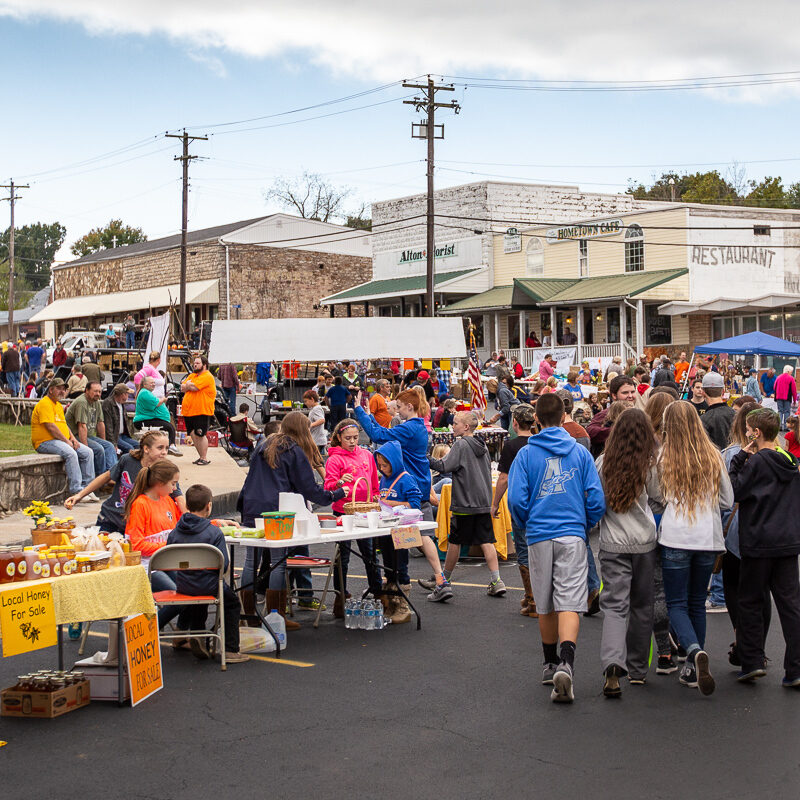 Our mission is to enhance the quality of life in Alton and Oregon County through resource development, community grantmaking, collaboration and public leadership.
Since our founding on Aug. 17, 2007, Alton Community Foundation has distributed more than $445,000 in grants to the community. We now hold assets totaling $475,508 as of June 30, 2020.
Our Leadership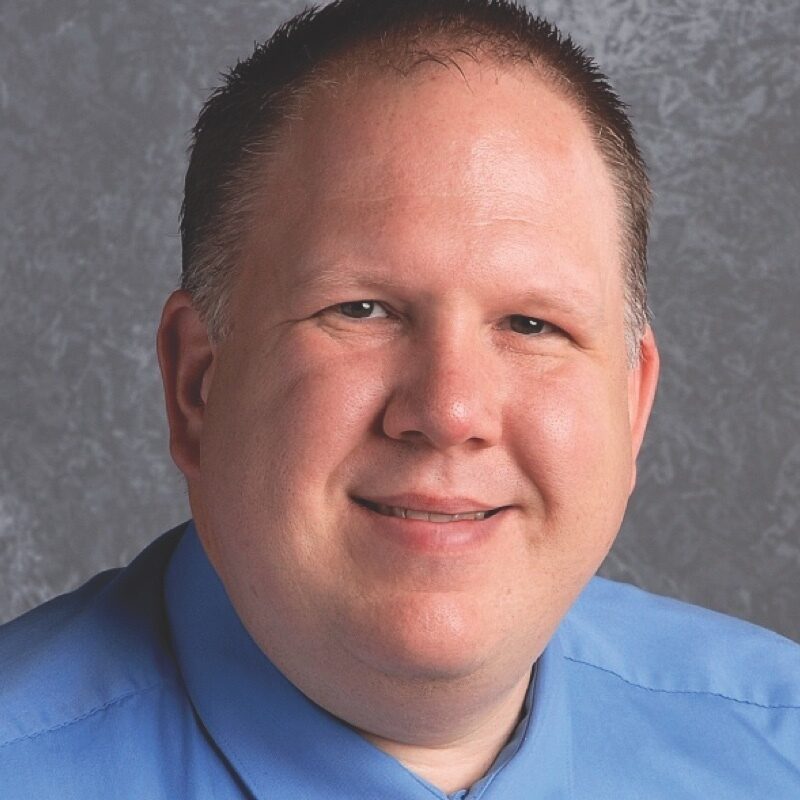 Dr. Eric Allen, President
Alton Community Foundation is led by members of the community.
Dr. Eric Allen, President
David Oesch, Vice President
Saundra Dorris, Secretary
Diana Clary, Treasurer
Beckie Combs
Holly Johannsen
Brenda Ledgerwood
Paula Miller


Alton Legacy Society
Ron and Sheila Dethrow Campbell
Brenda Dethrow Ledgerwood
Support our mission by becoming a donor today.