Zach Clapper
Director of Philanthropic Services
Call Zach at (417) 864-6199.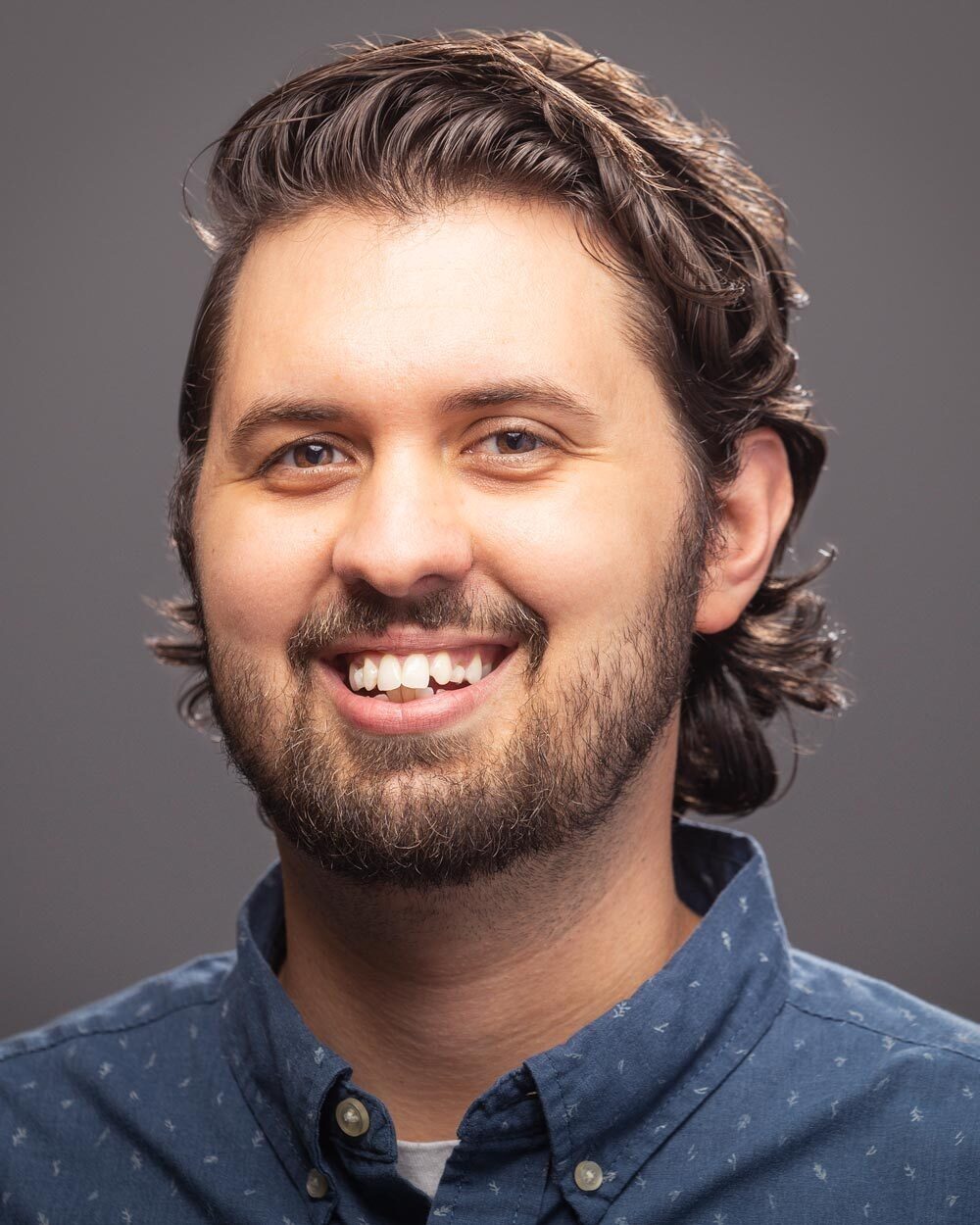 As director of philanthropic services for the agency partner program, Zach cultivates relationships between the CFO and some 600 nonprofit organizations, schools, churches and government entities that have established funds with the CFO. He also coordinates the quarterly educational opportunities for those agency partners. Zach has over eight years of nonprofit experience from organizations like the Discovery Center of Springfield and Dickerson Park Zoo. Originally from Nevada, MO, Zach lives in Springfield and has a master's degree in public administration from Missouri State University.
Support our mission by becoming a donor today.