Susanne Gray
Retiring Chief Financial Officer
Call Susanne at (417) 864-6199.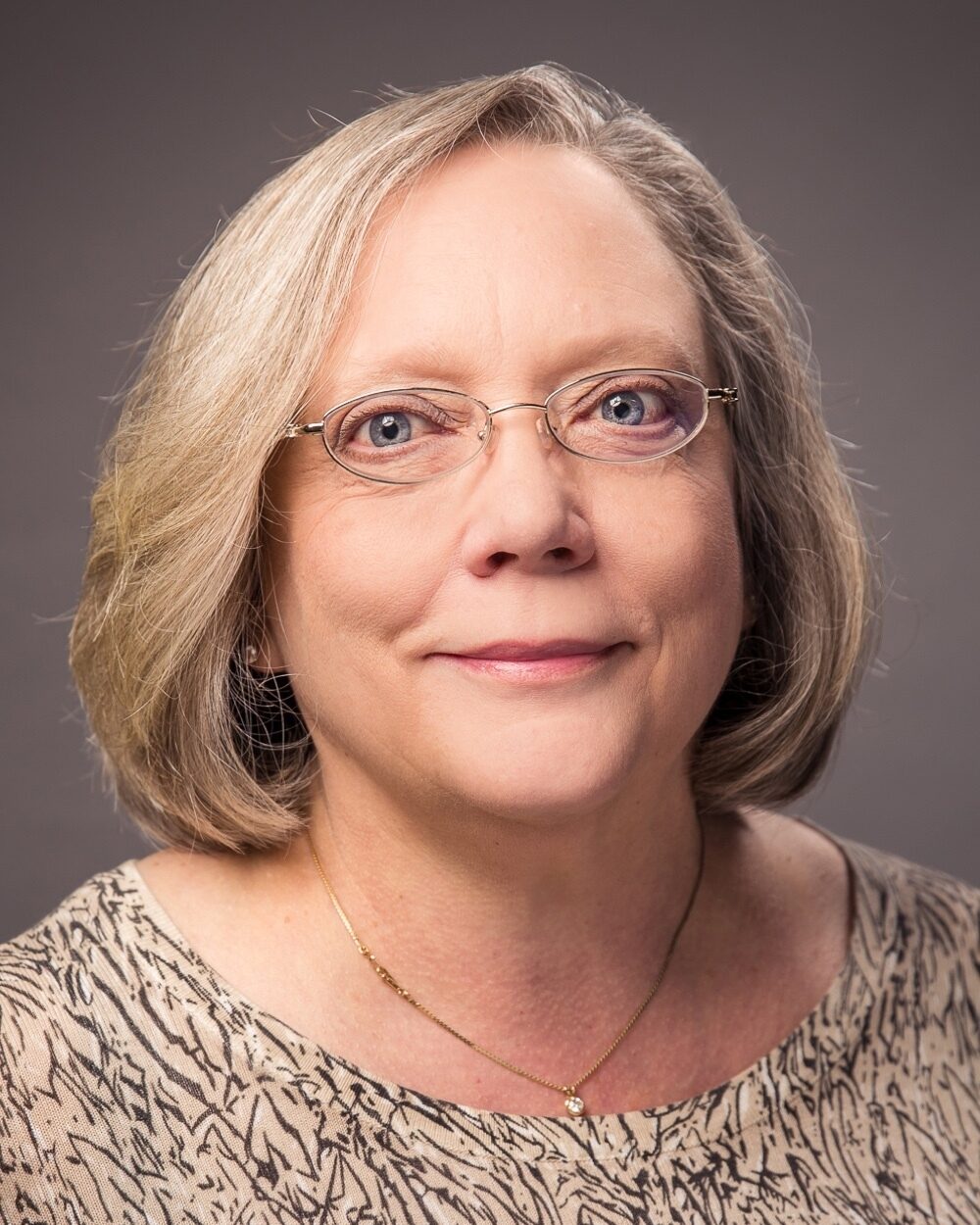 Susanne Gray is responsible for the financial stewardship of the CFO, including operating and grants budgets, annual audit, financial statements, IRS Form 990 and other financial reporting. She serves as staff liaison for the Investment Advisory Board and the Audit/Operations Committee.
She is a graduate of Drury University and the CFO's longest-tenured employee, hired in 1988. She and her husband, Stephen, have two daughters, Jessica and Emily. Besides Missouri, she has lived in California and Alaska, where she worked on the Trans-Alaska Pipeline. She enjoys music, travel and cooking.
Support our mission by becoming a donor today.