Shirley Lawler
Rural Schools Partnership Coordinator
Contact Shirley at (417) 864-6199.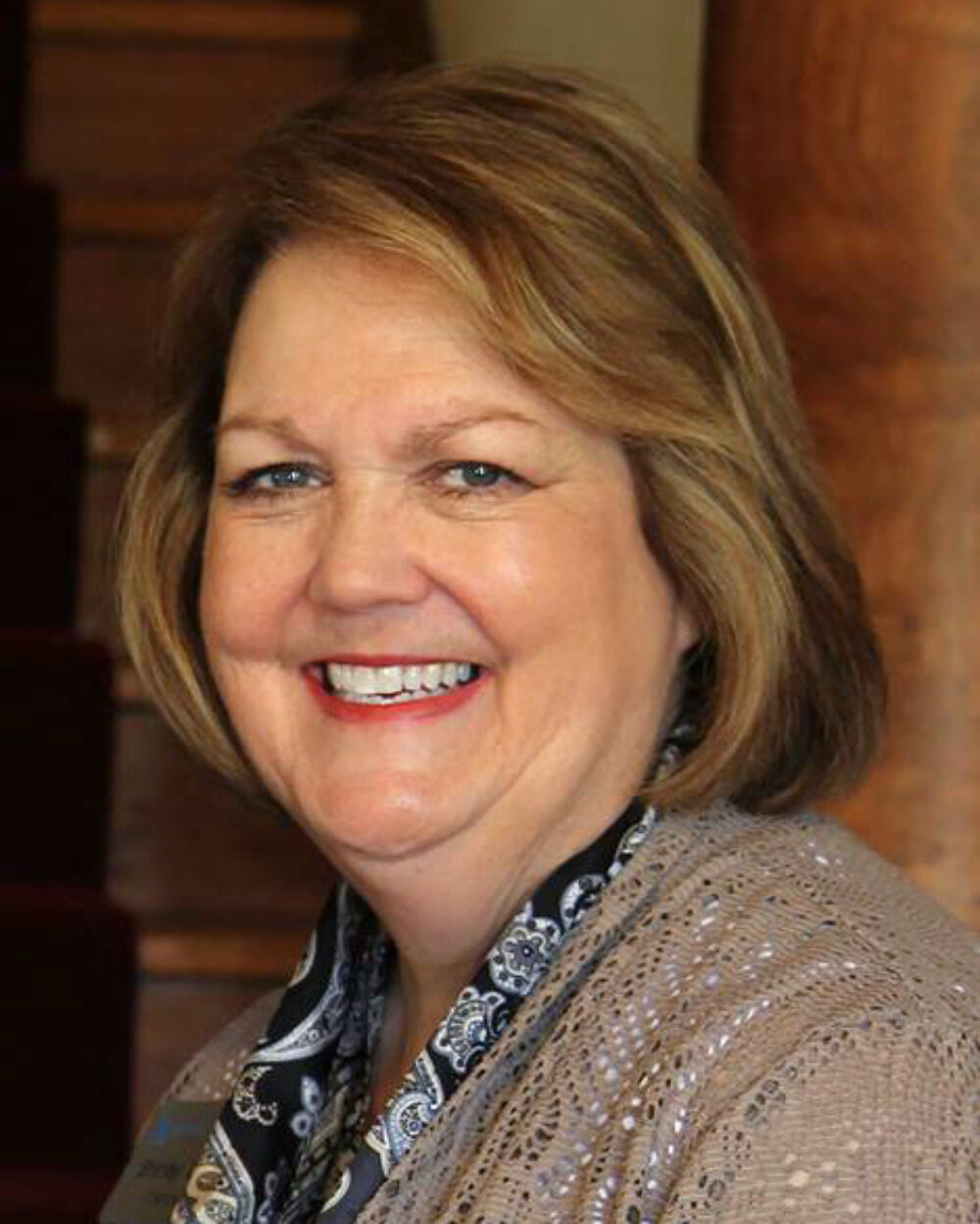 Shirley Lawler serves as coordinator for the Rural Schools Partnership, the CFO's nationally recognized program focused on connecting rural schools and communities through place-based education principles. She started her career in education more than 40 years ago at Lebanon High School, later moving to Logan-Rogersville. In 1997, she joined Ozarks Technical Community College, where she served in various positions until first retiring in 2012 as Provost/Vice Chancellor for Academic and Student Affairs. Since then, she has returned to OTC in several interim positions. From 2018–2020, Lawler served as Chancellor of the Missouri State University-West Plains campus.
In addition to her deep experience in teaching and administration from K–12 education through OTC's and MSU's technical and academic programs, she has a commitment to professional development and community service. Several of her current activities include the Springfield 2025 Higher Education Project; Friends of the Springfield-Greene County Library; and Delta Kappa Gamma, an international society for female educators.
Support our mission by becoming a donor today.