Rachel Andrews
Affiliate Coordinator, Marshfield Area Community Foundation
Call Rachel at (417) 880-8984.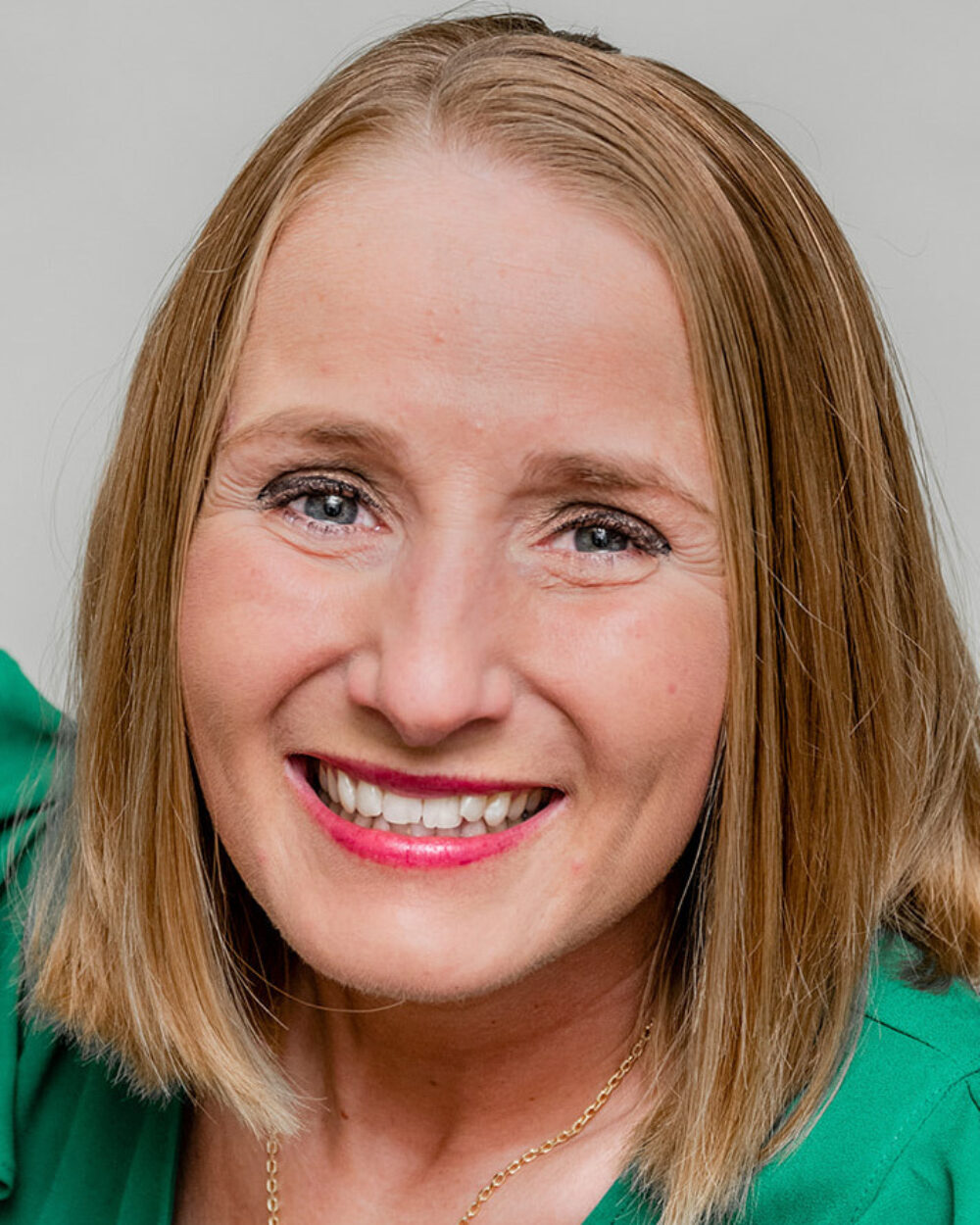 Rachel has played an active role in the Marshfield community for many years. Along with her family, she helps organize the town's fall festival. She also is very active in the Missouri Cherry Blossom festival and serves as treasurer of the Cherry Blossom Auxiliary. She has served on the board of Grace Place Children's Home and also is part of the Ozark Concert Association, bringing live music to Marshfield.
Support our mission by becoming a donor today.