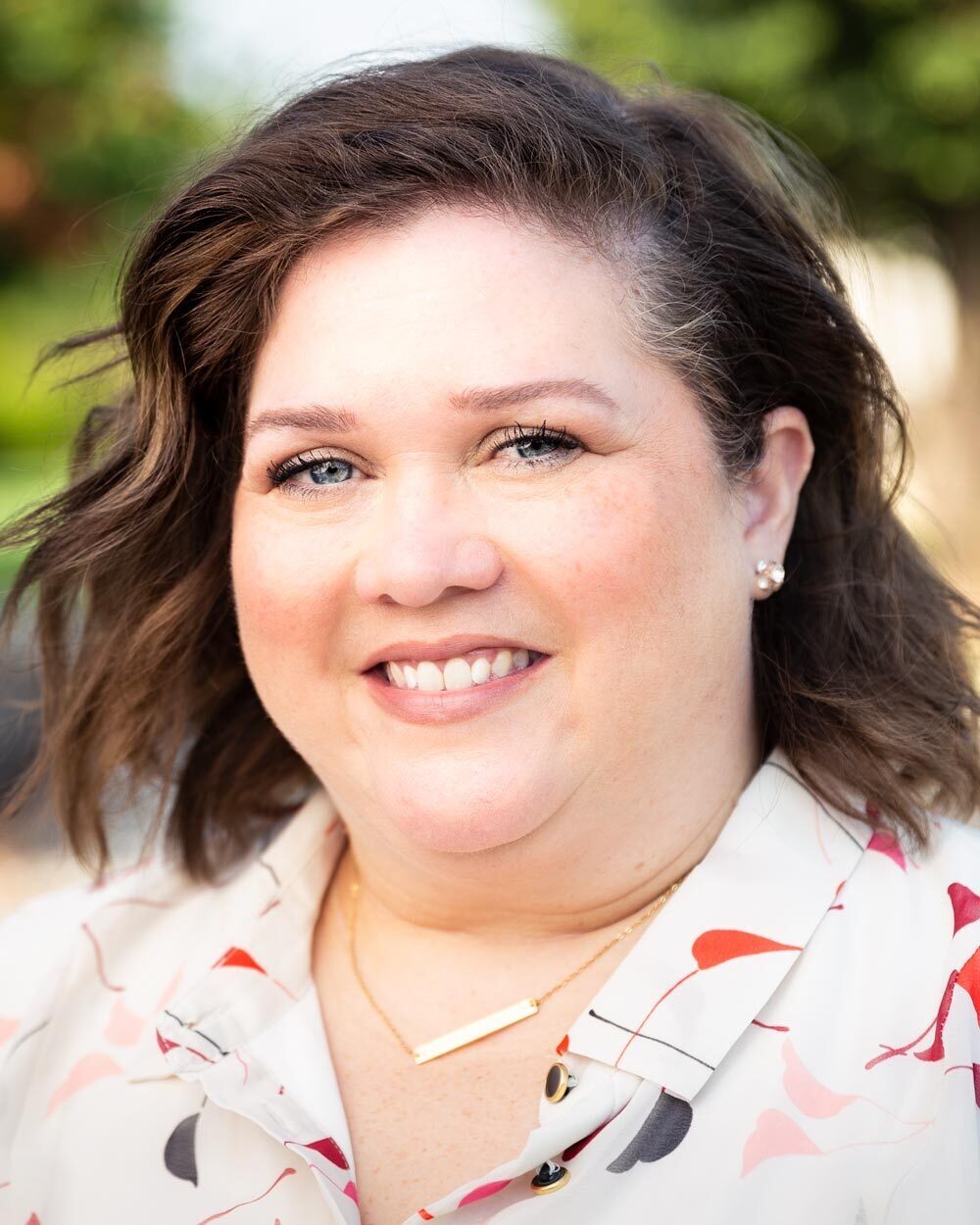 In her role as a program coordinator, Krista administers grantmaking for the Musgrave Foundation and oversees the CFO's adoption of the Inclusive Excellence Model.
Krista has worked with a variety of underserved and under-resourced communities in more than two decades of nonprofit experience. She served as executive director of the GLO Center for three years and, in collaboration with partner organizations, was integral to establishing programs such as Ozarks Inclusion Project, OTC's Safe Space Program and Faithful Allies. In her spare time, she wonders if the Hokey Pokey really is what it's all about.
Support our mission by becoming a donor today.