Julie Leeth, Ed.D.
Rural Schools Partnership Coordinator
Call Julie at (417) 864-6199.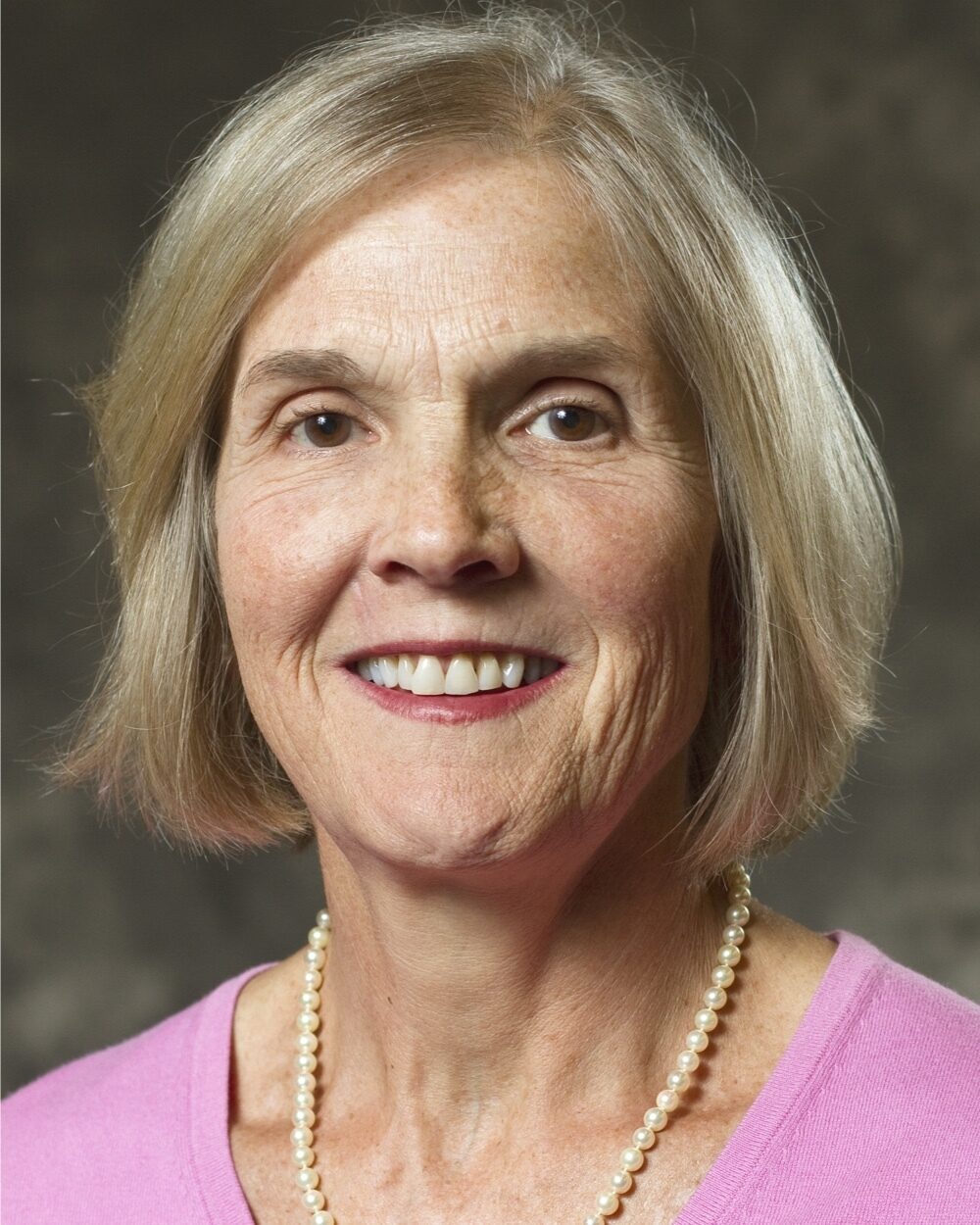 Julie coordinates the Rural Schools Partnership program and the Ozarks Teacher Corps, working to build long-term assets for rural communities and their schools through the establishment of education foundations and school-related funds. A native of Springfield, she attended Drury University for both her bachelor's and master's degrees in education.
Julie earned a doctorate in education from the University of Arkansas and spent 30 years in the Springfield Public Schools before joining the CFO staff.
Support our mission by becoming a donor today.