Heather Goff Collier
Affiliate Manager, Carthage Community Foundation
Call Heather at (417) 359-5534.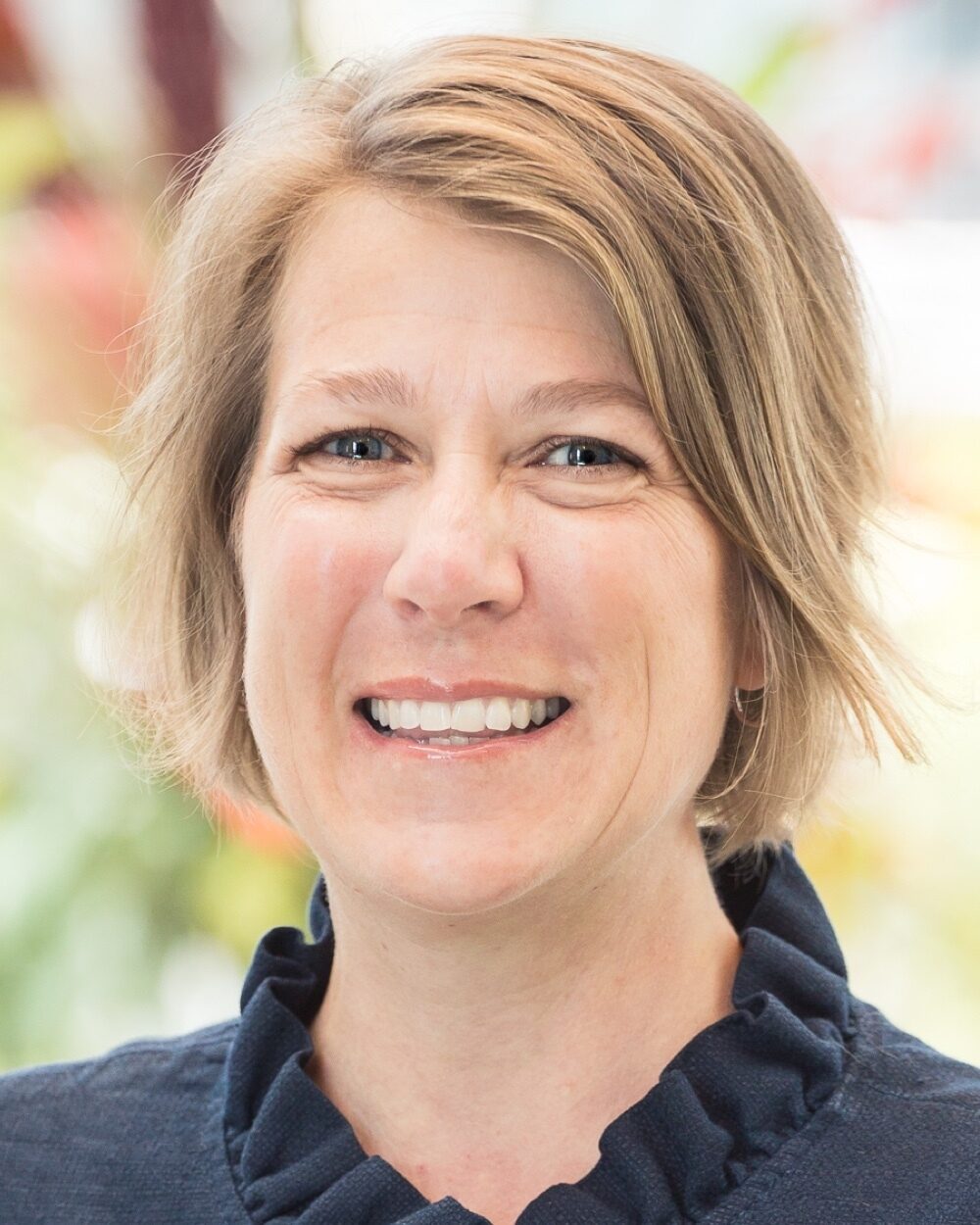 Heather joined Carthage Community Foundation in September 2015. In her role she works closely with the CCF Board of Directors to coordinate grants and scholarship rounds, spread the word about opportunities through CCF and CFO, spearhead Give Carthage Day and other efforts to support Agency Partners, and build relationships with community partners and donors.

In 2018, she was excited to write multiple grants to bring the $300,000 H.E.R.E. 4 Carthage initiative to Carthage to help grow a healthier community. In 2019, CCF celebrates 20 years of service to the Carthage community and Heather is proud to help carry on the important mission to enhance the lives of residents, today and for generations to come. Heather lives in Carthage with her husband, Darren, and daughter, Sophie, and has two grown children, Brett and Annie.

She is a member of Carthage Rotary, serving on the board for several years, as well as overseeing youth services for the Club. She is President of the Board of Art Feeds and enjoys volunteering in the classroom to help kids grow their creativity and expression. In her free time, she enjoys yoga, gardening and watching Sophie on stage.
Support our mission by becoming a donor today.