Ellen Neville-Verdugo
Program Coordinator
Call Ellen at (417) 864-6199.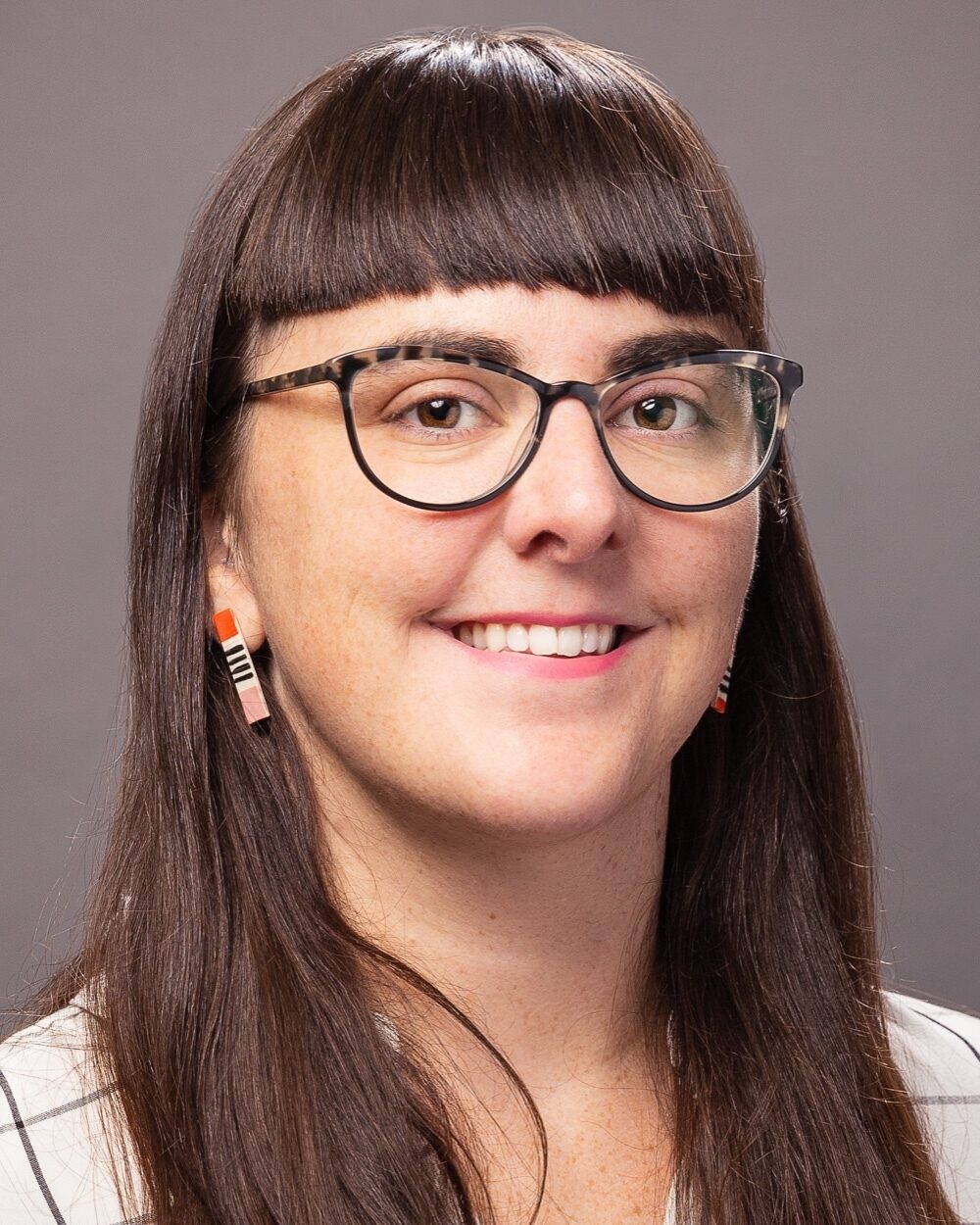 As Program Coordinator, Ellen manages specialty grants and employee-assistance funds, providing support for donors and businesses as they seek to meet immediate and tangible needs. She also manages the Youth Empowerment Program (YEP), equipping young philanthropists to make grants, volunteer and engage with their community. Ellen has a bachelor's degree from Drury University and previously worked with the Schweitzer Brentwood Branch Library, Moxie Cinema and Springfield Ballet.
Support our mission by becoming a donor today.